What Happened to Taylor Lautner and Why He Isn't as Famous as His 'Twilight' Co-Stars
Taylor Lautner shifted out of the spotlight with his 'Twilight' co-stars became more famous. What happened to the actor after the movies ended?
In the late 2000s and early 2010s, the three stars from the Twilight films, Robert Pattinson, Kristen Stewart, and Taylor Lautner, were the most talked-about actors in Hollywood. However, in recent years, Lautner has not been in many on-screen projects and has kept a relatively low profile. Why does he seem to be on a different trajectory than Pattinson and Stewart? What happened to Taylor Lautner's blossoming career?
Taylor Lautner was one of the 2010s biggest young stars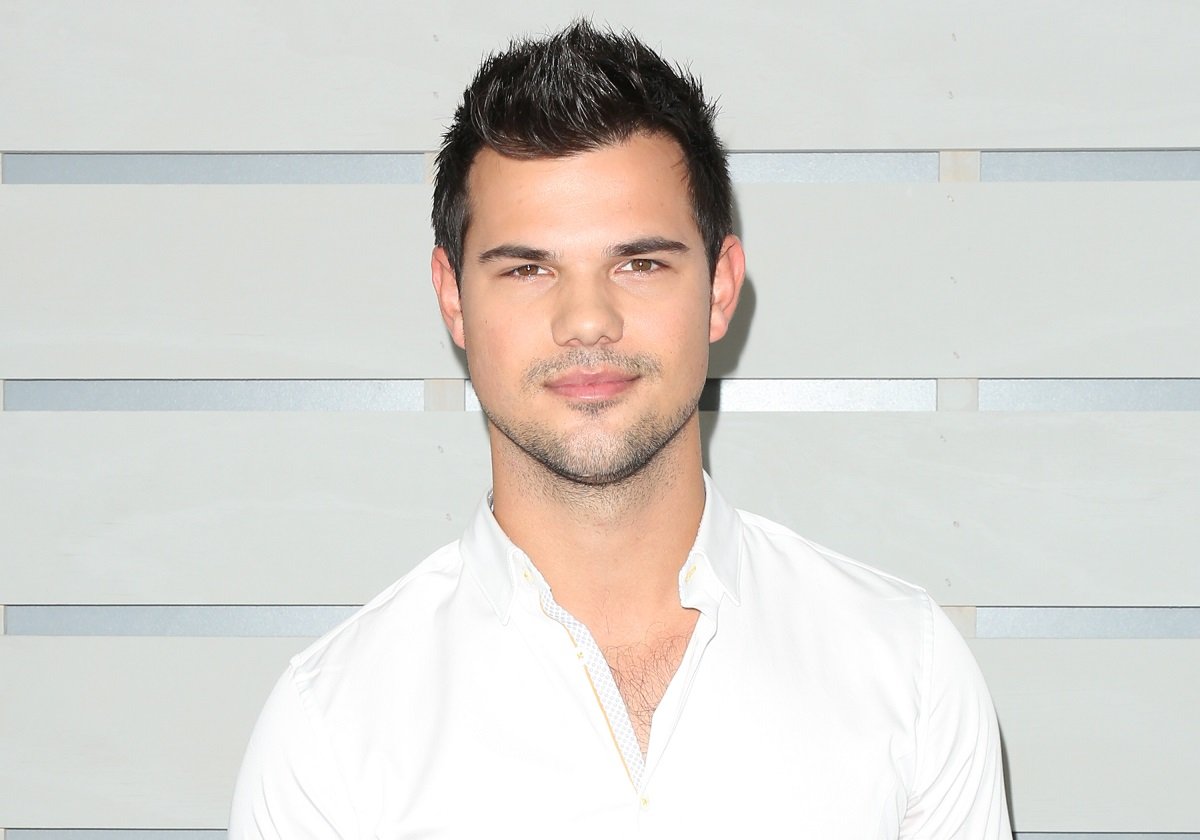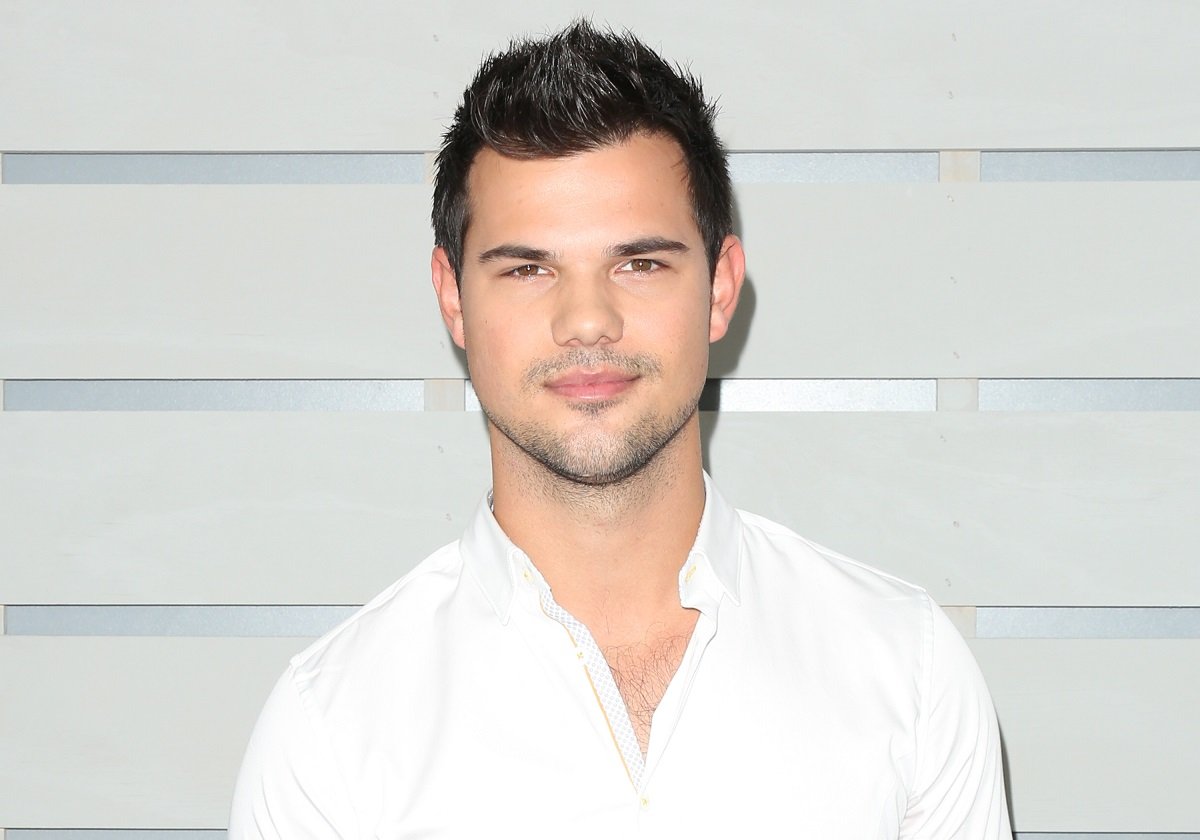 Taylor Lautner's first major claim to fame was starring in the 2005 Robert Rodriguez film, The Adventures of Sharkboy and Lavagirl in 3-D. Then, he landed one of the principal roles in the Twilight film franchise, Jacob Black. He debuted in the 2008 titular film opposite leads Pattinson and Stewart.
His character had an expanded role in the 2009 sequel, The Twilight Saga: New Moon. This catapulted him to superstardom and he became a teen idol. Taylor Lautner increased his fame (and net worth) with 2010's The Twilight Saga: Eclipse, 2011's The Twilight Saga: Breaking Dawn – Part 1, and 2012's The Twilight Saga: Breaking Dawn – Part 2. Lautner and Pattinson became such heartthrobs they were the focus of a documentary film, Twilight: Alpha Males.
Lautner was in a string of failed films after 'Twilight'
What happened to Taylor Lautner after Twilight? There wasn't a shortage of lead roles for him. He booked several gigs, including the 2011 action film, Abduction, directed by legendary director John Singleton. The film flopped and went down as one of Singleton's least successful movies. It also received negative reviews from critics.
Lautner was given another action vehicle, the 2015 film, Tracers. It also had a modest commercial performance and received mostly negative reviews from critics. Also in 2015, he had a pretty decent-sized role in the comedy The Ridiculous 6, with Adam Sandler and Terry Crews. The Netflix movie is one of the few films in history to have a 0% rating on Rotten Tomatoes.
In 2016, he had supporting television roles on Ryan Murphy's Scream Queens and the UK series, Cuckoo. He appeared on the latter until 2018. But all in all, Lautner had not had a substantial film or television project since 2016.
Meanwhile, both Stewart and Pattinson have both conquered the independent film world with cult-favorite and critically-acclaimed works, like Spencer. In more recent years, they have both appeared in more mainstream, tentpole movies as well. Lautner, however, has not.
Back in 2015, The Hollywood Reporter wrote about Lautner's fall from stardom. "Insiders point to 2011's Abduction [as the beginning of the downturn], which was critically panned. After that, Universal put Stretch Armstrong into turnaround, and the leading-man offers dried up. 'His first movie just wasn't very good, and it didn't justify what he was asking for at the time,' says one producer."
What Lautner is doing now
Now, Taylor Lautner is still a young star. Was the fact that he went for big action films instead of indies like Pattinson and Stewart the reason he's not as famous as they are now? It could be. However, there could be a lot of factors at play. And he seems to be taking it all in stride.
In 2016, he told Reuters he essentially said that he felt "pigeonholed" by his work in the Twilight franchise and wanted to do other things outside of acting. "For me the biggest thing is just surrounding myself with people that I love, just spending time, it doesn't matter what I'm doing as long as I'm with my friends and my family. You know, I could be sitting in a cardboard box and that's where I'm happiest," he said.
As an insider told THR: "It's not easy to move out of the shadow of a hit like Twilight. But he's still very young. There's time for Taylor to become more than just Jacob."
In early 2022, Lautner promoted his first movie in years. He starred in Home Team, another Netflix project from Sandler. And on February 11, he left behind his 20-something stardom for good, turning 30 years old.