What Happened to the Man Suspected of Murdering Tupac Shakur?
It's been 25 years since the murder of Tupac Shakur. The talented rapper and actor's death remains unsolved, which many believe involves a police coverup and gang ties. A man by the name of Orlando Anderson is believed to have been the triggerman but Anderson died before ever being officially charged.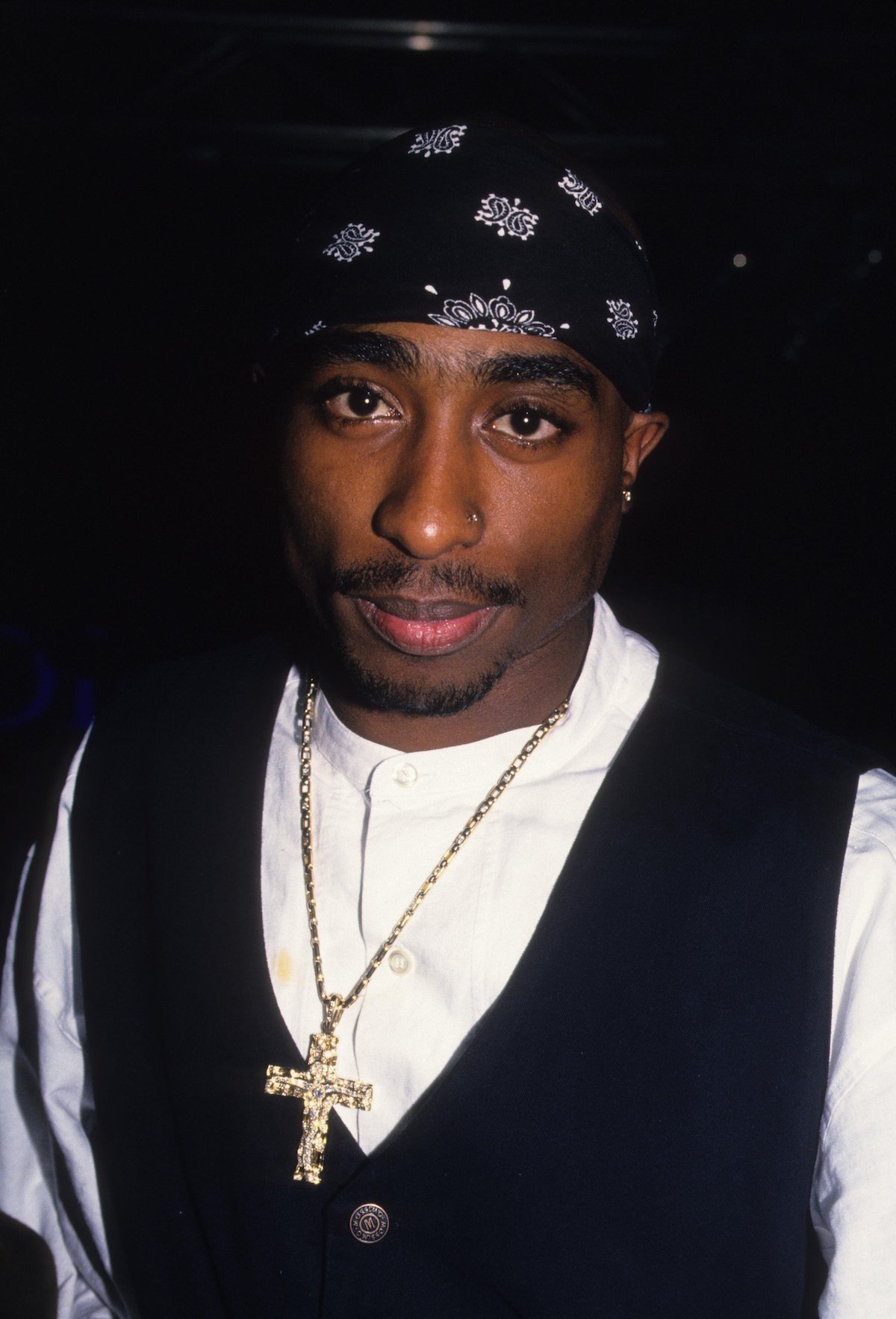 The confrontation between Orlando Anderson and Tupac Shakur
Anderson became famous after security footage from a Las Vegas hotel was released showing him being beaten by Tupac and his entourage. Reportedly, the attack was revenge for an incident weeks earlier.
According to numerous reports, a member of Death Row Records identified Anderson as the one who stole his gold necklace during an encounter at a California mall.
Upon seeing Anderson at the Mike Tyson fight on the evening of his death, Tupac's entourage beat and kicked Anderson as he lay on the ground in the hotel lobby. Hours later, Tupac was shot six times in a drive-by shooting. He died several days later of his injuries.  
Orlando Anderson was killed two years after Tupac's murder
In September 1997, Tupac's mother Afeni filed a wrongful-death lawsuit against Anderson. She alleged that Anderson was responsible for Tupac's murder. According to the lawsuit, Tupac's shooting was the direct result of the fight between his entourage and Anderson. The lawsuit also notes that Anderson was seen carrying a Glock .40-caliber handgun – the same weapon determined to have killed Tupac.
RELATED: How Tupac Shakur's 'Changes' Resurfaced On iTunes Chart Over 20 Years After Its Release
Anderson denied any involvement in the rapper's death. With the street code of "no snitching," Anderson was never officially charged despite many in Tupac's inner circle, as well as in the LA gang scene, noting that Anderson was responsible.
Unfortunately, a legal answer regarding whether Anderson was the shooter was never determined. He too was gunned down. Per the LA Times, Anderson was killed in a 1998 gang shootout at a carwash in Compton. He was 23-years-old.
Tupac's murder remains unsolved
Over two decades later, no one has been found legally responsible for Tupac's death. Still, sources close to the situation believe Anderson is responsible.
Eyewitness accounts of those who say Anderson is responsible include Anderson's uncle, Southside Crip boss Duane "Keffe D" Davis. He says he was in the car and handed Anderson the gun that killed Tupac. His statements are detailed in the 2011 book Murder Rap, which is written by LA Police Department Detective Greg Kading. 
RELATED: What Was Tupac Shakur's Birth Name and Why Was It Changed?
There's also the idea of a coverup, with LAPD allegedly stalling on solving the case for political reasons. According to a report from The Undefeated, Las Vegas cops told LAPD detective Russell Poole, "the main reason they would never solve this case is that the politicians didn't want them to. They said the powers that be had let them know the city didn't need an O.J.-style circus."
Ironically, Anderson's killer was found. Michael Reed Dorrough was sentenced on Oct. 6, 1999 for the death of Anderson. He was sentenced to three life terms without parole for a separate incident, plus 49 years for his role in Anderson's murder.