What Happened to the 'Martin' Spinoff Involving Tichina Arnold?
Martin is one of the most beloved sitcoms in TV history. Starring Martin Lawrence, the series followed Detroit-based radio host Martin Payne as he navigated love and life with his beau Gina and their friends. Amusing and light-hearted while offering rich insight into Black culture, the show was revered by fans and critics alike throughout its five-year run (1992 to 1997).
Due to the success of the show, showrunners decided to continue on with a spinoff series that focused on Pam (Tichina Arnold) and her new job as an A&R record executive. A pilot for the new series called "Goin' For Mine" was included in last season and showed what fans could expect moving forward. But the series never materialized. How come?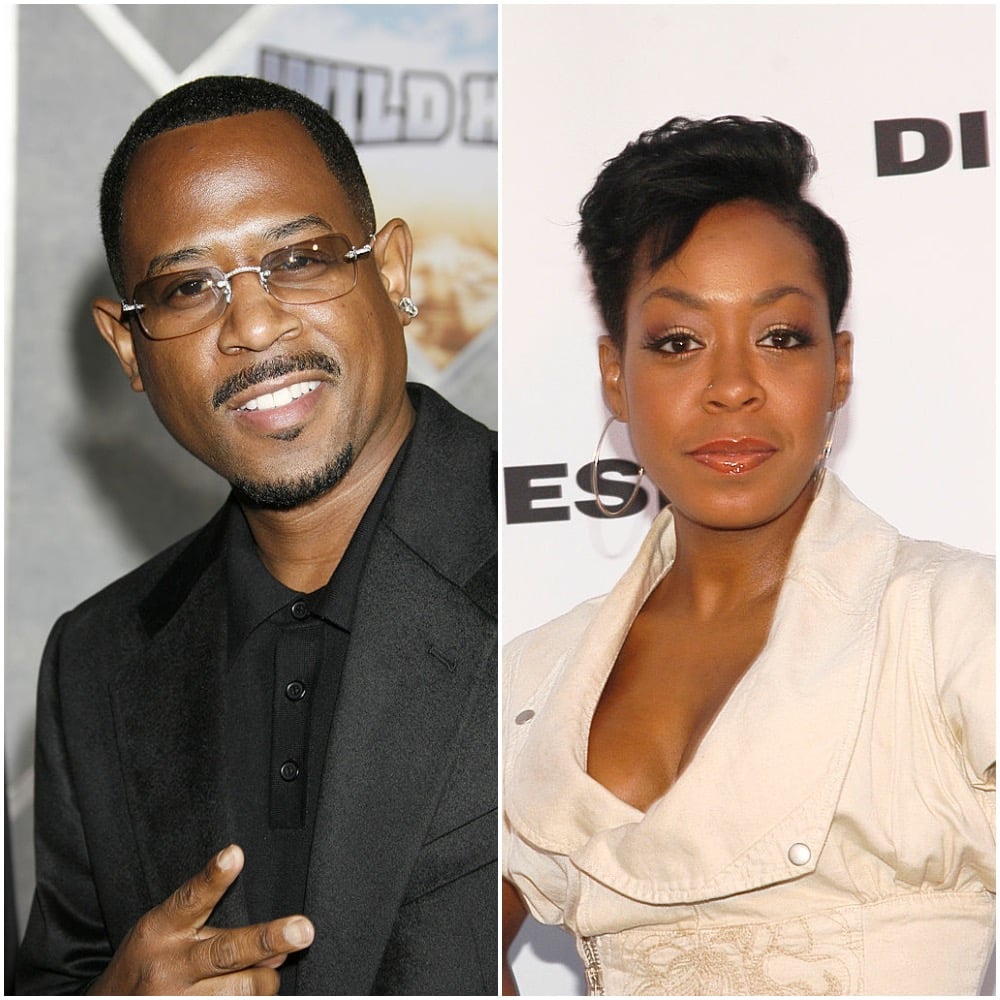 Why the 'Martin' spinoff didn't happen
Speaking to the entertainment website Electronic Urban Report in 2017, Arnold said the network ultimately had a change of heart and decided not to move forward with the spinoff.
"Networks change their mind all the time. And they changed their mind," she explained. "There's a lot of great shows and a lot of great pilots that weren't picked up. Back then, it was like, 'Oh yeah, this is great. It would be a no-brainer.' But, you know, that's how fickle the industry is. You never know."
"There's no specific reason that I was given as to why it wasn't picked up, but it's just one of those things. It could've been anything. It could've been budget. It could've been they're changing the line-up. It could've been anything. You just never know. I always keep it movin'… It's just one of those things. You can never tell. You never know," she continued.
Although it was disappointing, Arnold took it in stride. She said she looked at it as "water under the bridge" and said the fact that she was even considered for a spinoff proved that she could carry her own show — and she did. She went on to secure a lead role in the comedy series Everybody Hates Chris, which ran from 2005 to 2009.
"What's for you will be for you," she continued.
The odds of a 'Martin' reboot
There have been talks about a potential reboot ever since February 2018 when TMZ photographers caught Arnold, Martin Lawrence, and Tisha Campbell-Martin (Gina) having lunch together. The cast continued to fuel the rumors in the years that followed. But on March 2, Campbell-Martin said the talks had stalled.
"Everybody's working their behinds off," she explained to Entertainment Tonight. "So we're all trying to find the time."
"Tichina [Arnold] has her show, and Martin and his movies," Campbell continued, referring to Arnold's CBS show The Neighborhood and Lawrence's continued work in the Bad Boys franchise.
"Carl [Anthony Payne II, who plays Cole] is working constantly and doing stand-up," she added. "So the time is so hard to kind of schedule to do something like that."
But she didn't take the possibility off of the table completely, noting that a reboot could definitely come to fruition if their schedules begin to align more.
For now, Tichina Arnold is working on other things
Aside from her show The Neighborhood, Arnold has also been expanding her career in film. In 2019, she starred as Wanda Fails in the critically acclaimed drama The Last Black Man in San Francisco and had a role in the commercially successful horror flick Countdown.
In 2020, she had a starring role in Netflix's The Main Event, which is about a boy who, with the help of his grandmother (Arnold), tries to become a wrestling star. She's set to follow that with a role in an upcoming independent thriller called Runt, which also features the late actor Cameron Boyce.
Read more: Martin Lawrence Addresses Dave Chappelle's Comments About His Bizarre 1996 Traffic Incident