What Happened To The Parents of 'Masterchef Junior' Star, Ben Watkins?
The Masterchef community was plunged into mourning on Nov. 18, after it was announced that Masterchef Junior competitor, Ben Watkins, had died. The 14-year-old competed during the show's sixth season and quickly gained a following thanks to his positive attitude and infectious smile. Watkins, however, didn't have an easy life. By the time he competed in the popular cooking competition, he had lost both of his parents to an unthinkable tragedy.  
Ben Watkins competed in Season 6 of Masterchef Junior in 2018
Watkins became known to the public in 2018 when he appeared on the sixth season of Masterchef Junior. Then just 11-years-old, his tragic story and his desire to rise above the tragedy endeared him to fans. He didn't make it particularly far in the coemption, though. Watkins was eliminated during the fifth episode. He was the sixth of 24 competitors to be eliminated; Beni Owiakala, a 9-year-old from Chicago, Illinois, won the season. That didn't stop Watkins from amassing a legion of fans, though.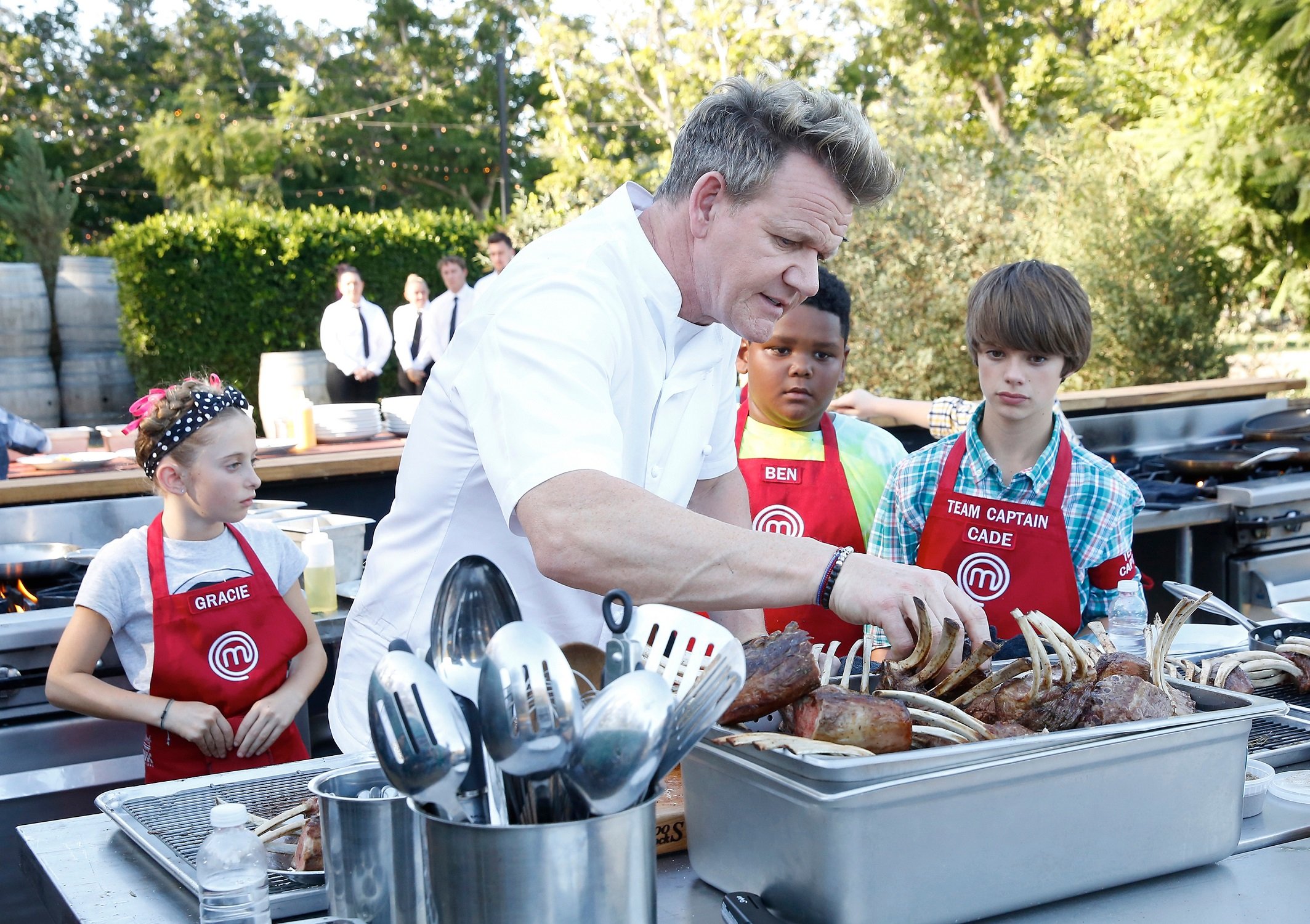 Masterchef Junior is a cooking competition aired on Fox. In the series, kids aged 8-13 compete against each other to be named master chefs. Hosted by Gordon Ramsey, the competition is a much lighter take on the incredibly competitive Masterchef. The winner of the season receives a trophy and $100,000.
Ben Watkins died at 14 on November 17
Watkins was a fan favorite on Masterchef Junior, but he never got to live out his dream of resurrecting the restaurant his parents named in his honor. He also never got the chance to become an engineer. Watkins died at a children's hospital in Chicago at 14 from a rare form of cancer.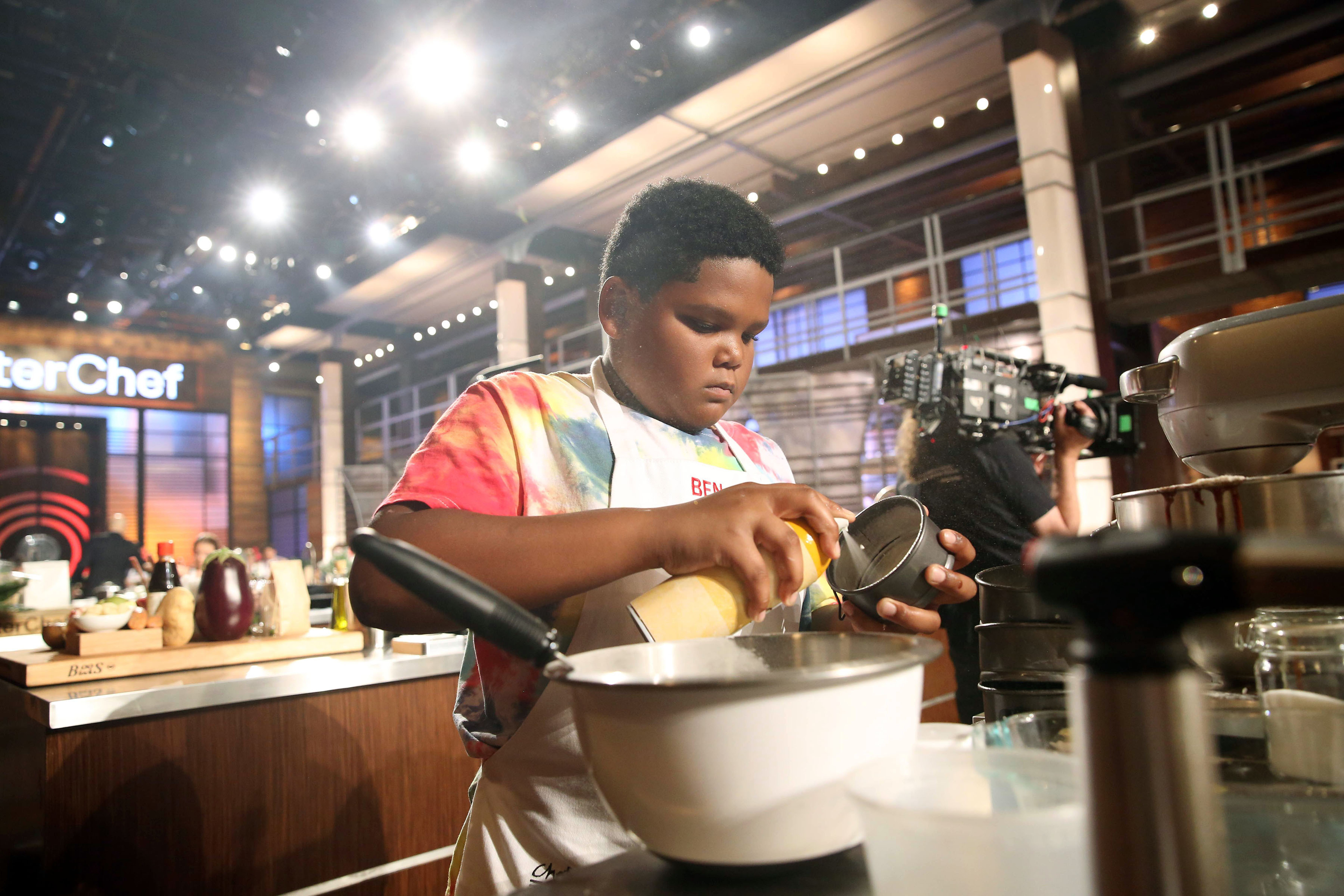 Watkins was diagnosed with angiomatoid fibrous histiocytoma, a soft tissue cancer in 2019. Newsweek notes that the cancer is so rare that doctors told Watkins and his family that only six other people were battling the disease at the time of his diagnosis. His family announced his diagnosis last year, and the Masterchef Junior family sent love and support. 
Both of Ben Watkins' parents died in 2017
Before Watkins appeared on Masterchef Junior, he had dealt with a ton of tragedy in his life. At just 10, Watkins lost both of his parents. According to The Chicago Tribune, Watkins's father, Michael Watkins, shot and killed Leila Edwards, his wife and the mother of his son, before turning the gun on himself. The Oct. 13, 2017 incident shattered the younger Watkins's world, but his family insisted he always persevered.
In the days after his parents' death, Watkins turned 11 years old. The community of Gary, Indiana, where Watkins was raised, rallied around the boy, ultimately raising $30,000 for him. A year later, he appeared on Masterchef Junior. The money was placed in trust for his future education but will now pay outstanding medical bills. No motive for the murder-suicide has ever been released.