What Happened To Tupac Shakur's Sister, Sekyiwa?
It's been nearly 25 years since the death of rapper, actor, and activist Tupac Shakur. Despite the two decades since his death, Tupac's legacy remains intact. Much of the credit can be given to Tupac's mother Afeni – and his sister Sekyiwa. Afeni died several years ago but Sekyiwa continues to run Tupac's foundation.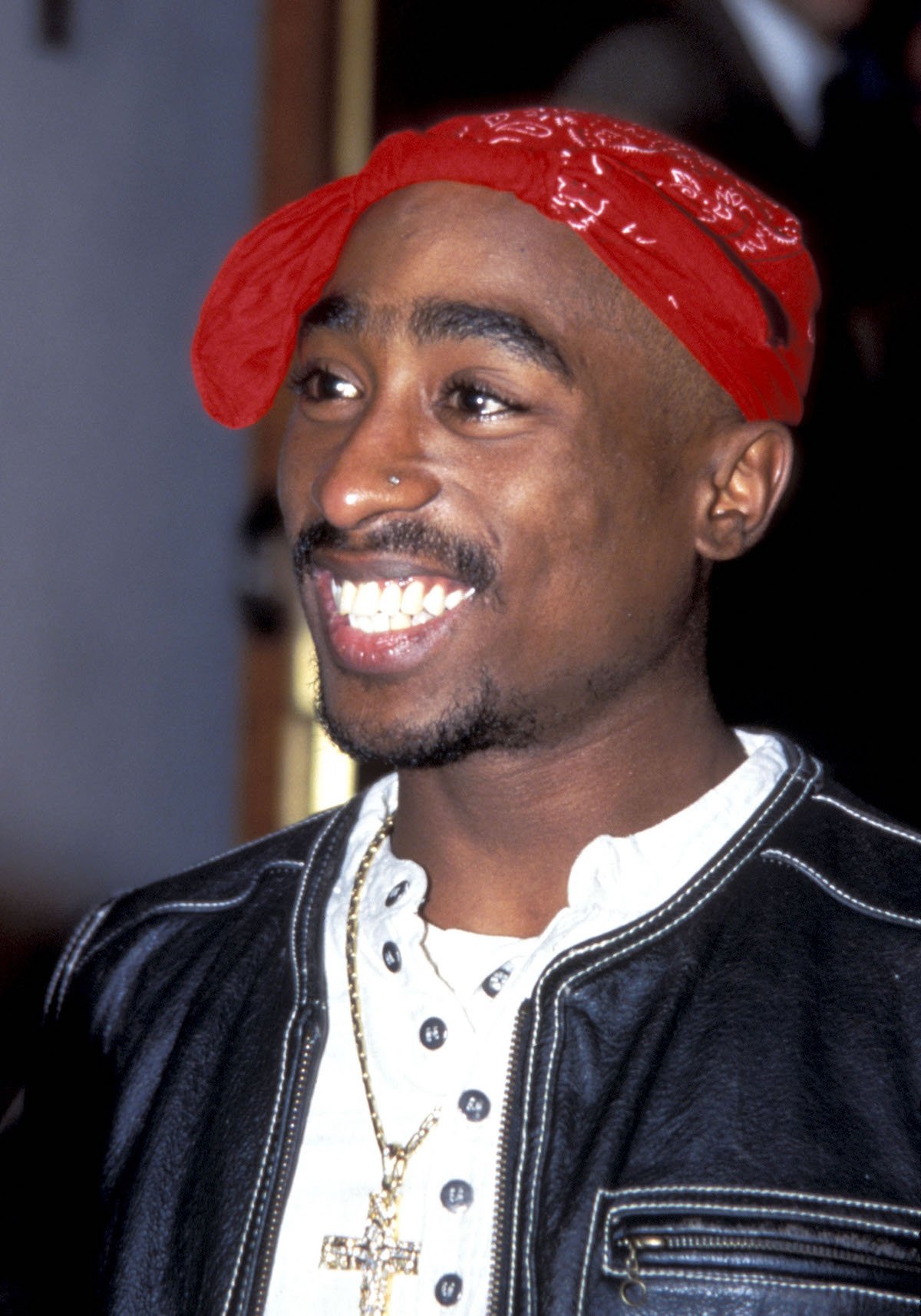 Tupac Shakur's mother, Afeni Shakur, died in 2016
The late rapper grew up in a small family, mainly spending time with his mother Afeni, and his sister, Sekyiwa. Following Tupac's death in 1996, she started the Tupac Amaru Shakur Foundation, focusing primarily on youth arts at the time of its inception.
Afeni spent the next 20 years heading Tupac's estate. Under her management, a critically acclaimed documentary – Tupac Resurrection – was released in 2003. She also continued to release music of her son, approve the rights for his image for television, film, and book projects, as well as fight for his royalties from Death Row and Suge Knight. Additionally, she brought Tupac's life to broadway with the 2014 musical Holler If Ya Hear Me.
Related: How Tupac Shakur's Legacy Has Lived on Since His Death
Throughout Tupac's brief but prolific career, he spoke highly of his mother. He often boasted of her activism and work with the Black Panther Party and her journey from a crack addict to a businesswoman. Despite some turbulent times in their relationship, she remained his number one supporter.
In May 2016, reports surfaced that Afeni went into a possible cardiac arrest at her California home. At the time of her death, she was 69-years-old. 
Tupac Shakur's sister, Sekyiwa, has been in charge of Tupac's foundation since Afeni's death
Tupac and Sekyiwa shared a close relationship. He rapped about their childhood struggle in his hit "Dear Mama," a love note to their mother Afeni for her sacrifices.
"I shed tears with my baby sister, over the years / We was poorer than the other little kids / And even though we had different daddies, the same drama / When things went wrong we'd blame Mama," he says.
Sekyiwa currently runs the Tupac Amaru Shakur Foundation. Some of the programs offered by the foundation include services for Mental Health Awareness, Youth & Creative Arts, and Families Affected by Incarceration – all of which were dear to Tupac.
Related: How 2Pac's 'Me Against The World' Album Broke Records
Of the programs that resonate the most with Sekiywa, the mental health services she's most able to relate to. In a 2019 interview with KBLA (as reported by (O4L Online Network), she explained how Tupac's 1996 murder sparked her a mental health crisis. 
"Two years after my brother died, I went to a hospital for mental health, and one of the biggest lines I learned there, or lesson, me letting go over other people's expectations of me," she said. "Measurement of me, and the need to have that, and it helped me so much. And, the shackles of other people's plans for my life. Your opinion of me is none of my business."
The foundation is based in California but will provide services to anyone who needs them. 
Like her mother and brother, Sekyiwa is also an activist on the front lines in the fight against police brutality. Cameras captured her speaking at a George Floyd protest during the summer of 2020.