What Happened With Alicia Keys' Husband, Swizz Beats, And His Ex-Wife, Mashonda?
Alicia Keys and producer Swizz Beats have been married for almost a decade. The couple boasts about their happy marriage in interviews and on their respective social media pages but at one point, Beats was married to someone else. In fact, it's widely speculated that he and Keys began dating while he and his ex-wife, Mashonda, were still involved.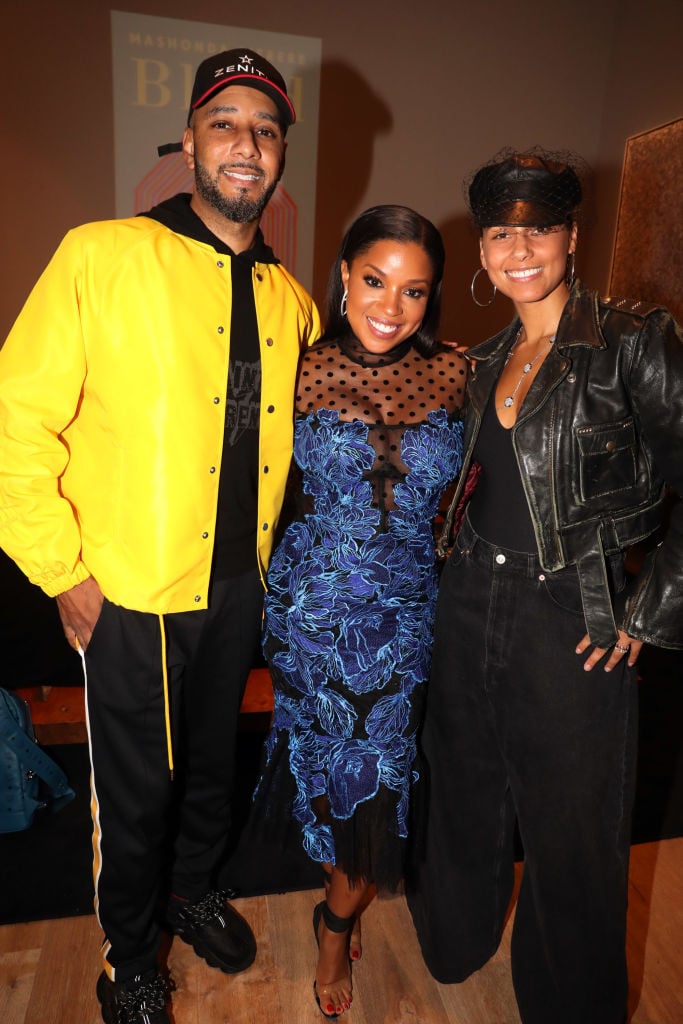 Years of allegations and slander riddled this love triangle but they've since rectified as friends and now focus on having a successful blended family. 
Mashonda accused Alicia Keys of ruining her marriage to Swizz Beats
Mashonda and Swizz Beats met and began dating in 1998. She became pregnant but had a miscarriage in 2000. They experienced infidelity early on in their marriage, with Beats fathering a child, Nasir, while he and Mashonda were together. She later revealed that she named Nasir. They married in 2004 and their son, Kasseem Dean, Jr., was born in 2006. In 2008, they announced their breakup. Their divorce was finalized in 2010, the same year he married Keys.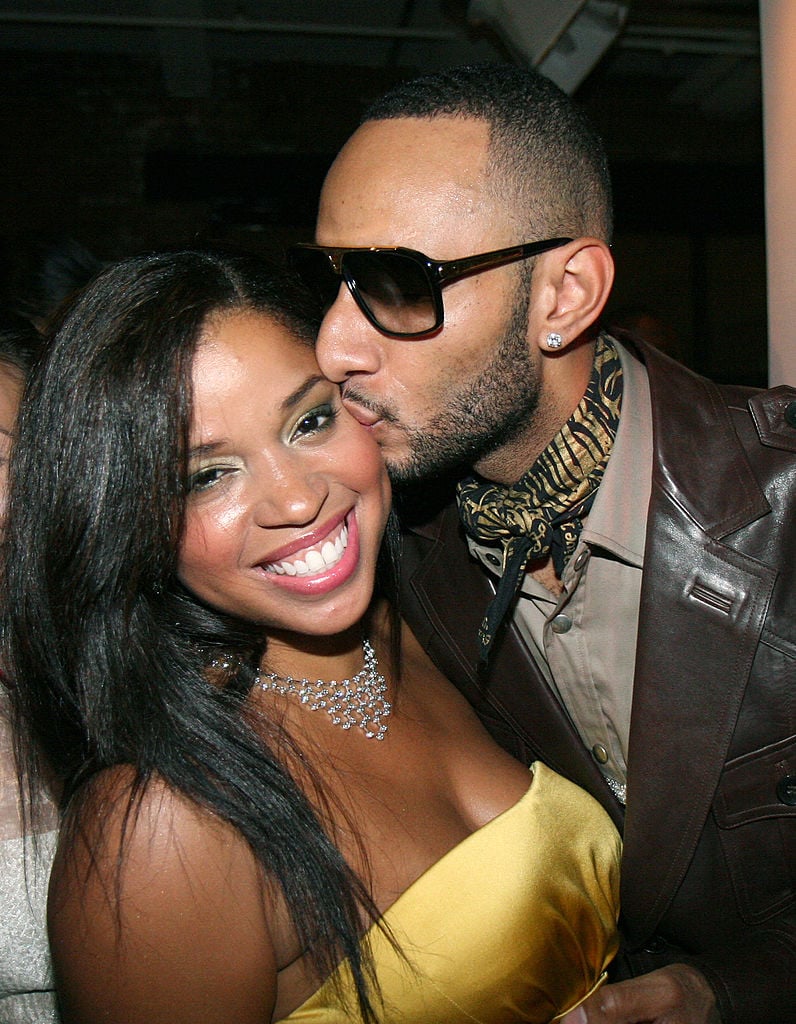 Rumors swirled that Beats moved on with Keys and Mashonda addressed Keys in an open letter that she posted on Twitter. The media outlet Rap-Up shared Mashonda's note. She accused Keys of interfering with her marriage to Beats and starting a relationship with him while Mashonda claimed they were still very much together.
"My marriage was not broken, as far as I knew we were celebrating our son's birth and getting ready to celebrate our 5 year wedding anniversary," she wrote. "If you are reading this Alicia, let me start by this, you know what you did. You know the role you played and you know how you contributed to the ending of my marriage." 
Mashonda also claimed in the open letter that prior to her going public with their statement, she reached out to Keys several times to no avail. She later addressed the situation when she appeared on the first season of VH1's Love & Hip Hop.
Both Keys and Beats refused to comment on the issue for the sake of the children involved but they denied that Keys broke up their marriage. He alleged that he and Mashonda were broken up for nearly a year before he began dating Keys. It was also later revealed that Beats had fathered another child outside of his marriage with Mashonda. 
Alicia Keys, Mashonda, and Swizz Beats make amends 
After years of battling, including a child support battle in 2010 that resulted in Beats paying Mashonda over $330,000 in backed child support for their son, Mashonda, Beats, and Keys reached an amicable place. 
While promoting her book on co-parenting with Beats and Keys, Mashonda spike candidly about taking almost a decade to get to a peaceful place with her ex and his new wife. 
"Time has a way of healing things," she told PEOPLE Magazine in 2018. "But, we also had to heal ourselves."
After focusing on self-healing and coming to a successful co-parenting relationship and friendship with the two, Mashonda says she regrets handling things as publicly as she did. She admits that she was fueled by anger and her ego.

Mashonda attended group therapy with Keys and Beats to get to a better place. They also act as a blended family now, taking family vacations together and celebrating the holidays with one another. Keys and Beats have to sons. 
"It took two years into our blending to make it happen, but when we did it was like turning the light on," Mashonda told PEOPLE. "We realized we could minimize the impact on our children by reducing the conflict we had with one another. There were never any big blowouts. There were times when we didn't fully agree, but we were all comfortable just letting it go."
The three continue to share their story through images of their blended family on social media. Thankfully, they were able to reach a happy place and serve as an example to others!