What Has A.J. Soprano Actor Robert Iler Been Doing Since 'The Sopranos'?
In early January, fans of The Sopranos had a chance to check in with most of their favorite actors from the show. At the celebration of the 20th anniversary of the HBO series' premiere, you saw Michael Imperioli (Christopher Moltisanti), Edie Falco (Carmela Soprano), and Lorraine Bracco (Dr. Melfi) among others together again in New York.
For some cast members, there was no mystery regarding what they're doing now. Falco had the lead role on Showtime's Nurse Jackie for years and continues acting. As for Bracco, she owns a wine company and is never far from a TV series. Meanwhile, you probably noticed Imperioli crushing the part of Governor Andrew Cuomo in Escape at Dannemora.
But the case of Robert Iler (A.J. Soprano) is quite different. He was in his early 20s when The Sopranos ended yet hasn't appeared in many large productions since. Here's a look at what Iler's been up to and the possibility of a new show for the 33-year-old actor who baarely aged a day since he played A.J.
Trading scripts for poker chips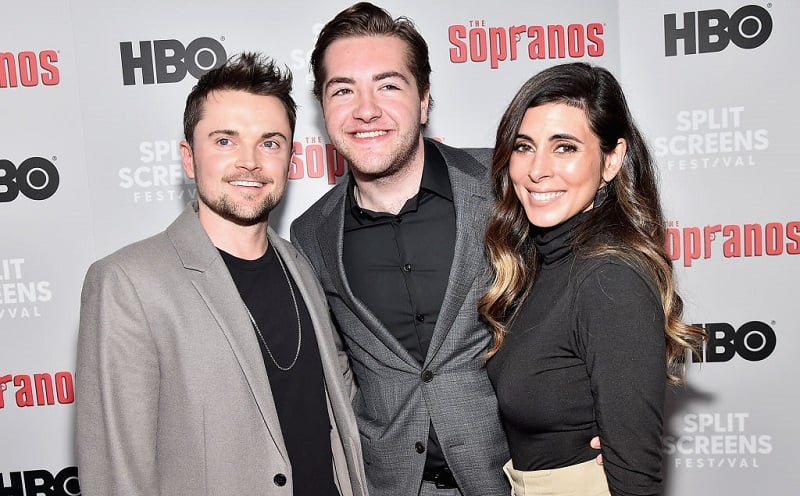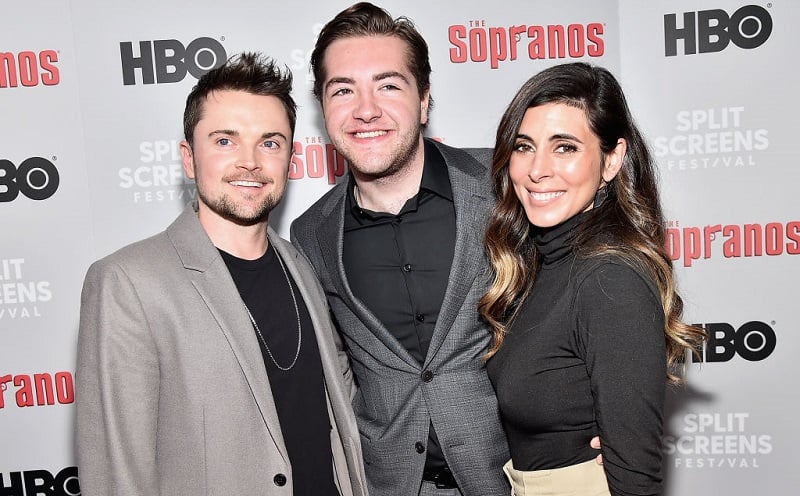 Looking through Iler's acting credits after the final season of The Sopranos aired (2007), you don't find much. In 2009, he appeared on an episode of Law & Order. Then the trail largely goes cold, giving you the impression he gave up on acting.
In fact, Iler explained in 2013 that he did exactly that. "I told my manager to stop sending me scripts," he said, via Poker Listings. "I wanted to take a year off. Then one year became two years, two years became three, and now six years have passed."
Though his manager continued sending him materials, Iler said he loved the lifestyle of Las Vegas — and playing poker in particular — to give it up and take a crack at another role. "I never say I'm a professional poker player," Iler continued. "But that's definitely all I do. I'd love to just play poker for the rest of my life."
While that might sound discouraging to fans, Iler did find a project that married the life of a Vegas poker player and acting.
Iler's role in Mars Callahan's '4 Kings'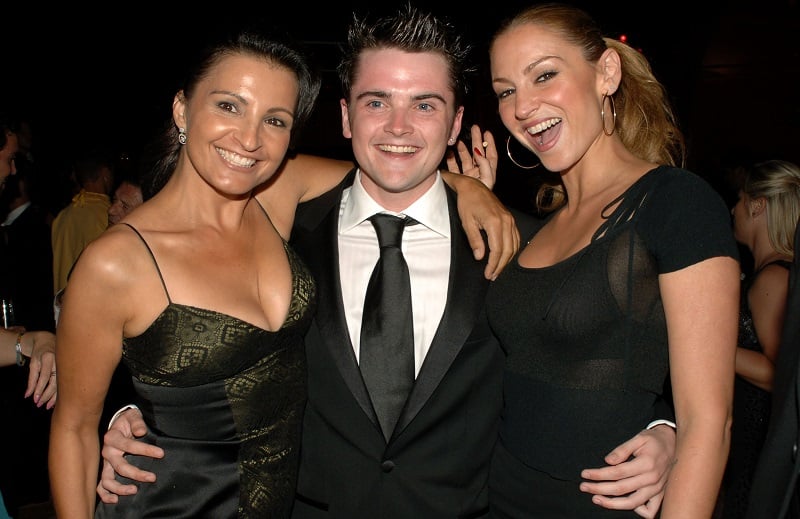 Back in 2017, a trailer for Mars Callahan's 4Kings appeared on YouTube. The show tracked a crew of gamblers (including Iler) and associated high rollers. Armand Assante in a lead role, Iler was a recurring character, and cameos by Mike Tyson and Kevin Pollak seemed promised as well.
But that was the last anyone saw of it. Over the past two years, 4Kings hasn't made it to a network. (Producers originally hoped for five seasons.) Given what Iler said about acting and his life in Vegas, we doubt that was a crushing blow for him.
These days, if you want to see Iler, the best place to go is HBO or Amazon Prime to watch The Sopranos. Who knows, in the coming years, Iler may end up among the finalists for the World Series of Poker. So far, he's placed as high as fifth in some of the WSOP's smaller events.
Check out The Cheat Sheet on Facebook!