What Has Giancarlo Esposito Acted in Since 'Breaking Bad'?
Giancarlo Esposito has a particular skill for playing villains and other troublemakers. That skill probably reached its widest audience in Breaking Bad.
Giancarlo Esposito has a particular skill for playing villains and other troublemakers. That skill probably reached its widest audience when he played Gustavo Fring on Breaking Bad and its prequel,  Better Call Saul. 
Now he stands to gain even greater visibility playing villains for some of Hollywood's biggest franchises, having gotten a head start by playing Moff Gideon with his memorable darksaber on The Mandalorian. And there are more villains in the wings beside him.
What did Giancarlo Esposito do before 'Breaking Bad?'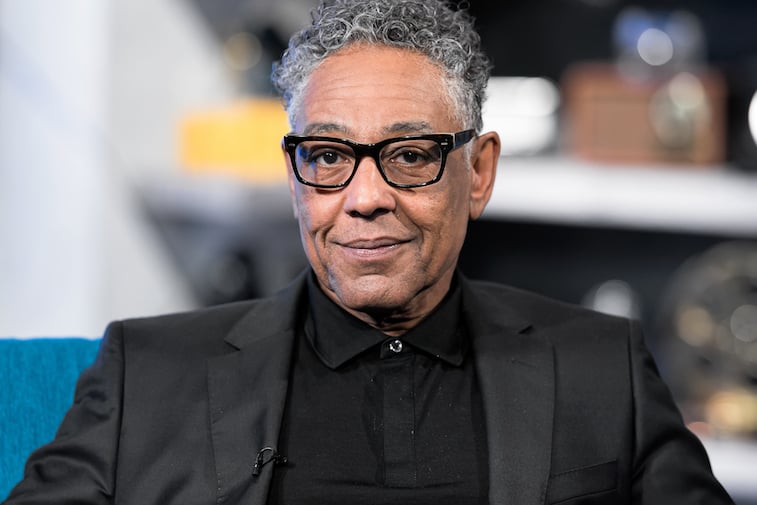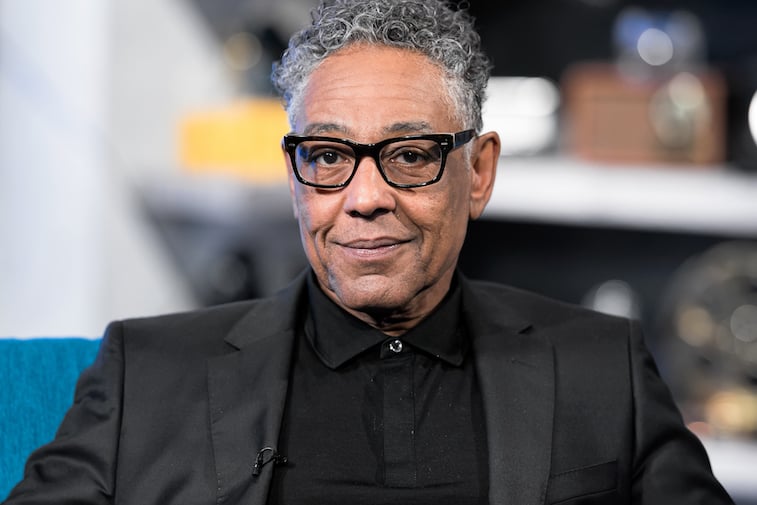 Esposito has a wide and diverse background, even down to the circumstances of his birth. According to IMDB, he was born in Denmark to an Italian stagehand father and an African-American opera singer mother.
His family settled in New York City, and given his parents stage leanings, it didn't take him long at all to take up the craft. He starred in the play Maggie Flynn opposite the renowned Shirley Jones when he was only 6.
By the late 80s and early 90s, he was one of director Spike Lee's regular players, having first starred in School Daze and following that up with the memorable role of Buggin' Out in Do the Right Thing, where he plays an agitator who tries to organize a boycott of a white-owned pizza place, and that leads to a deadly serious turn of events. 
Over the years, he worked steadily and prolifically, with his IMDB bio stating that he gained his greatest attention to that point playing Agent Mike Giardello in the series Homicide: Life on the Street. The attention would only increase from there. 
How 'Breaking Bad' was a breakthrough for Esposito
Esposito became more well known and more acclaimed for playing drug Kingpin Gustavo Fring, the primary antagonist to Bryan Cranston's Walter White for 26 episodes. He went on to reprise the role in Better Call Saul, the prequel show focusing on lawyer Jimmy McGill. 
"It was a very interesting journey to think youthfully," Esposito said in an NPR  interview about reviving the character for Better Call Saul.  "I wanted a Gus that was more vulnerable, a Gus that was … not so definitive, knowing where he was going, but not knowing exactly how to get there."
The NPR interview and a Screen Rant piece both note that Esposito has a particular knack for playing villains, and that the role of Gus has opened doors to more roles like that, or more roles period. His credits since then include Once Upon a Time, Okja, and Dear White People, for which was the narrator, 
Here are the villains coming up this year
One of the villainous roles Esposito will play this year will actually be a reprise of the role he started last year as the eerily calm Moff Gideon, who dramatically escaped his TIE fighter crash with a darksaber in The Mandalorian.  Esposito said to Coming Soon: 
"This season is going to be really great. This is the ultimate space western that's so connected to things that we don't know and don't see… 'The Mandalorian' is a series so steeped in myth and the hero's journey to overcome anything, to be in service… I love this show. I really do. It's visionary in so many ways and I am happy to be a part of it."
But that won't be all. Better Call Saul will be back and so will Gus, having just completed a brand new meth lab – something that will take him down a dark path.
In addition to all that, Esposito will take a role in season 2 of Amazon's satirical superhero series The Boys, playing the head of the corrupt  Vought International. That character had only appeared in the finale of the first season, and the second promises to bring Esposito's full talent to bear.