What Has Harrison Ford Been Doing Since the End of His 'Star Wars' Career?
Harrison Ford had a slow start to his career. For years, he had a hard time landing any kind of prominent acting roles. However, that all changed once George Lucas had found out about his acting skills. Lucas had first cast Ford in a film called American Graffiti, but it wasn't until a few years later, when he was hired by Lucas again to play the part of Hans Solo in the iconic Star Wars movies, that his career really started to skyrocket.
So, how is life to treat this A-list celebrity nowadays? Here are some of the things that Harrison Ford has been up to since the end of his Star Wars career.
Harrison Ford is starring in several upcoming films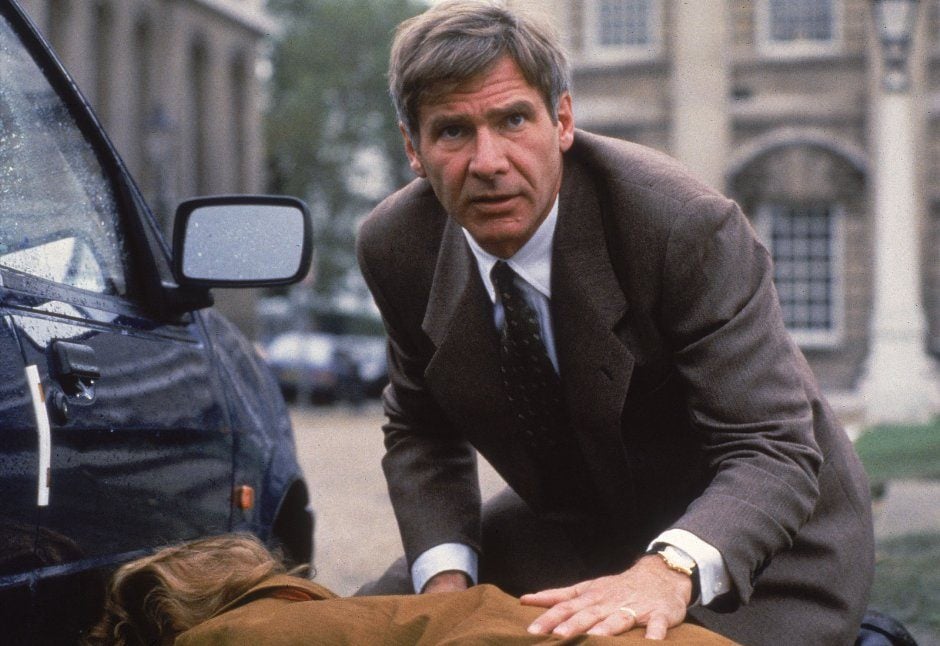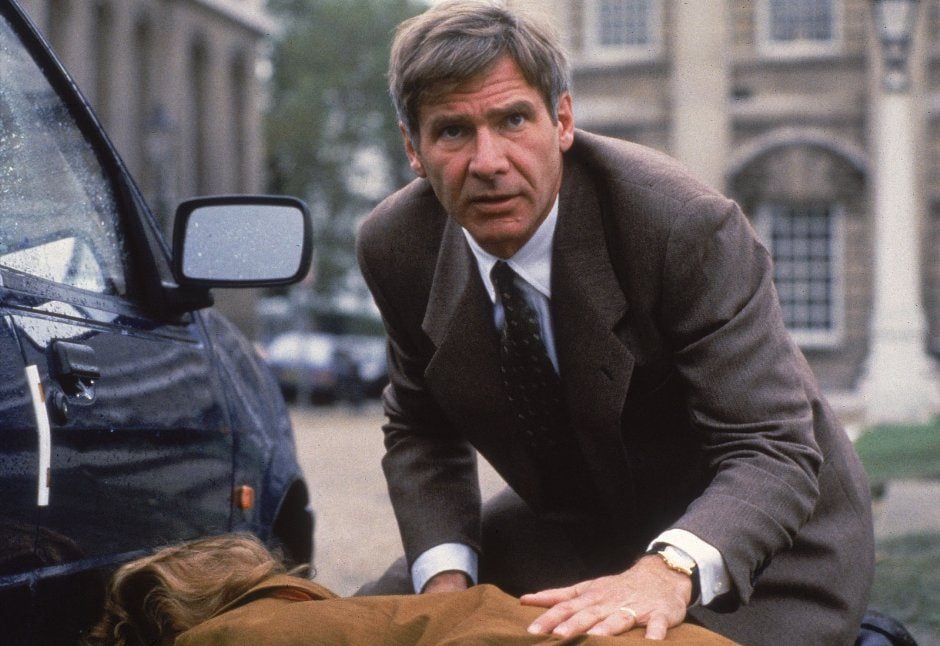 After his first initial role on Star Wars, Harrison Ford went on to star in many other blockbuster hits. His roles in movies like Raiders of the Lost Arch, Blade Runner, and The Fugitive is what has helped to propel his career to be at the level it is today. It almost seems like every movie he has ever starred in instantly becomes a box-office hit.
Although Harrison Ford is now 76 years old, there doesn't seem to be any signs of him wanting to slow down anytime soon. There are reports that in 2021, Ford will be starring in the highly anticipated Indiana Jones 5. These days, he seems to be expanding his normal repertoire by starring in two animated films: Secret Life of Pets 2 and Call of the Wild. With his wide range of diverse acting skills, there is no telling what role Ford will decide to take on next. But we do know one thing for sure, when it comes to acting, there will always be a need for some great and highly skilled talent, which means that there should never be a shortage of acting opportunities for Harrison Ford.
He is a Philanthropist
In addition to being a great actor, Harrison Ford also has a great heart. In 1991, he joined a multi-national environmental conservation group called Conservation International. The group helps to fund various scientific programs around the world with the main focus of conserving wetlands, oceans, and other various wilderness areas. Ford became a board member for the organization and quickly rose in ranks until he got a seat on the Executive Committee. In 2017, Ford received the  James Smithson Bicentennial Medal for his global environmental conservation efforts. Due to his selfless acts of trying to save the planet and every animal on it, there have actually been two different animals named after him: The California Spider, "Calponia harrisonfordi" and a Central American Ant named "Pheidole harrisonfordi."
In addition to his noble conservation efforts, Ford has also donated both time and money to several other charities including the Barbara Denis Center for Childhood Diabetes and the Make-A-Wish Foundation. He has also acted as a real-life superhero when he helped to rescue a woman from a car accident and used his own helicopter to rescue a hiker stranded in the mountains.
He is a family man
When Harrison Ford is not busy in front of the camera or trying to literally save the world, he is a devoted to husband to wife, Calista Flockhart, and a dedicated father to four sons and one daughter.
Since his days as the infamous Hans Solo, Harrison Ford has gone on to do many great things with both his career and his personal life. Although it does seem like without the Star Wars franchise, Ford would have never made it to the same level of fame that he has reached today. But we believe with his impressive acting skills, he would have eventually reached the high-level of stardom with or without the famous franchise.