What Is A Typical Day Like For Kylie Jenner?
Being one of the most famous people in the world, of course, we are all interested in learning about Kylie Jenner's everyday life.
Though many of us get a glimpse into the makeup mogul fabulous lifestyle on Keeping Up With The Kardashians, that doesn't show just how busy she is on a regular basis.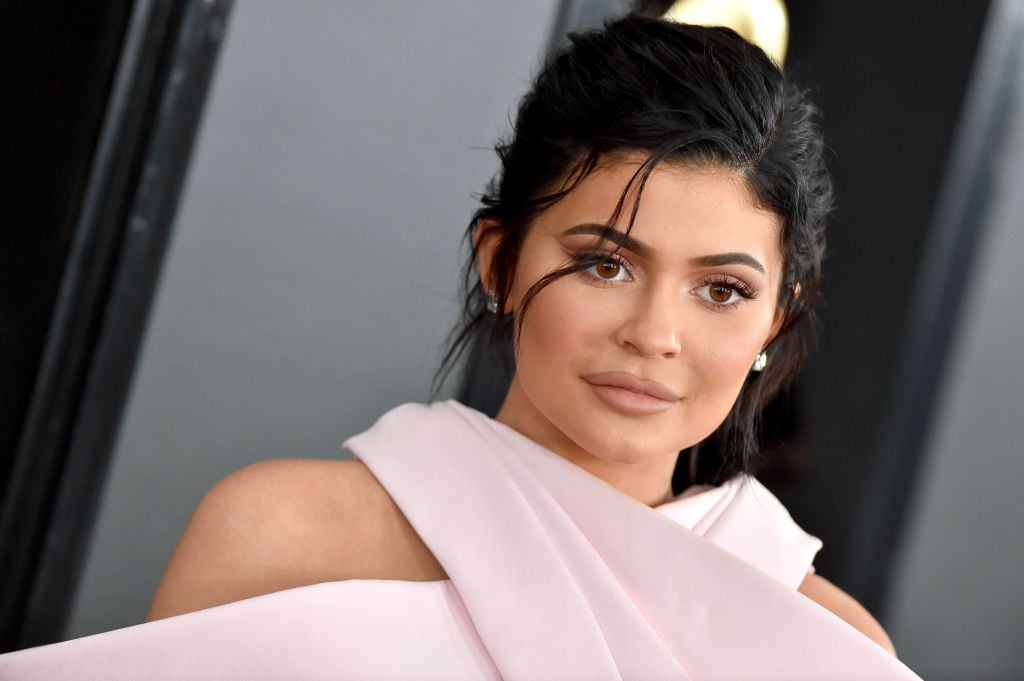 In a newly released vlog uploaded to her YouTube channel, Kylie Jenner gives viewers an inside look into a typical day for her.
Trying to balance her personal life and professional life might sound difficult, but Kylie handles her busy lifestyle like a boss.
She gets her day started early
Being a hardworking mom, we aren't surprised that Kylie Jenner likes getting her long days started off early.
After being woken up by her one-year-old daughter, Stormi, a little before 6 a.m., Jenner puts her daughter back to sleep then begins getting ready for the day.
Once she's done taking a shower, the makeup mogul is met with multiple text messages from her family (particularly her mom and sisters).
Kylie Jenner then begins the process of getting glam with the help of her team then heads to her "fitting room" to decide on an outfit.
By this time, Jenner goes and checks on Stormi, who is awake, then picks out her daughter's outfit while the one-year-old sits and watches cartoons.
Once she is dressed and Stormi is taken care of, Kylie is off to start her long day at Kylie Cosmetics Headquarters.
Business meeting after business meeting
After driving herself to the office, Kylie Jenner is immersed in meetings with momager Kris Jenner and other team members to discuss future plans for her makeup and skin care lines.
In between her business meetings, Kylie gets a visit from her daughter, who has her own room at Kylie Cosmetics Headquarters, and decides to take a small break.
"It's hard to manage mom life and work life sometimes, so that's why I made her a bedroom here so she could be with me and still have fun, " Kylie explains during her vlog.
Kylie then bids adieu to her daughter and gets ready for a photo shoot promoting brand new products.
Kylie spends multiple hours a day at the office
In her vlog, Kylie Jenner wrapped up her day at the office a little after 6 p.m.
Many us can assume that once she leaves the office, the makeup mogul heads home to spend the rest of the night with her family.
However, in her vlog, the reality star has an event to get ready for right after work.
Kylie decides to throw a birthday party for her trusted makeup artist, Ariel, and has to do a quick outfit change so that she can be on time for the surprise dinner, but not before giving her boyfriend, Travis Scott, a quick call.
Each one of Kylie Jenner's days are never the same and we're surprised she isn't half asleep by the time she leaves the office everyday.
This vlog just shows how hardworking and dedicated Kylie Jenner is when it comes to her company and how hectic her days can get.
Owning a company, being a reality star, and taking care of a toddler is something not all of us could possible handle on a day to day basis, but Kylie is doing it without breaking a sweat.
We know now that the life of Kylie Jenner certainly isn't a walk in the park.