What is Actor Ashton Sanders' Net Worth?
Ashton Sanders is relatively new to the industry, but he's already amassed an impressive net worth.
Ashton Sanders is an up-and-coming actor best known for his breakthrough role as the teenage version of Chiron in the Academy Award-winning drama Moonlight. Since starring in that role in 2016, the 24-year-old has established himself as a versatile actor. 
Sanders is currently working on several movie and TV projects, leading fans to wonder just how much money he's earned so far.
Ashton Sanders dropped out of college to pursue acting
Sanders was born in Carson, California, on Oct. 24, 1995, and attended Grand Arts High School in Los Angeles. After graduating in 2013, he enrolled in DePaul University's Theatre School. 
Sanders dropped out of college after three years, determined to focus on his professional acting career. He made his film debut in 2013, starring in the drama The Retrieval, which premiered at South by Southwest. 
He has since gone on to star in the major-studio productions Native Son and Captive State.
'Moonlight' was Sanders' breakthrough role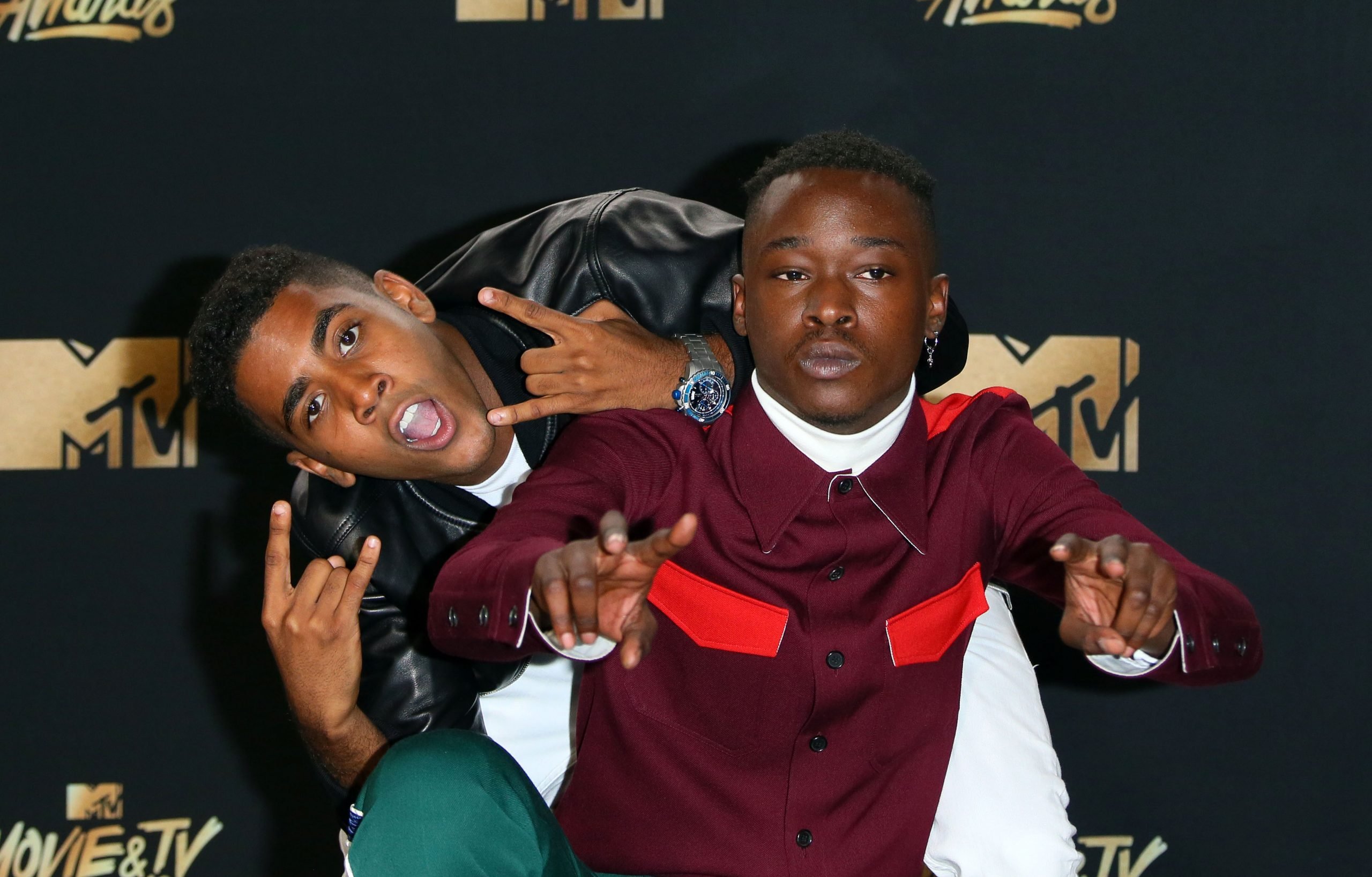 Although Sanders is still relatively new to the public eye, he has already secured a number of high-profile roles that have earned him fame and critical acclaim. His most memorable performance to date was his role in the critically acclaimed drama, Moonlight. 
In the film, he plays the teenage version of Chiron, a troubled boy from Liberty City, Miami. Chiron struggles with his identity and accepting his sexuality. His role reaches its conclusion after he is attacked by bullies at school and then retaliates. He's taken to juvenile hall as a consequence.
Although his role in the film was short, Sanders' performance was well received and opened the door for him to receive several more high-profile roles. 
These projects have earned Sanders a decent salary, too. According to Trend Celebs Now, Sanders has an estimated net worth of between $1 million and $5 million as of 2019. 
Sanders stars in the Hulu series 'Wu-Tang: An American Saga'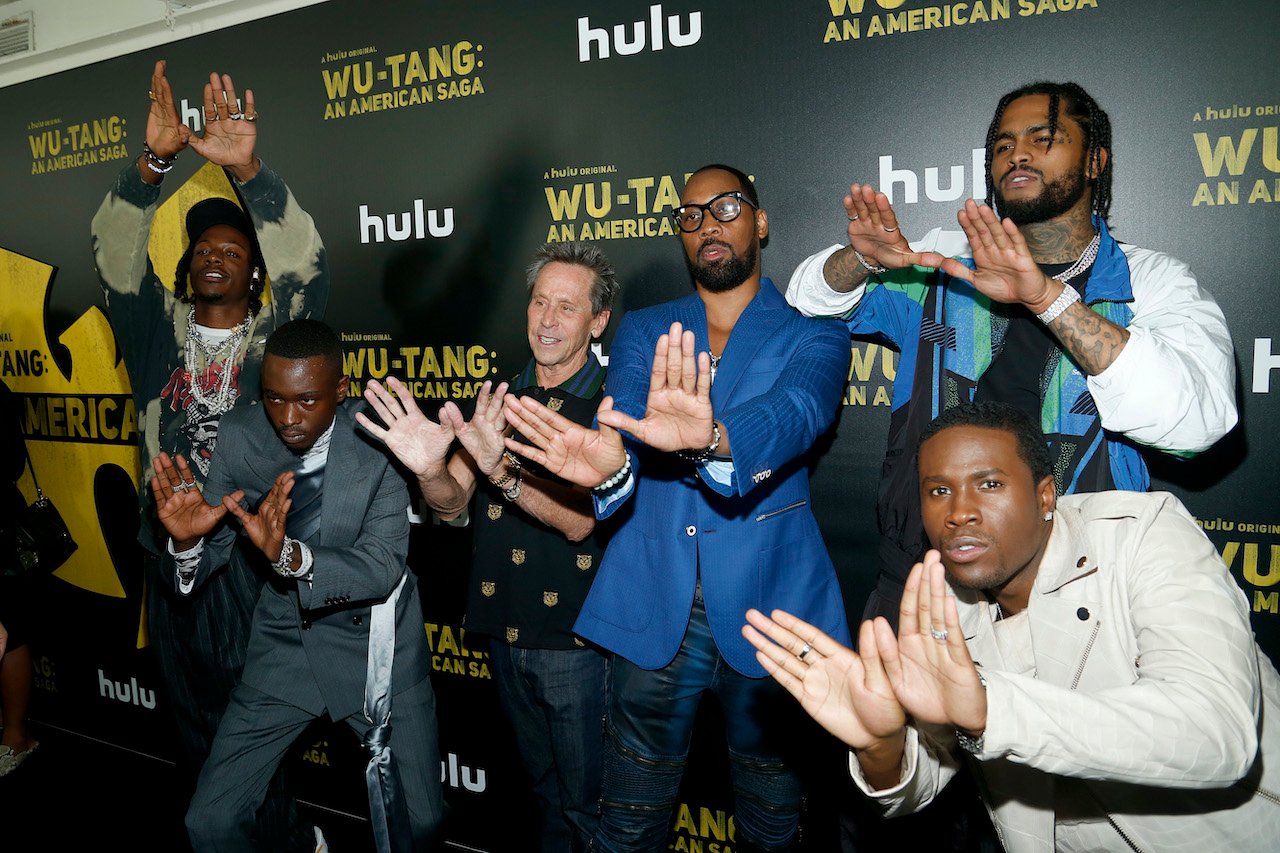 After his performance in Moonlight, Sanders starred in several short films, as well as the blockbuster action thriller The Equalizer 2 alongside Denzel Washington. This led to him booking his current recurring role on the Hulu television series Wu-Tang: An American Saga. 
On the show, he portrays RZA, the legendary rap group's de facto leader. Season 1 chronicles the formation of the Wu-Tang Clan, as Sanders navigates New York City during the height of the '90s crack epidemic. He fights to bring together a dozen young Black men caught between the streets and music.
The first season of Wu-Tang: An American Saga concluded in October 2019 and was renewed for a second season in January 2020. 
Sanders plays the lead role in the Netflix film 'All Day and a Night'
Staying true to the dark, serious roles that he's played in years prior, Sanders was cast for the lead role in the 2020 Netflix original All Day and a Night. 
In the film, he plays a Bay Area-based rapper who's on his way to prison to serve a life sentence for murder. The rest of the movie recounts the days leading up to his arrest, as well as his childhood years that shaped him into the man he is.
It is revealed that his hardships and lack of options in his community led him to a life of crime. These circumstances undermine his aspirations as a rapper and separate him from his girlfriend and son. 
With so much success so far, it's clear Sanders is well on his way to growing his reputation and net worth in Hollywood.