What Is 'American Housewife' Star Katy Mixon's Net Worth?
'American Housewife' star Katy Mixon plays a middle class mom in an upper class neighborhood. Mixon's resume spans back a ways. How much is her net worth?
Katy Mixon nails the American Housewife life. Playing Katie Otto on the ABC sitcom isn't Mixon's only claim to fame, but it is among her most popular. In fact, she's been in a few well-known projects that have solidified her as one actress who knows her worth. Read on to find out how the former Mike & Molly star makes her money and how much she's worth.
Katy Mixon's first acting gig didn't pay much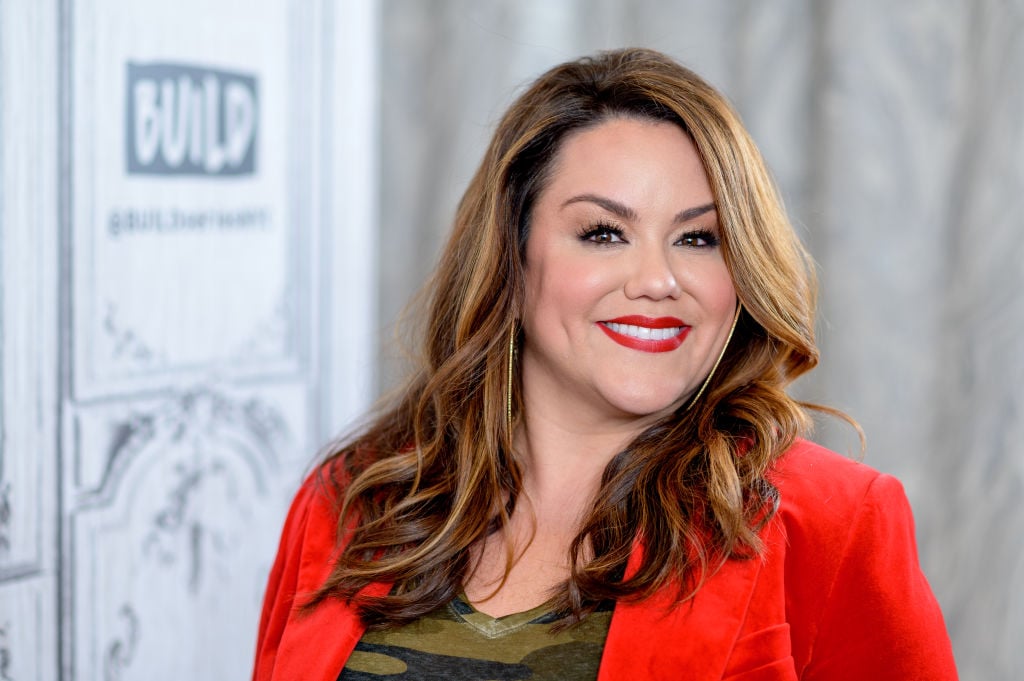 The Florida-born actress is one of seven children. She went to the Carnegie Mellon School of Drama and earned her degree.
In 2001 — when Mixon was 20 years old — she got her first acting gig with the Utah Shakespearean Festival in "Julius Caesar." While juggling college and career, Mixon likely had to cut coupons because that first job only made her $12 for each performance, according to IMDb.
Katy Mixon's career features a few recurring roles
About four years after that "high-paying" job, Mixon moved to Los Angeles and eventually made her first on-screen debut in the 2005 thriller, The Quiet opposite Elisha Cuthbert. 
Since then, some of her recurring roles include Two and a Half Men, Eastbound & Down, TripTank, her long-running stint as Victoria Flynn on Mike & Molly with Melissa McCarthy, and animated voice of Barb on Big Hero 6: The Series.
Some of her movie cameos include Four Christmases and Hell or High Water, starring Chris Pine and Jeff Bridges.
Mixon's current role as Mrs. Otto on American Housewife, which premiered in 2016, currently stands in second place with the most episodes (76 to date) starred in (from all of her projects). The first, of course, is Mike & Molly that ended with Mixon appearing in 127 episodes between 2010-2016.
What is Katy Mixon's net worth?
According to Celebrity Net Worth, Mixon is worth an estimated $10 million. If you break that down, she makes approximately $4,800 per hour of work. It's unclear if her net worth includes physical assets such as her home or car, and it's also unclear how much she makes per episode of American Housewife.
However, Mixon's endorsement deals could be part of this total amount as well. That aside, Mixon just won a legal battle that may have earned her even more.
In court documents obtained by The Blast, Mixon and her husband, Breaux Greer, sued their former nanny, Laree Hammer, for breach of contract in regards to the non-disclosure agreement.
In turn, Hammer counter-sued accusing Greer of alleged sexual harassment. The judges dismissed those claims. She was originally seeking $100,000 in damages. It's unclear if that's what Mixon will receive.