What is 'Bling Empire' Star Kevin Kreider's Net Worth?
Imagine being so wealthy that you're amazed to discover Target exists. For most of the cast of Netflix's show Bling Empire, that's the world they're accustomed to.
The reality TV show explores what their lives are like, and it's pretty amazing. But one of the stars is in a different category from the rest when it comes to income. Just how much is Kevin Kreider worth, and how does it affect how he fits in with the group? 
The wild world of 'Bling Empire'
For viewers who are fans of watching the adventures of the ultra-rich, Bling Empire is a must-watch series. According to The Oprah Magazine, the reality show is described as a mix between Selling Sunset and Crazy Rich Asians. It shows the lives of a group of friends of Asian descent who are not just wealthy – they have jaw-dropping wealth. 
The cast's lifestyle is unfamiliar to most viewers. For instance, one of the stars, Anna Shay, has so much money that she's baffled by the checks she receives from being on the show. She had to be pushed to cash them, and she's not sure what she should do with the money. 
The people featured on Bling Empire are a tight-knit group of friends, so you would expect them to have similar lives. And they mostly do — except for one person. 
Kevin Kreider's life is different
Kreider was adopted from Korea when he was a kid, and he grew up in Pennsylvania. As an adult, he moved to L.A. to pursue work as a model. Unlike the rest of the cast, Kreider was not originally a long-time part of the friend group.
He met them about a year before filming began, and he brings two unique elements to the show. The first is his fit body. As Christine Chiu says, "I feel like it's Kevin and his abs. It's two people. He leads with his abs,"
The other special contribution Kreider makes is the fact that he's not wealthy. The executive producer Jeff Jenkins says that Kreider was chosen to add a different perspective to the mix. While everyone else is used to living in extravagant luxury, Kreider seems almost as amazed by their lifestyles as the viewers are. 
Is he a millionaire?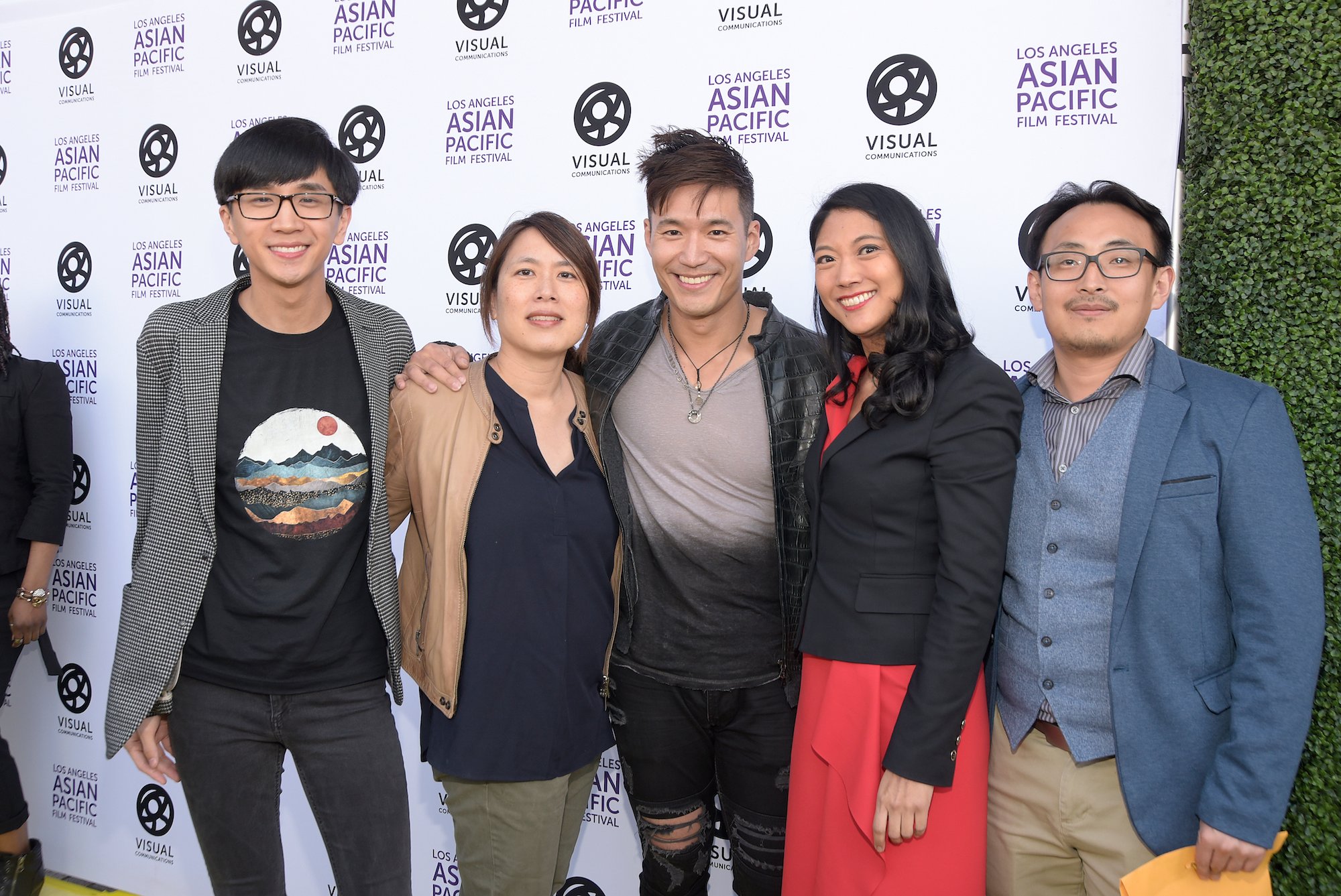 To get an idea of how wealthy some of the cast members are, here's what Cosmopolitan has to say about how much money they have. Anna Shay is reportedly worth $600 million, a fortune that came from her father's weapons business. Kane Lim has turned his savvy investments into $20 million. Christine Alexandra and Dr. Gabriel Chiu have a combined $80 million from investments and Dr. Chiu's plastic surgery practice. 
That's just a few of the impressive totals most of the cast members can claim. So when reports started to circulate that Kreider had amassed $10 million, it didn't seem impossible in their world. 
However, according to E Online, the rumors of his wealth are wildly inaccurate. Kreider has said that he's still figuring out how he's going to make his fortune, although he believes that he will get there someday, saying  that "it seems more like a future prediction instead of a current prediction."
It's not clear exactly what his net worth is, but he's reportedly the only cast member who isn't a millionaire. It seems that Kreider is still figuring out how to join his friends in their unusually wealthy world. But if his confidence is any indication, he'll find a way there eventually.