What is Brandon Jenner's Net Worth and How Does he Make Money?
Despite the fact that they didn't have a momager at the level of Kris Jenner, Brody and Brandon Jenner have still managed to make a name for themselves. Both are ex-stepsons to Kris, children of her former husband Caitlyn Jenner. That makes them half-siblings to Kylie and Kendall Jenner. Brandon isn't as rich as his half-sister Kylie, whose net worth is somewhere around $1 billion. While his brother Brody has clung to fame through various reality TV shows, Brandon took a different path.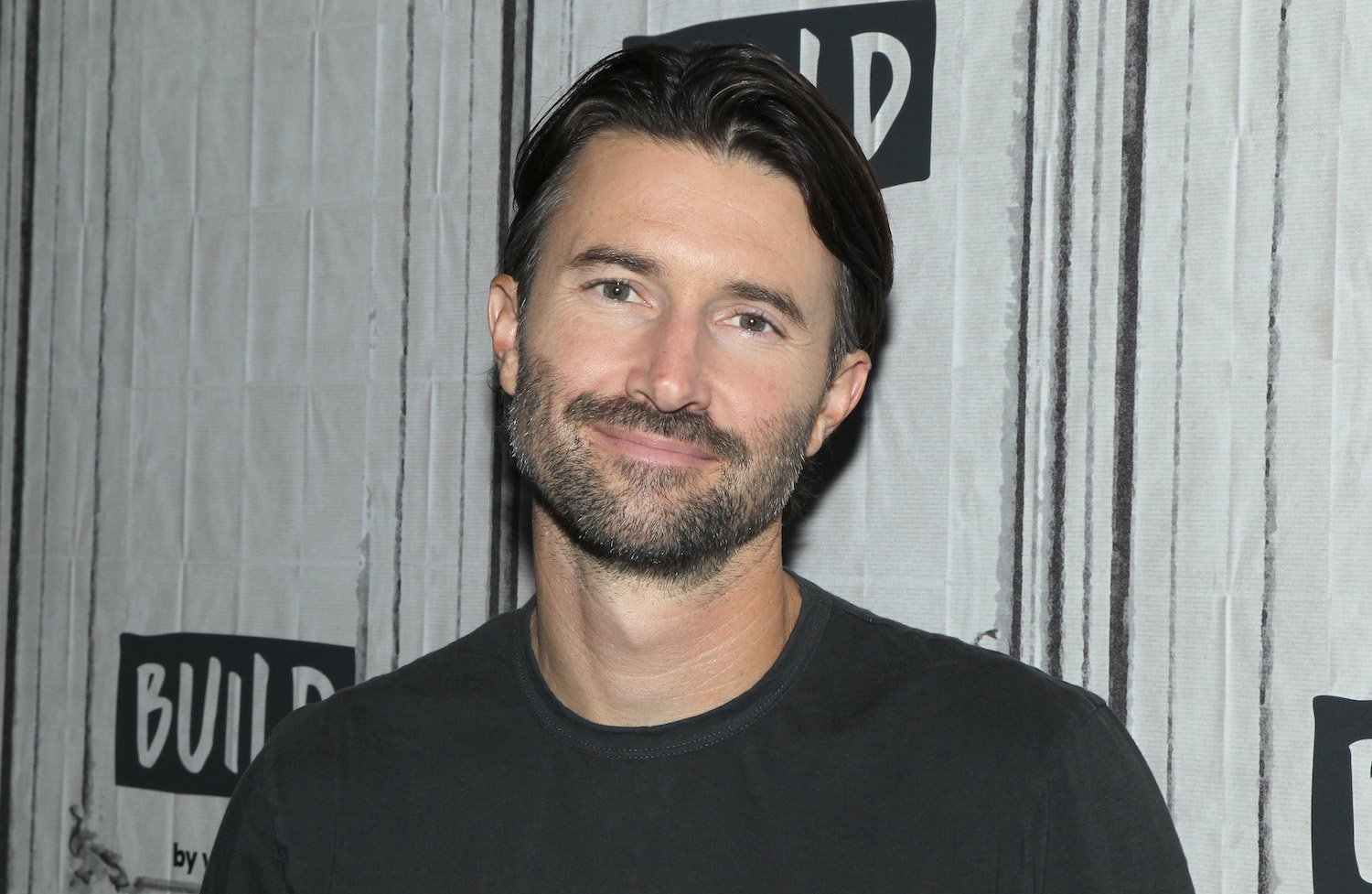 Brandon Jenner is in the music business
Brandon is in the music biz and is known for being half of the indie rock group Brandon & Leah. The other half, Leah Felder, was Brandon's middle school sweetheart and wife up until 2019. Their songs were never exactly chart-topping hits, but Brandon & Leah did OK. One of their tracks became the theme song for KUWTK spinoff Kourtney and Kim Take Miami. 
Now that Brandon and Felder have divorced, it seems that there's no more Brandon & Leah. In fact, Jenner has already married again and has two new twins. His second wife, Cayley Stoker, gave birth to two baby boys in February of this year, according to Daily Mail. Jenner has a daughter with Felder, and the two families seem to have blended perfectly. His daughter Eva was a witness at his wedding with Stoker. Felder and Stoker have even posted pics of themselves hanging out, and seem to get along well.
Brandon Jenner has gone solo
Now that he's not with Felder, Brandon is a solo artist. According to his Instagram, he's still recording and making music as much as possible. It's impressive that he finds the time with two little babies in the house. 
Brandon has posted photos and videos of himself recording with other artists, and he released a new single earlier this year. The official video for "Misery" dropped shortly after his twins were born, and according to Brandon, there's a lot more in store for fans. Jenner told the 7News Morning Show: "At the end of last year, I recorded a bunch of music with the anticipation of releasing a new song every month – so that's pretty much what I'm doing." All that music-making will undoubtedly bolster Brandon's net worth, but the most impressive thing about this KarJen is that he does what he loves. Brandon is passionate about music, and it doesn't seem like he's trying to strike it rich. He's more concerned with making good music that his fans appreciate. 
Brandon Jenner's net worth
Although the amount of Brandon's net worth pales in comparison to his half and step-siblings wealth, it's not bad, estimated at $1 million according to Celebrity Net Worth. Brandon has had a few reality TV gigs, which have likely contributed to his wealth. He's appeared on Keeping Up with the Kardashians a few times, especially in the early seasons. Brandon also had his own reality TV show, The Princes of Malibu. He and his brother Brody were the stars of the short-lived California based program. 
Although Princes of Malibu only lasted six episodes, it gives good insight into Brandon's life. In it, he and his brother Brody drive his stepdad, David Foster, crazy with their lavish spending and refusal to work. Foster is a music producer, and he's no slacker. He's produced some big names, and albums that were made under his tutelage have gone on to win Grammys on more than one occasion. He was behind Michael Buble's "Crazy Love," as well as Seal's "Commitment." Even though fans never got to see things play out on Princes of Malibu's short run, it seems like Foster did rub off on one of his stepsons.