What is Bravo Star NeNe Leakes' Net Worth?
NeNe Leakes is worth millions -- but how many millions?
NeNe Leakes is one of the most well-known housewives to ever grace Bravo Network. She's one of the shows original cast members and gets paid a pretty penny each season. She might be one of the most famous housewives, but what is her actual net worth?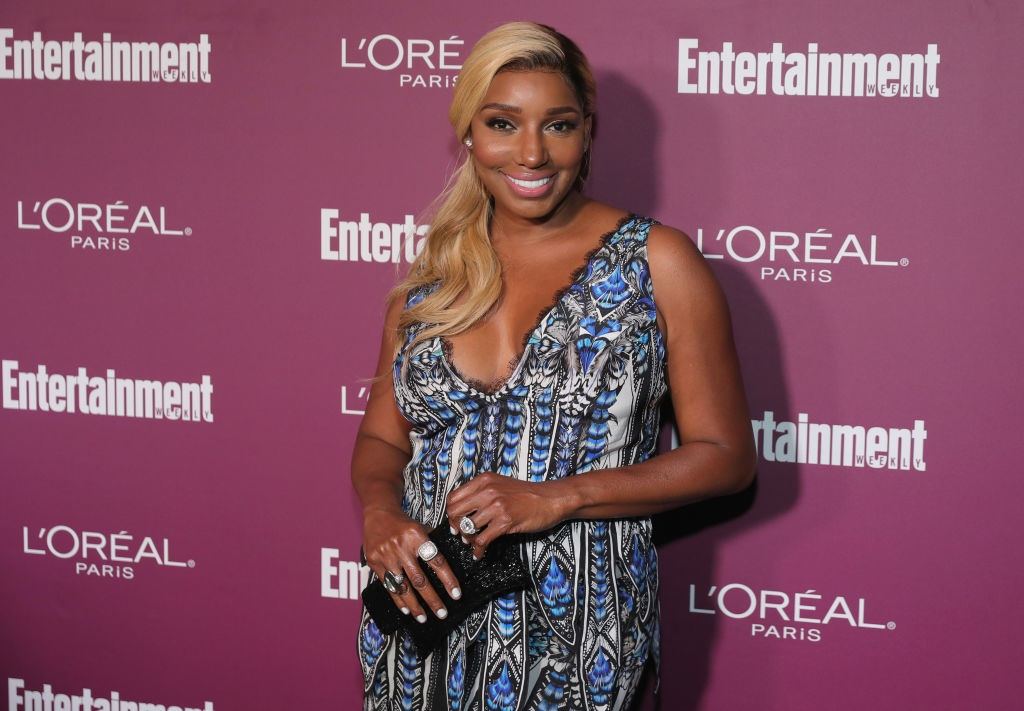 Leakes has acted in several television shows
Leakes was actually born in Queens, New York but grew up in Atlanta, Georgia, and was raised by her aunt. She spent two years in school but never completed her bachelor's degree. Leakes got involved in acting, and she had roles in multiple television shows before making it big through her role in Real Housewives. She appeared on television shows such as The Parkers, The New Normal, and Glee. Although acting never ended up being her main source of income (unless you count reality television as acting), it was still something Leakes was always passionate about.
She married Gregg Leakes, a real estate investor, in 1997
Perhaps one of the most interesting things about Leakes is her marriage to husband Gregg Leakes. According to Leakes, her husband claimed he was going to marry her before he ever actually dated her. But co-star Kandi Burress told the story more succinctly: According to her, Leakes and her husband met at a strip club and hit it off, and the two were married about six months later.
Things got rocky with Leakes and her husband in the 2000s, and in 2010, the couple divorced. However, the marriage wasn't over yet. The two reconciled and ended up getting remarried in 2013. Leakes' husband is a real estate investor with plenty of money, which helped set the stage for Leakes' massive net worth.
She reportedly earns $1 million per season on 'The Real Housewives of Atlanta'
Leakes lives a life of luxury in Atlanta, so when Bravo wanted to start filming Real Housewives there, Leakes was asked to join the show. She was one of the original cast members but left the show after its seventh season. She said in an interview that the timing was right since her contract was up, and she was hoping to move on to new business ventures. She said it was a hard decision but felt like a weight had been lifted. But similar to her divorce, her departure didn't last. Leakes rejoined the show in 2017 and reportedly makes $1 million per season. If that's true, it would make her the highest paid 'housewife' in the Bravo franchise.
Today, Leakes is worth an estimated $14 million
Leakes has built up quite a career for herself. Today, experts estimate her net worth to be somewhere around $14 million. In addition to making plenty of money on Real Housewives, Leakes also took on other business ventures, which made her additional money. She launched a fashion line, and the entire line sold out in just a few days. She also announced a 2016 comedy tour, which was filled with sold-out shows. But the bulk of her money has come from her role on the Bravo show.
Check out The Cheat Sheet on Facebook!