What is Camilla Parker Bowles' Zodiac Sign and What Is Her Compatibility With Prince Charles?
Find out what Camilla Parker Bowles' zodiac sign is and what it reveals about her relationship with Prince Charles.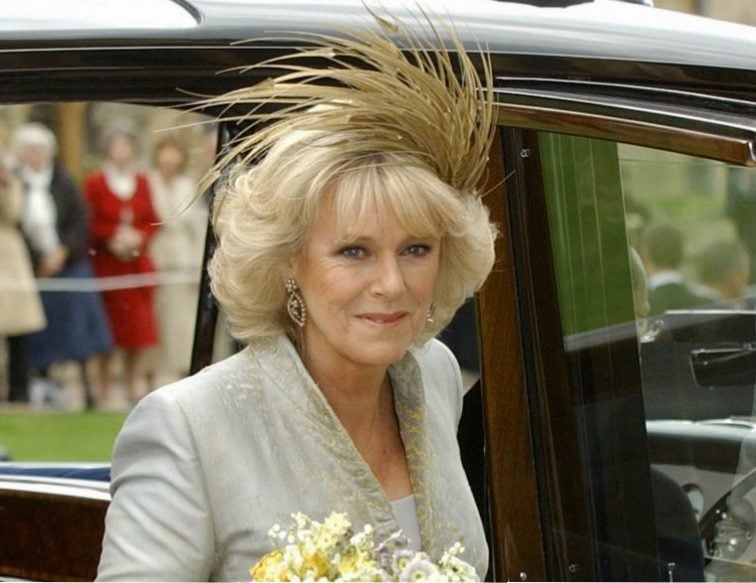 The love story of Camilla Parker Bowles and Prince Charles is a scandalous one.
The two met and hit it off in the '70s but when the prince left to go overseas with the Royal Navy, Camilla rekindled things with her old flame and they got hitched. However, when he returned she and Charles carried on an affair for several years even while she was married and after he had wed Diana.
Following Princess Diana's tragic death in 1997, Charles and Camilla tried to keep their relationship quiet. Eventually, they were urged to go public and ended up marrying each other in 2005. Many people had a hard time embracing her at first because she was seen as the reason the prince and Diana split. But no matter what anyone thinks about her there seems to be no denying she is the love of Charles' life and perhaps always has been. So you would think these two couldn't be more compatible now, but what do their signs reveal?
Here's what the Duchess of Cornwall's zodiac sign is, the reason it's so surprising, and what it reveals about her relationship with the Prince of Wales.
Camilla Parker Bowles' Zodiac Sign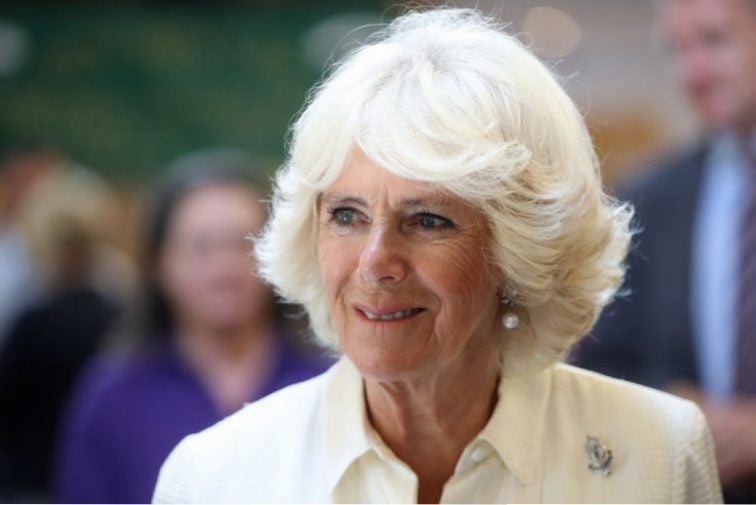 The duchess was born Camilla Shand on July 17, 1947, making her a Cancer. This is the same sign as Charles' son, Prince William, as well as Princess Diana. Yep, weird, right?
According to Horoscope.com, some traits for those who share this water sign are that they are creative, loyal, very intuitive, and can be pretty emotional.
So how does this zodiac sign mesh with her husband's?
Prince Charles' Zodiac Sign
Prince Charles was born on Nov. 14, 1948, making him a Scorpio.
Those who share this sign tend to be mysterious, secretive, and keep their emotions inside. They also love to build relationships that will last a lifetime and thrive in an authoritative position. The latter is a pretty good trait for the future king of England to have.
But knowing that Camilla and Diana share the same sign and knowing how Charles' relationship with the late princess turned out what could that mean for him and his current wife?
Are Cancer and Scorpio Compatible?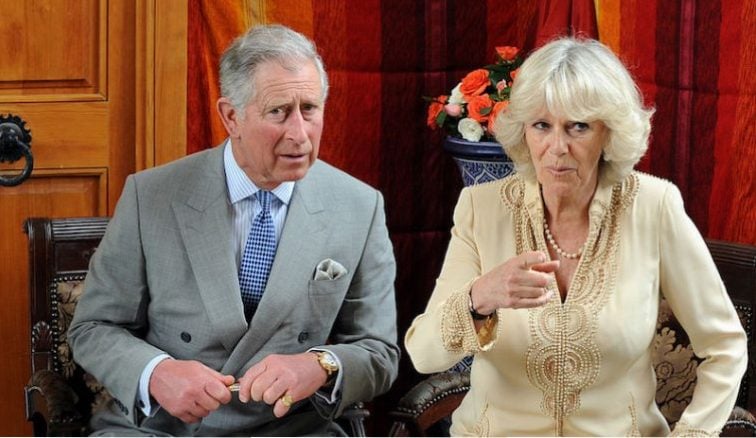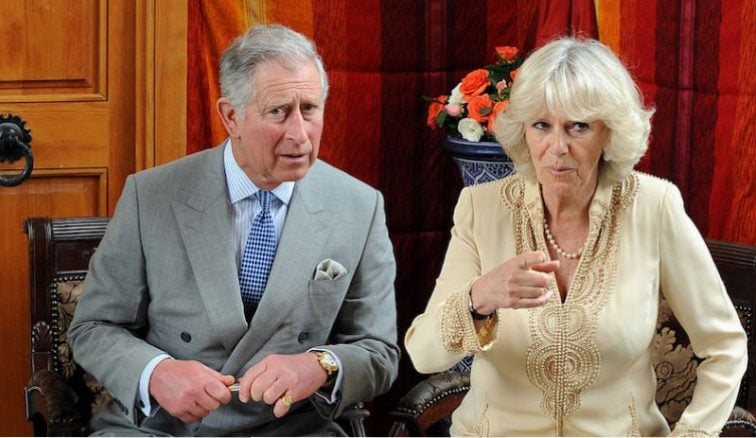 While the prince didn't seem to be compatible with his first wife, he and Camilla certainly seem to be. In fact, Cancers and Scorpios are both water signs and some of the most compatible of all the zodiac signs. They have a lot in common and complement one another in many ways.
Elite Daily noted that a Cancer and Scorpio match is a particularly passionate one and they can be considered emotional soulmates as a Cancer can bring out a softer, more sensitive side of the guarded Scorpio.
So while things didn't work out with Charles and Diana, the astrology compatibility for the prince and Camilla just may be happily ever after.
Read more: What Are Kate Middleton and Prince William's Zodiac Signs?
Check out The Cheat Sheet on Facebook!