What Is Carrie Underwood's Net Worth in 2019?
Carrie Underwood is by far the most successful winner of 'American Idol' to date. But how much money is she worth in 2019?
Many people credit Carrie Underwood with singlehandedly making country music cool again, and they're not wrong. She's one of the most successful recording artists of all time – period. Underwood got her start in the country music world, paving the way for so many other "crossover" artists who would transcend genres and experiment with a sound all their own.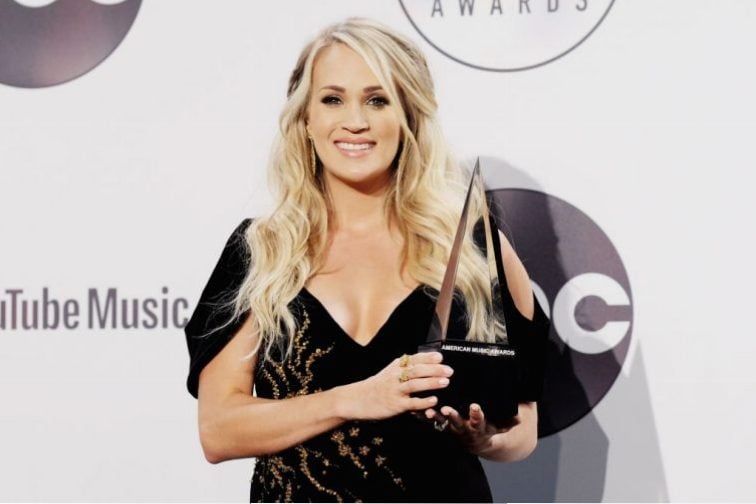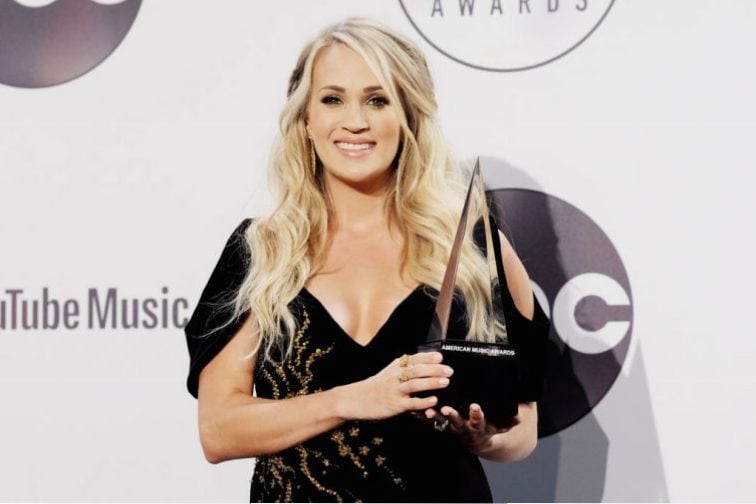 How did Carrie Underwood get started?
Carrie Underwood was born on March 10, 1983 in Muskogee, Oklahoma and raised on her family's farm in the rural countryside. She began singing at local competitions at a young age and her talent was evident even then. One of her fans got her a meeting in Nashville with Capitol Records when she was 14, but ultimately the deal fell through. Underwood later expressed gratitude that her big break didn't come so young.
Carrie Underwood became a superstar after winning American Idol's fourth season. Her fan base that started during the show was called "Carrie's Care Bears," but they weren't the only ones paying attention. She scored a recording contract from the show. Underwood probably would have become famous anyway thanks to her raw natural talent and impressive vocal range.
She became a true American idol
Underwood's first album, Some Hearts, became the best-selling album of 2006 and set the stage for her successful career. Two singles from the album – "Jesus, Take the Wheel" and "Before He Cheats" were notable standouts and helped it become the fastest-selling debut country album in history. Underwood won three Grammy Awards that year including the title of "Best New Artist."
But she didn't stop there. Underwood went on to release more music, including Carnival Ride (2007), Play On (2009), Blown Away (2012), Storyteller (2015), and Cry Pretty (2018). She's sold more than 65 million albums worldwide. She is far and away the most successful winner from the show American Idol.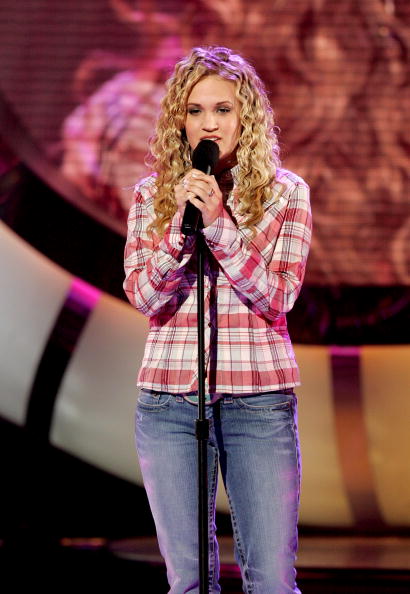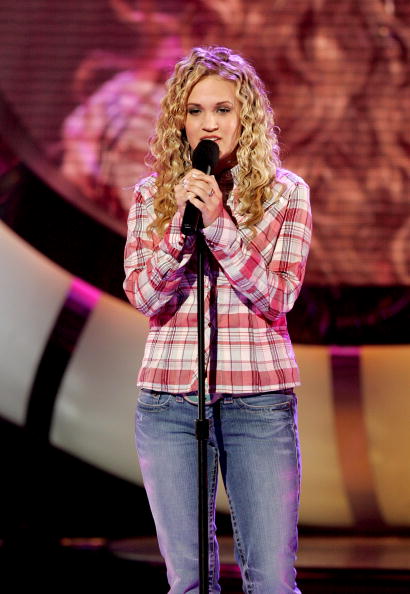 Carrie Underwood's personal life
Underwood married former NHL hockey player Mike Fisher and then welcomed their son, Isaiah Michael, in 2015. The couple just gave birth to their second son Jacob on January 21, 2019. She's a practicing Christian, a passionate animal lover, and a vegan.
According to CelebrityNetWorth.com, Underwood has a total net worth of $65 million, more than any other American Idol contestant. She and her husband purchased a mansion on eleven acres in Ottawa, Canada in 2010. They also own a cottage outside Nashville.
Carrie Underwood is a living legend even at a young age. So far in her career, she's been inducted into the Hollywood Walk of Fame, Grand Ole Opry (she was the youngest inductee ever), Oklahoma Hall of Fame, and Oklahoma Music Hall of Fame. Underwood was nominated for seven Grammy Awards, ten Billboard Music Awards, fourteen ACM Awards, thirteen American Music Awards, nine CMA Awards, and a Guinness World Record.
And she's not done yet. With extraordinary talent, ambition, and drive, no doubt Carrie Underwood will continue breaking records and making beautiful music for many years to come.