How Much is the Cast of 'Million Dollar Listing' Worth?
Million Dollar Listing is one of Bravo's most popular shows — and the high-profile people who purchase homes on the show have a ton of money. But so do the cast members, who are all either agents or brokers in the Los Angeles and New York areas. These men and women sell hundreds of millions of dollars in real estate each year — but how much are they all worth? Here are the current cast members from both Los Angeles and New York, ranked.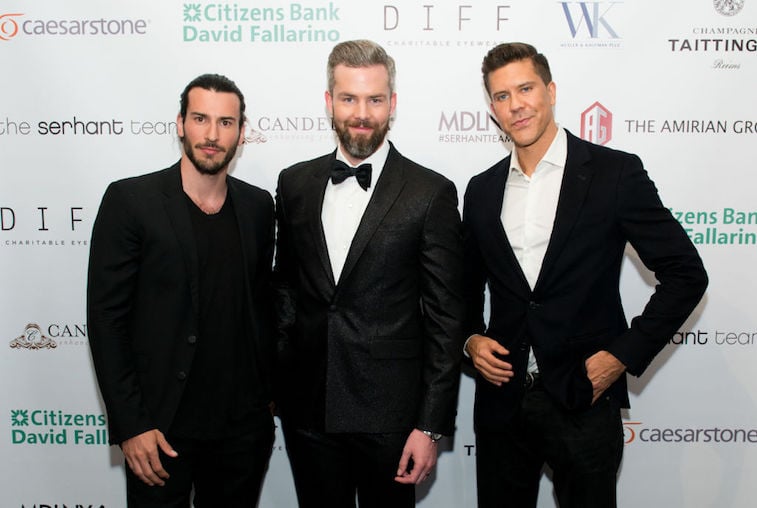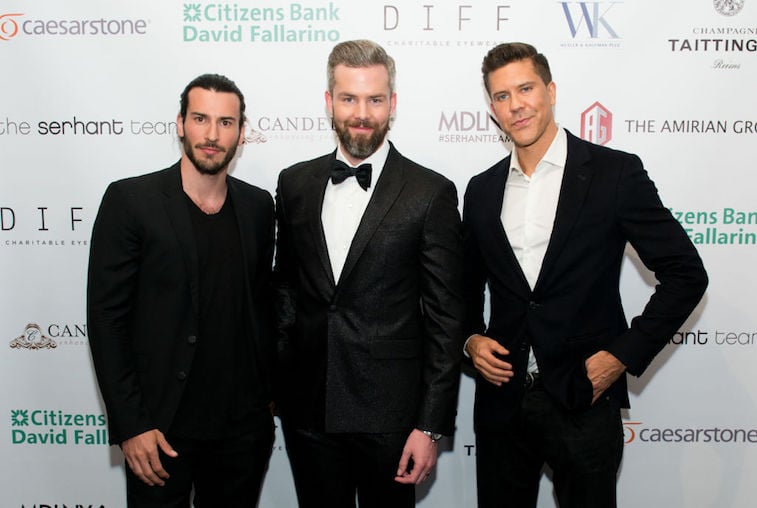 Tracy Tutor: Unknown
Tracy Tutor is the only female cast member between either of the shows, and she keeps her net worth private. She's often seen driving around in expensive cars and has her hair and makeup done by a professional team. However, she did recently go through a divorce, and it's unclear how that impacted her net worth.
James Harris and David Parnes: $6 million each
James Harris and his business partner, David Parnes, are both worth less than half of what the other Los Angeles cast members are worth. Combined, they still don't come close. However, it seems that every episode, they get another multi-million-dollar listing sent their way, which means they aren't as far behind as the numbers may make them seem. Give it a few years, and these two Brits could dominate the Los Angeles real estate game.
Steve Gold: $10 million
Prior to breaking into real estate, Steve Gold was actually in modeling. He revealed that he had gotten bored with modeling and was looking for a different career path. He broke into real estate and hasn't looked back. As of April 2018, Gold had sold nearly $87 million worth of real estate, and it's no doubt that number has climbed in the past year. He joined Million Dollar Listing: New York back in 2017 after Luis Ortiz left the show.
Josh Altman: $20 million
Josh Altman gets on everybody's nerves, but there's a reason for that: He's a threat. Altman and his brother have sold billions of dollars in real estate since they moved to California to break into the industry. Altman has sold homes to celebrities such as Kim Kardashian and currently lives in an $8 million Hollywood mansion with his wife and daughter.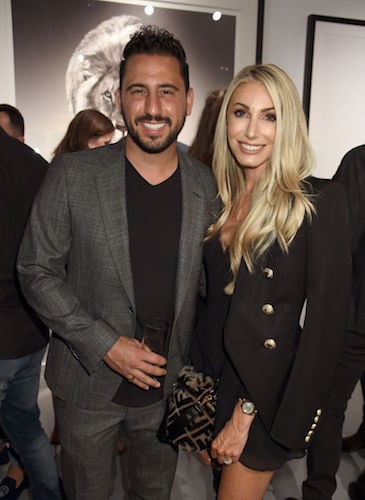 Ryan Serhant: $20 million
New York's Ryan Serhant has been on the show since it first premiered. He, like Gold, was in modeling prior to breaking into real estate. He also had a brief acting career, but ultimately, real estate is where he made his money. In 2010, when he was only 25, Serhant was cast as one of the real estate agents for Bravo's newest spinoff, Million Dollar Listing: New York. Since then, his real estate portfolio has only grown. He's one of the most successful agents in the country with a net worth of $20 million.
Josh Flagg: $25 million
Josh Flagg is one of the flashiest cast members on the show, but people love it. He has a bit of a dry sense of humor, which may be how he sells houses. Flagg has been in real estate since he was 18, and he grew up in Beverly Hills in a very affluent family, which put him a step above his competition; he's extremely familiar with the area. Today, he's worth around $25 million and has sold more than $2 billion in real estate.
Fredrick Eklund: $30 million
New York's Fredrick Eklund is the wealthiest of all of the cast members. As of January 2019, he's sold an estimated $5 billion in real estate, with active listings exceeding $2 billion. Eklund is originally from Sweden, but he's seen major success in New York. He's sold to celebrities such as Gigi Hadid, Jennifer Lopez, and John Legend and Chrissy Teigen.
Check out The Cheat Sheet on Facebook!