What is Celine Dion's Net Worth and How Much Has She Made From Her Las Vegas Residency?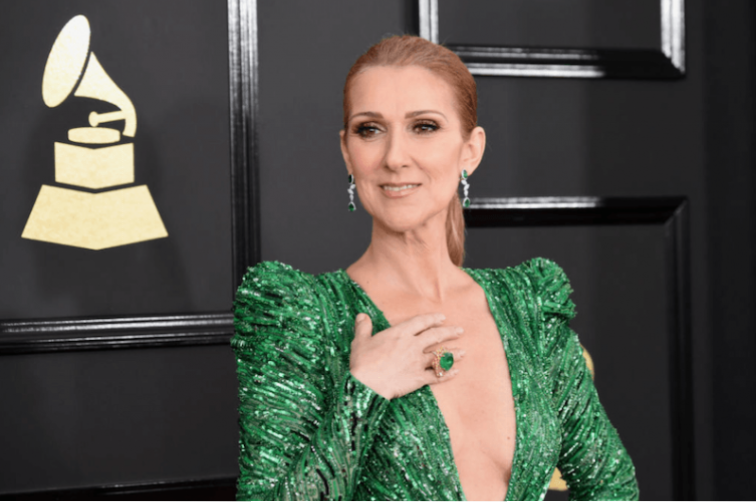 It's the end of an era for Celine Dion.
In September 2018, the superstar announced that after eight years her tenure at Caesars Palace in Las Vegas will be coming to an end.
"I definitely have mixed emotions about this final run," Dion said in a statement. "Las Vegas has become my home and performing at The Colosseum at Caesars Palace has been a big part of my life for the past two decades. It's been an amazing experience and I'm so grateful to all the fans who have come to see us throughout the years. Every show we do at The Colosseum throughout this fall, and right up until the final one, will feel very special."
Dion's success in Sin City is really what paved the way for so many other singers who now have or have had their own residencies there as well. The "That's the Way It Is" songstress has performed more than 1,000 shows for 4.5 million fans since opening her first residency back in March 2003. That residency ran until 2007 and her current production began in 2011. Her final show will be on June 8, 2019.
Here's how much Dion earned for her history-making residency and what her total net worth is today.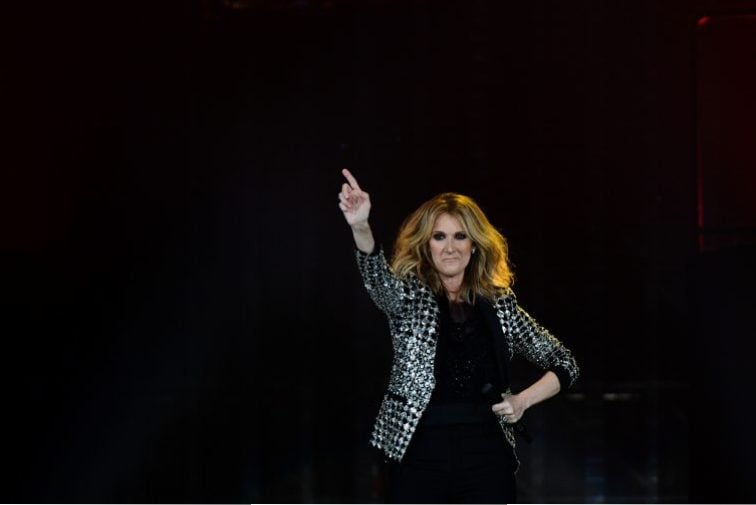 Dion is one of the most powerful and iconic voices we've ever heard and over the years the Canadian-born songbird has become one of the best-selling female artists of all time. That success coupled with her longtime residency has given her a net worth of around $800 million.
The 50-year-old began her singing career as a teen when she released a series of French-language albums in the 1980s. After learning to speak English, she signed a deal with Epic Records and in 1991 received international recognition for her duet with Peabo Bryson on the title track of Disney's animated film Beauty and the Beast.
Dion produced hit after hit throughout the '90s including "The Power of Love," "Because You Loved Me," and "It's All Coming Back to Me Now" to name a few. In 1997, she won an Academy Award for the Titanic theme song "My Heart Will Go On." She is still the best-selling Canadian artist of all time with well over 200 million albums sold.
Her first residency at Caesars Palace was called "A New Day…" and while some weren't sure whether or not it would be a good business deal for Dion, it turned out to be huge for everyone involved. In 2017, Dion toured in Europe and the total for her worldwide ticket sales was about $500 million. Of that amount, $350 million is what she earned for performing roughly 70 shows per year in Vegas. She makes more than any other entertainer in town at $500,000 per show, according to The Telegraph.
Several other superstars including Elton John, Cher, Rod Stewart, and Mariah Carey have all had residencies at Caesars as well but Dion's remains the most successful.
Read more: Betty White's Net Worth and How She Made Her Fortune
Check out The Cheat Sheet on Facebook!