What Is Celine Dion's Net Worth?
Get to know the world-renowned singer, Celine Dion, ahead.
How old is Celine Dion?

Celine Dion is 51 years old. She was born on March 30, 1968, according to the singer's website.

Where was Celine Dion born?

Dion is native to Canada. She was born in Charlemagne, Québec, a small town outside of Montréal, her website says.

The start of Dion's singing career

Dion came from a musical family. She wrote her first song at the age of 12 with her mother and brother, Jacques. Dion's mother, Thérèse, sent a cassette tape of the song to a manager, René Angélil, who, at the time, managed the singer Ginette Reno, a Québec native and "the [Dion] family's idol."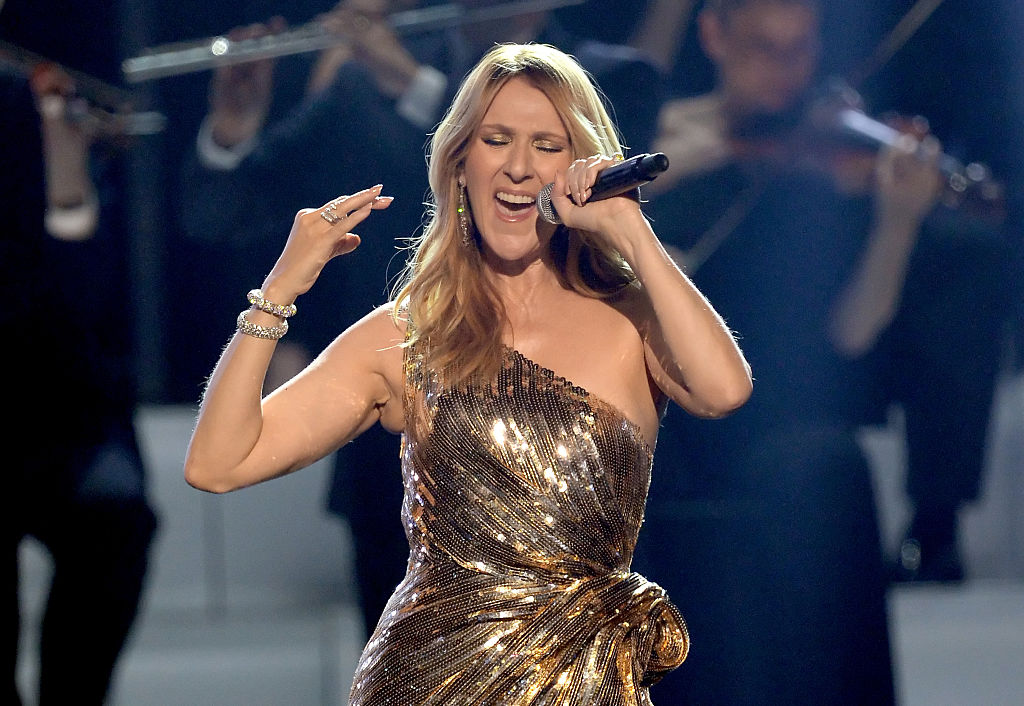 At the time Dion's mother sent Angélil the cassette, he had recently lost Reno as his client. Looking for new talent, he invited Dion to his office and asked her to sing.

"Here's your microphone," he told Dion as he handed her a pencil. "Now sing as though you were in front of a sellout audience."

She made a name for herself appearing on TV — she made her first TV appearance in 1981 — and participating in singing competitions, and in 1984 she sang in front of Pope John Paul II in Montréal. During that time, she worked with writers to release songs in French.

Dion's rise to fame in America

Dion released her first English album, Unison in 1990, which included the song, "Where Does My Heart Beat Now." She really shot to fame in the U.S. when she got an offer from Disney to sing the theme song for their animated film, Beauty and the Beast. The song became a worldwide hit and won Dion a Grammy and an Oscar.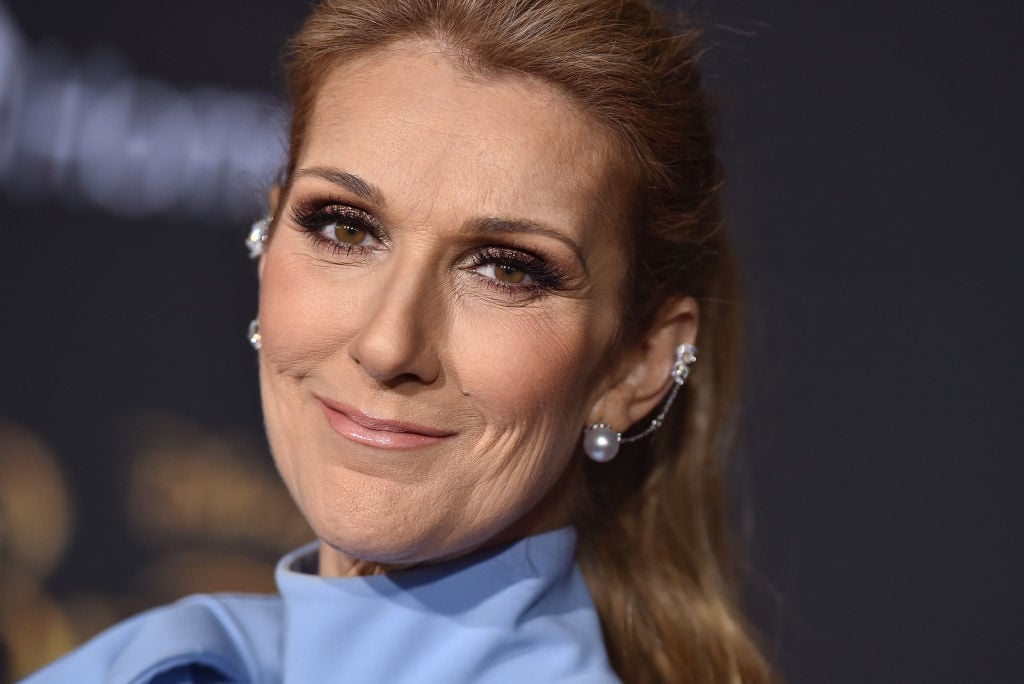 Then came singing for President Bill Clinton in 1993 then again at the 1996 Summer Olympics, which solidified her as a global singing sensation. She became the first woman to ever sing two songs at the Oscars in 1997 when she sang "Because You Loved Me," which was featured in the movie, Up Close and Personal and "I Finally Found Someone."

Her star power reached new heights her song, "My Heart Will Go On" became part of the Titanic soundtrack. The song won Best Original Song at the Oscars and became part of the best-selling soundtrack in history.

While her success has faltered slightly since the early 2000s, Dion remains an extremely popular and successful recording artist. She continued to release music and has had numerous Las Vegas residencies.

What is Celine Dion's net worth?
According to Forbes, Dion's net worth is $430 million. The bulk of her fortune is reportedly from her Las Vegas show, A New Day, which began in 2003. She's made approximately $400 million performing around 70 times a year in Las Vegas.
Is Celine Dion married?

Dion married her manager, Angélil, in 1994, according to Biography. They reportedly began dating in the 1980s after Angélil and his second wife divorced. Dion's husband died on Jan. 14, 2016, of cancer.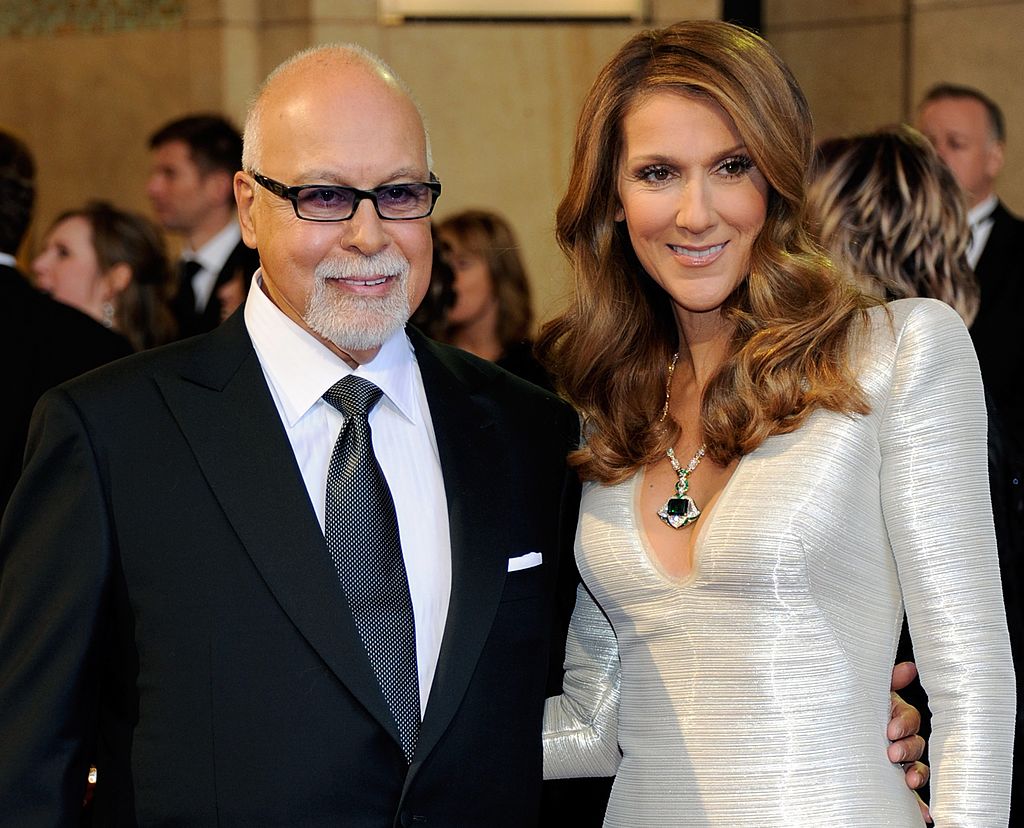 Does Celine Dion have any kids?

Dion and Angélil had three children together; René-Charles and twins Eddy and Nelson.

"The kids are growing and I see them, and I look at them, and I'm like, 'we've done a great job,'" she told Good Morning America, according to PopSugar. She went on to discuss the added pressure of having to be a mom and a dad. "I will never be a dad, but it's like I'm in a double job as a parent. So I'm a 'parents.' I'm the big deal!"