What Is Charlotte Hope's Net Worth and What Is She Best Known For?
Charlotte Hope is an English actress known for numerous movies and shows, including for a role in Game of Thrones. Her unique beauty is timeless, and she has had numerous roles in historical period dramas. You may wonder just what is her net worth and how does she make money?
What is Charlotte Hope's net worth?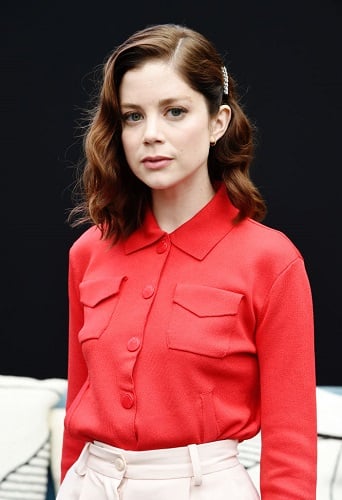 Charlotte's net worth is estimated at around $8 million. She came to be a household name by playing Myranda in HBO's Game of Thrones. Myranda was Ramsey's on-the-side girlfriend who had a taste for cruelty to match Ramsey's bloodlust. It was almost sad to see her plunge to her death in the role. After that role, things really started to take off for Charlotte.
Where was she born?
Charlotte was born in Salisbury, Wiltshire in England on October 14, 1991. Her very first movie debut came in the form of Les Misérables where she played a factory woman and worker.
She has continued to appear in shows and movies over the years. Charlotte played Louise in the 2016 movie Allied. She also appeared in The Musketeers as Charlotte Mellendorf.
Where did Charlotte attend school?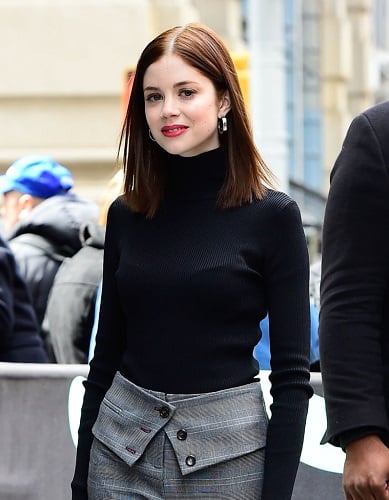 When Charlotte turned 18, she went to Oxford University to study French and Spanish. She acted while in school in a lot of the university's theatre programs. Obviously extremely ambitious, she wrote to a number of agents and invited them to see her in the plays at the university. One came and eventually signed her, and she started her professional career.
What roles has Charlotte played?
Charlotte has been seen in shows and movies across the board. She played Philippa Hawking in The Theory of Everything, a movie about Stephen Hawking's life. In 2018, she played Sister Victoria in the horror movie, The Nun.
Her longest-running TV series character was Myranda in Game of Thrones, in which she appeared from 2013 to 2016. She also played in Holby City from 2012 to 2013. She has appeared in a British television detective series called Endeavor, where she played Eve Throne.
She plays Princess Catherine of Aragon in 'The Spanish Princess'
Charlotte has recently played Princess Catherine of Aragon in Starz's The Spanish Princess. It's a historical-based piece of fiction, that loosely follows the real story of Princess Catherine and her journey to a new life in England. The series has captivated audiences and had them clamoring for more. Thankfully, the show isn't over yet.
Charlotte will be back for Part 2 of 'The Spanish Princess'
The series, which will be back for a part two, follows Catherine as she navigates 16th century politics and fights for what she feels is her royal right and duty. It's a refreshing outlook on history. The show is actually a follow-up to the first two installments, The White Queen and The White Princess.
There is still a lot of time left to cover, 22 years of marriage actually, between Catherine and King Henry. The ending to the first part of the story didn't include Catherine's coronation, but she did get Henry's hand in marriage. Thus, she fulfills her long-awaited destiny to be Queen of England, as her mother told her she would be. There will be more to come in part two.