What Is Chris Noth's Net Worth?
Lovers of television might be familiar with Chris Noth's work. That's because he played several iconic roles on television. That work has paid off in salaries that helped boost his net worth.
Chris Noth played multiple iconic roles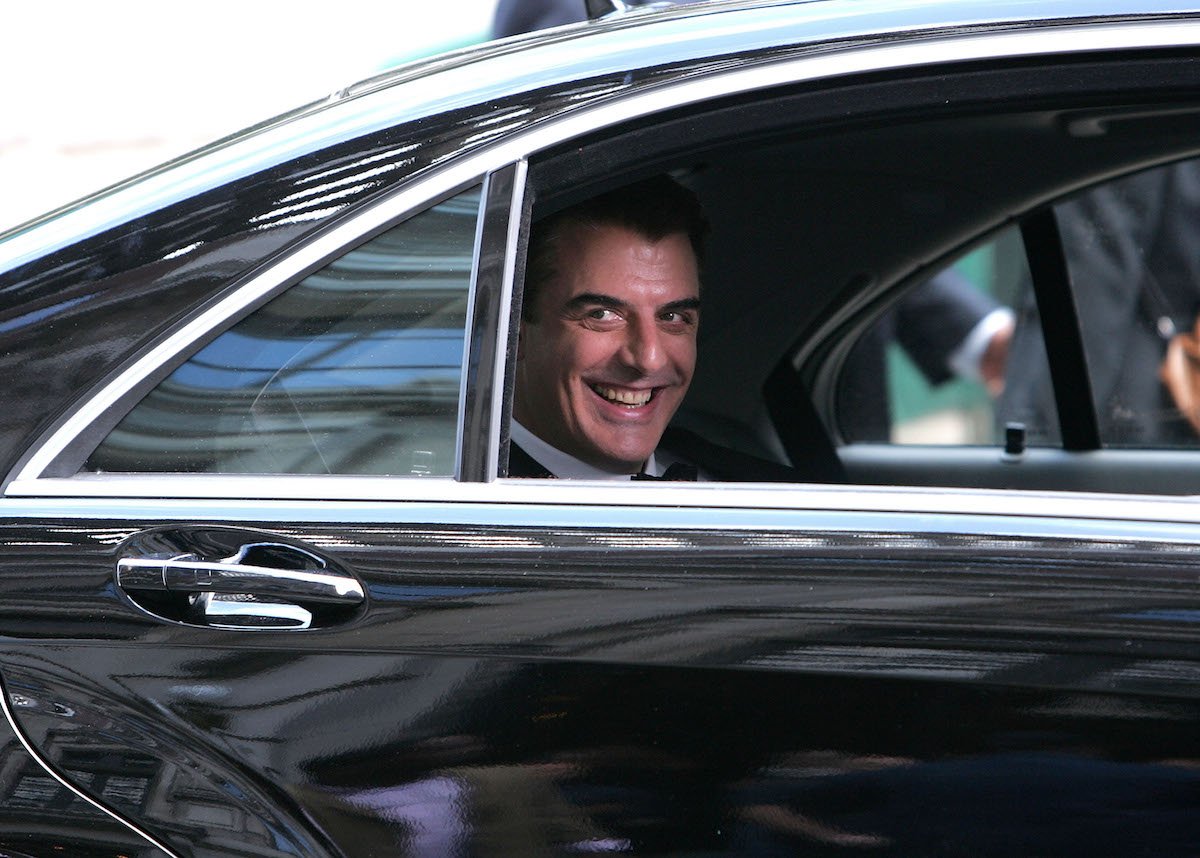 RELATED: 'Sex and the City': Sarah Jessica Parker Reveals the Last Words She Said as Carrie Bradshaw
The actor started acting in movies and TV shows back in 1981. His first reoccurring role was Jimmy on Another World. He then left the soap opera roles behind.
Eventually, he played Detective Mike Logan on Law & Order from 1990 to 1995. He left after five seasons. Producer Dick Wolf explained to Associate Press why the actor left.
He claimed Noth wanted to try to have a film career. Wolf said if he stayed he would have received a "huge" raise.
Noth did appear in a few movies including Cast Away. But his next big role was on television with Sex and the City, which started in 1998. He played Mr. Big who was Carrie Bradshaw's (Sarah Jessica Parker) love of her life.
The show went on to have two movies. It has been announced it will be returning to HBO Max. It's still unclear whether Noth will be involved.
The actor has previously talked about Carrie and Big's rollercoaster of a relationship. "One of the things I tell people is that he never tried to pretend he was anything other than what he was," he told news.com.au. "It was [Carrie] who tried to pretend he was something he wasn't."
He later added, "There's a misconception that Carrie was a victim of him, and that's not the case — she was a strong, smart woman." Now the actor is playing a different role.
He is now in 'The Equalizer'
RELATED: 'The Good Wife': Chris Noth Took Peter Florrick Role Because Playing a Disgraced Politician Was 'Really Appealing'
Noth has continued his television career since the last Sex and the City movie. He was on The Good Wife, Tyrant, Manhunt, and Gone.
Now he's playing William Bishop on The Equalizer. The show focuses on Queen Latifah's Robyn who uses her skills to help people in desperate situations. Bishop is an ex-CIA director who used to be her handler. Their bond will continue as she starts to help people.
His net worth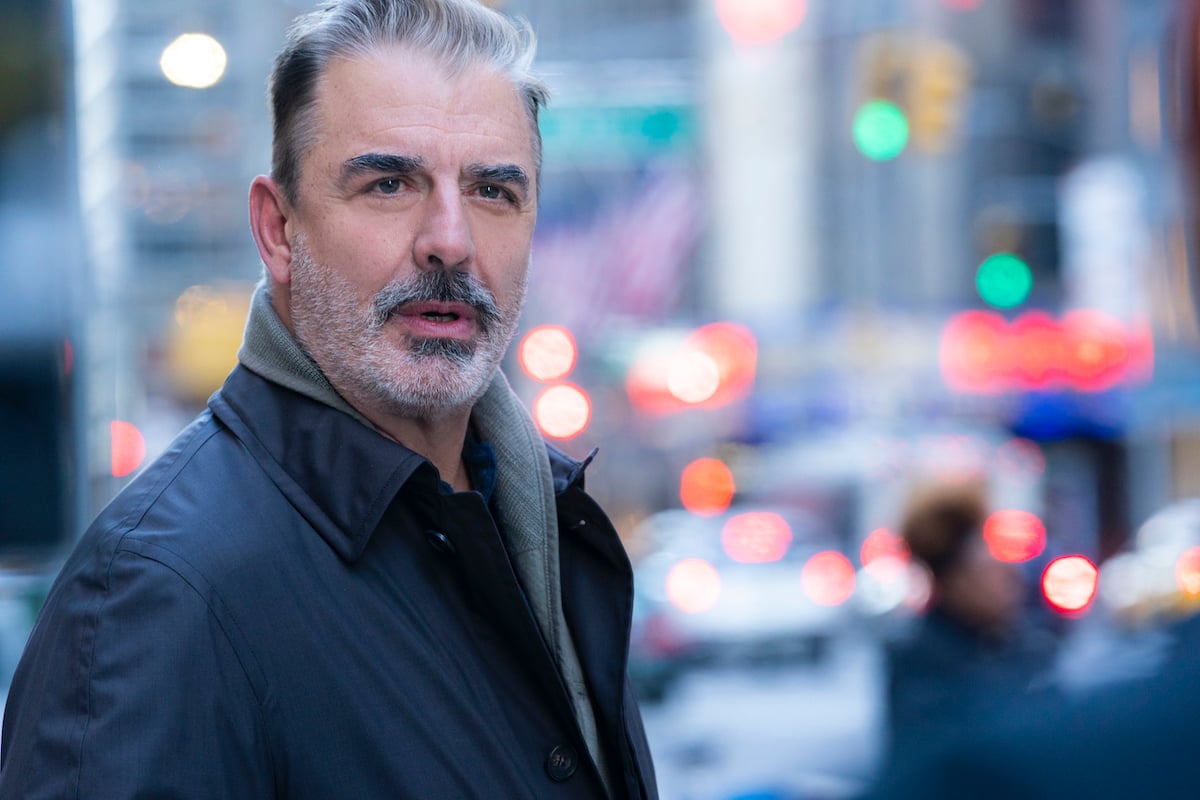 RELATED: 'Sex and the City' Creator Darren Star Admitted He Wouldn't Have Hired Chris Noth If He Had Seen His Previous Work
Noth has been working for a long time. His net worth is now $20 million, according to Celebrity Net Worth.
That make sense considering his long career. The actor has played characters who are well-paid multiple times.
Mr. Big worked as a financier and it's been estimated that he could have earned $250,000 a year before commissions, stock options, and bonuses. Sadly, we may never know what the character's net worth is because of the show avoiding specifics when it comes to money.