What Is CMT Music Awards Host Kelsea Ballerini's Net Worth?
Kelsea Ballerini is a country music singer and songwriter. She is hosting the CMT Music Awards for the second consecutive year on Apr. 11, 2022. She is an award-winning artist with several successful albums, but what is Ballerini's net worth?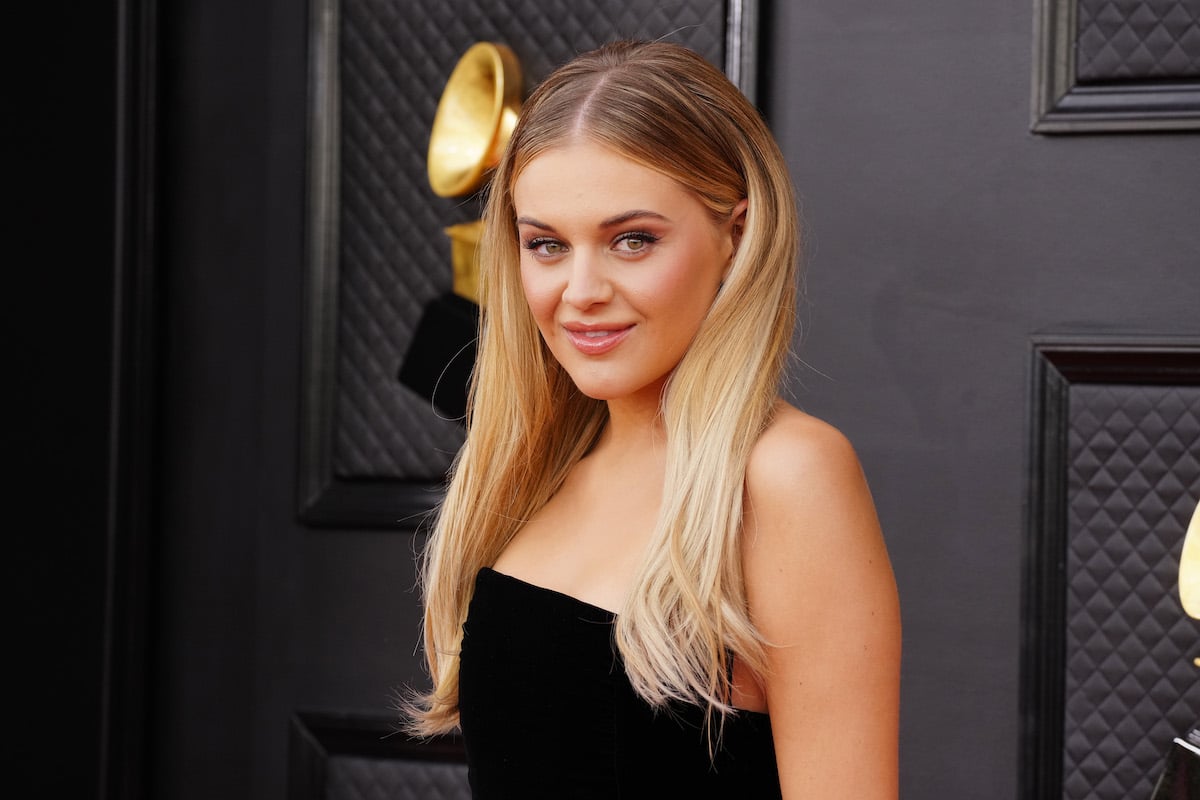 Kelsea Ballerini is co-hosting the 2022 CMT Music Awards
On Monday, Apr. 11, Kelsea Ballerini will co-host the CMT (Country Music Television) Awards, where country artists are presented with fan-voted awards for television performances and music videos.
According to Variety, 2022 marks the first year that the previously cable-only awards show will be broadcast on CBS. Ballerini is returning to host for the second consecutive year, as she co-hosted with country star Kane Brown in 2021 (Brown was hosting for his second year at the time). 
This year, Ballerini is co-hosting with Anthony Mackie, an actor best known for his work in the Marvel Avengers movies. "We couldn't pass up the opportunity to pair one of the biggest names in country music with one of the world's most electrifying superheroes to host our biggest CMT Music Awards ever," executive producers Margaret Comeaux, Leslie Fram, and John Hamlin shared in a joint statement. "Kelsea and Anthony are each wildly successful in their own right and, combined, bring mega star power that transcends the worlds of music, film and pop culture with a supersized fan base."
While the CMT Music Awards are typically hosted by country music stars, Mackie is not the first actor to take on the job. Sarah Hyland, Kristen Bell, Pamela Anderson, and Brittany Snow are among other film stars who have hosted the ceremony. The executive producers added, "We know this dynamic duo is the perfect pairing to bring our show to the next level as we reach our largest global audience ever live on CBS."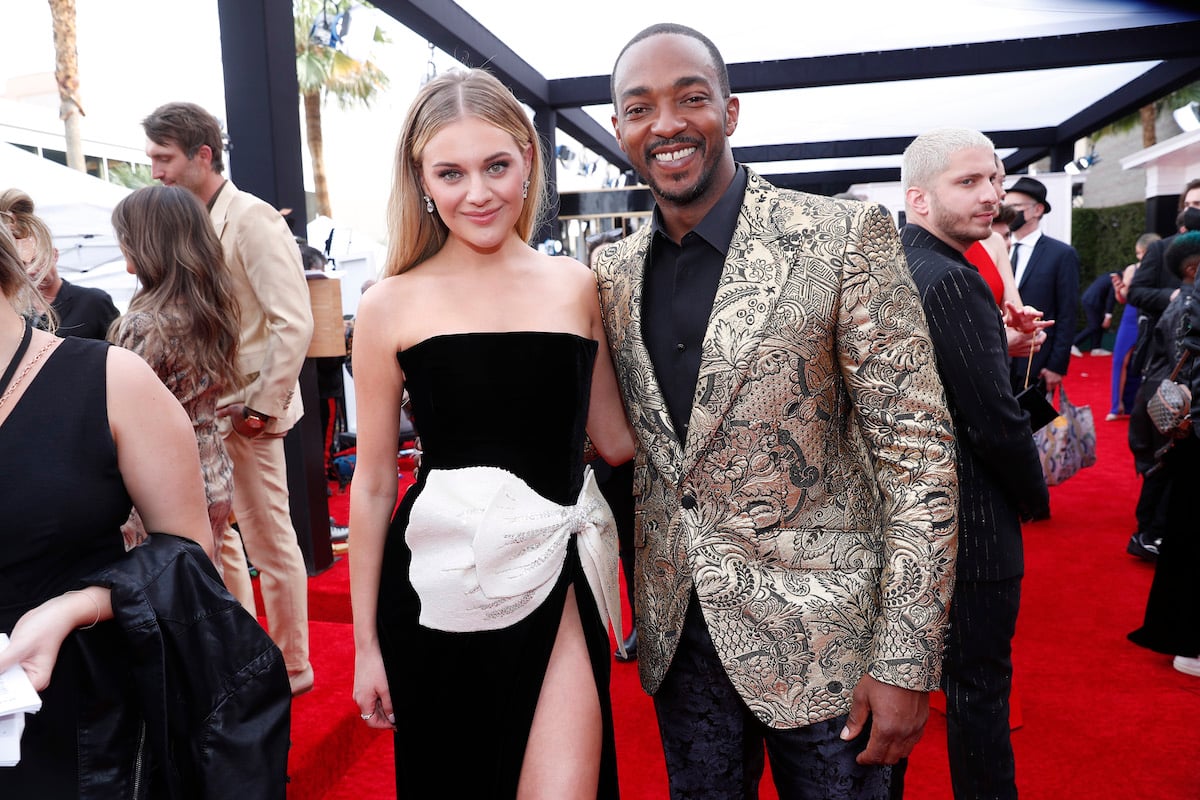 Kelsea Ballerini net worth: $6 million
According to Celebrity Net Worth, Kelsea Ballerini has an estimated net worth of $6 million. 
The Tennessee-born country music singer released her debut studio album, The First Time, in 2015. The record peaked at no. 4 on the US Country chart and no. 31 on the Billboard 200 chart. 
In November 2017, Ballerini released her second studio album, Unapologetically, which earned a Grammy Award nomination for Best Country Album. In 2018, she joined the 15th season of The Voice as the fifth coach. Ballerini coached a group of contestants who did not get a chair turn during blind auditions in a new round called The Comeback Stage, which was a digital companion series to the main program. 
She returned to The Voice in 2021 by temporarily filling in for Kelly Clarkson as a coach in season 20. The same year, she co-hosted the CMT Music Awards with Kane Brown and won the CMT Performance of the Year award.
The country music star is nominated for multiple CMT Music Awards
Kelsea Ballerini is nominated for awards in several categories at the 2022 CMT Music Awards. According to Rolling Stone, she could take home the prizes for Video of the Year and Collaborative Video of the Year for "half of my hometown" feat. Kenny Chesney, and the CMT Performance of the Year for "I Quit Drinking (from 2021 CMT Music Awards)" feat. Paul Klein of LANY. 
Fans can watch Ballerini host the CMT Music Awards at 8:00 p.m. ET live on CBS. The awards show will also live stream simultaneously on Paramount+. If fans miss the live broadcast, it will air again Apr. 15 on CMT as an "Extended Cut" with 30 minutes of additional footage. 
,