What Is CNN Anchor Wolf Blitzer's Net Worth?
The internet might have changed the world, but plenty of people still rely on getting their news the old fashioned way: by watching it on television. So many television anchors have become celebrities in their own right, enjoying fame that extends beyond the nightly news. One of these is iconic CNN news anchor Wolf Blitzer.
He's not the highest paid news anchor working right now – but he is one of the top 15, and one of the most well-known. Read on to find out how much Wolf Blitzer makes per year and how much money he's worth overall.
Who is Wolf Blitzer?
Blitzer was born on March 22, 1948 in Augsburg, Germany to Jewish parents who survived living in the Auschwitz concentration camp during World War II.  He was raised in Buffalo, New York and graduated from the State University of New York before moving on to get his masters degree from the Hebrew University of Jerusalem.
And as for his name? It may seem unique, but it's actually a family name. His maternal grandfather was also named Wolf.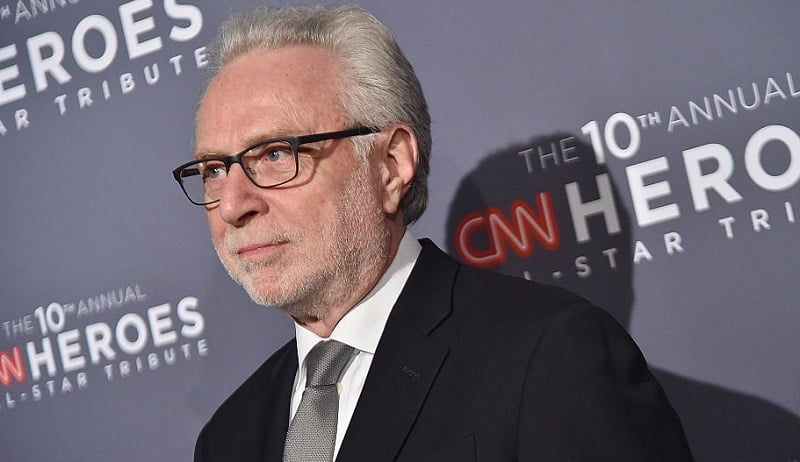 When did Wolf Blitzer become a journalist?
Blitzer got his start in the early 1970s working for Reuters in Tel Aviv. He became a Washington correspondent for the English language Israeli newspaper, Jerusalem Post. It helped that he was fluent in Hebrew.
After several more positions, including well-known coverage on Jonathan Pollard, an American Jewish man accused of spying for Israel, Blitzer made his move to CNN in 1990. He's been there ever since.
Wolf Blitzer became CNN's White House correspondent from 1992 to 1999. During this time, he won an Emmy award for his coverage of the Oklahoma City bombing. Blitzer and his news team also won a George Foster Peabody Award for their coverage of Hurricane Katrina.
He began hosting the CNN Sunday morning interview program Late Edition with Wolf Blitzer plus anchored several other shows over the years. He's also the host of the popular afternoon program The Situation Room.
Blitzer has provided election coverage at CNN for every presidential election since 2004. His style has been criticized, however, with New York magazine's Michael Hirschorn describing his journalism style as "resolutely humorless." Others may be less harsh in their assessment: he's "no nonsense" and very news focused.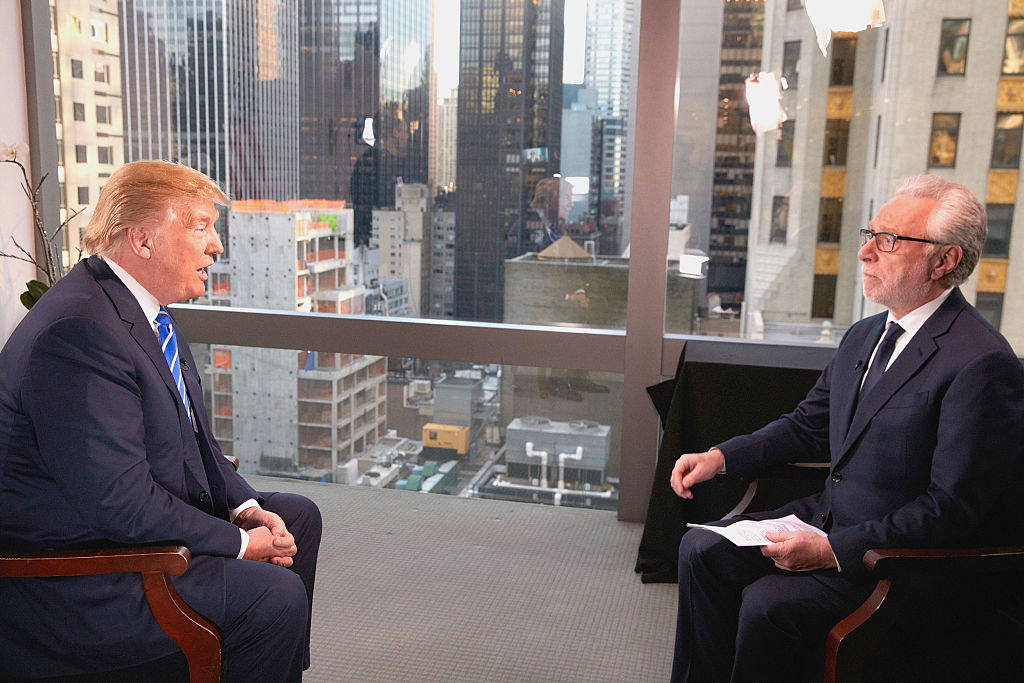 What is Wolf Blitzer's net worth?
According to CelebrityNetWorth.com, Wolf Blitzer is worth about $16 million. This comes from his salary at CNN, which is worth somewhere between $2 million and $5 million. He's also an author, with his 1989 book earning the distinction of being one of the New York Times' "Notable Books of the Year."
Blitzer also made a few appearances in major films and television shows. He played himself during a guest appearance on the Netflix show House of Cards and also made a cameo in Batman v Superman: Dawn of Justice and Mission: Impossible – Fallout.
He's a huge fan of the NBA team the Washington Wizards and assits with pre-game updates with his "Wizards Situation" report. Wolf Blitzer is married to Lynn Greenfield. They have one daughter, Ilana Blitzer Gendelman, who was born in 1981.