What is Comedian Dane Cook's Net Worth in 2019?
The year was 2003 and Dane Cook was on top of the world. The comedian rose to popularity seemingly out of nowhere after appearing on the Comedy Central show Premium Blend and eventually landing his own half-hour special. Before long, Cook sold out Madison Square Garden, a feat that only one other comedian in history had ever done. Dane Cook was officially a superstar.
But not everyone loved the overgrown frat boy, who favored physical comedy, overly enthusiastic performances, and very few actual jokes. Dane Cook was loud, boisterous, and unapologetic, plus unafraid to make a fool of himself. Audiences loved him for it, especially the younger crowd.
Though his decline in popularity happened almost as quickly as his ascent, Dane Cook managed to amass quite a fortune in the meantime. Here's how much he's worth now.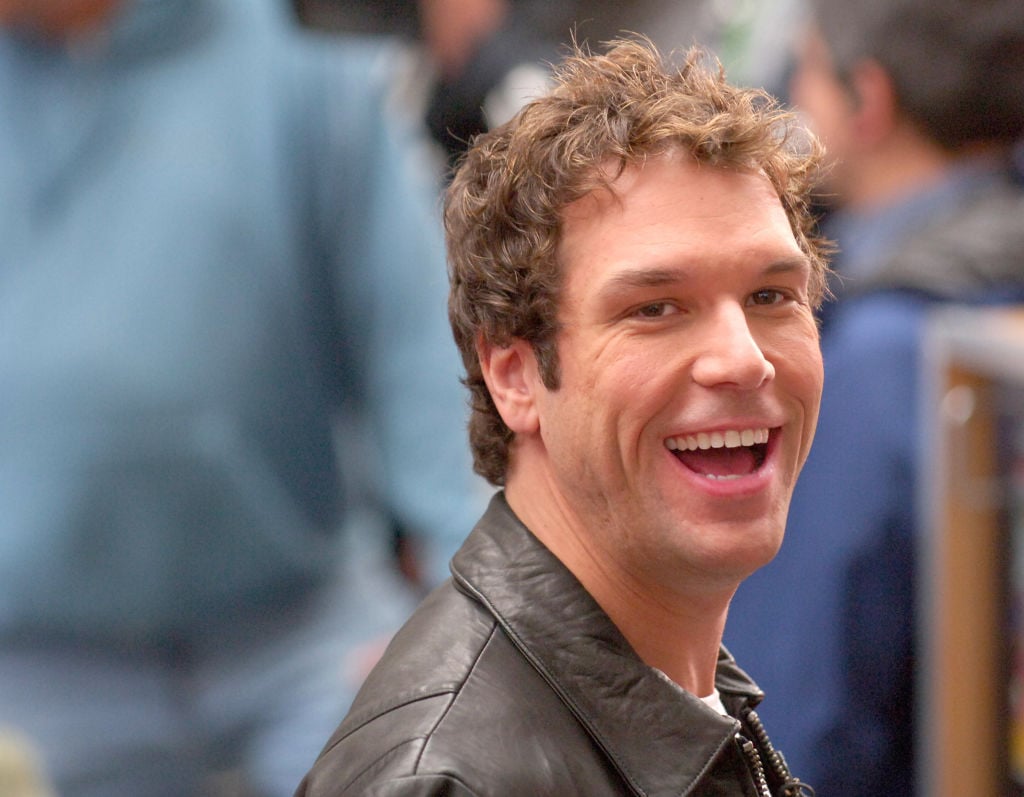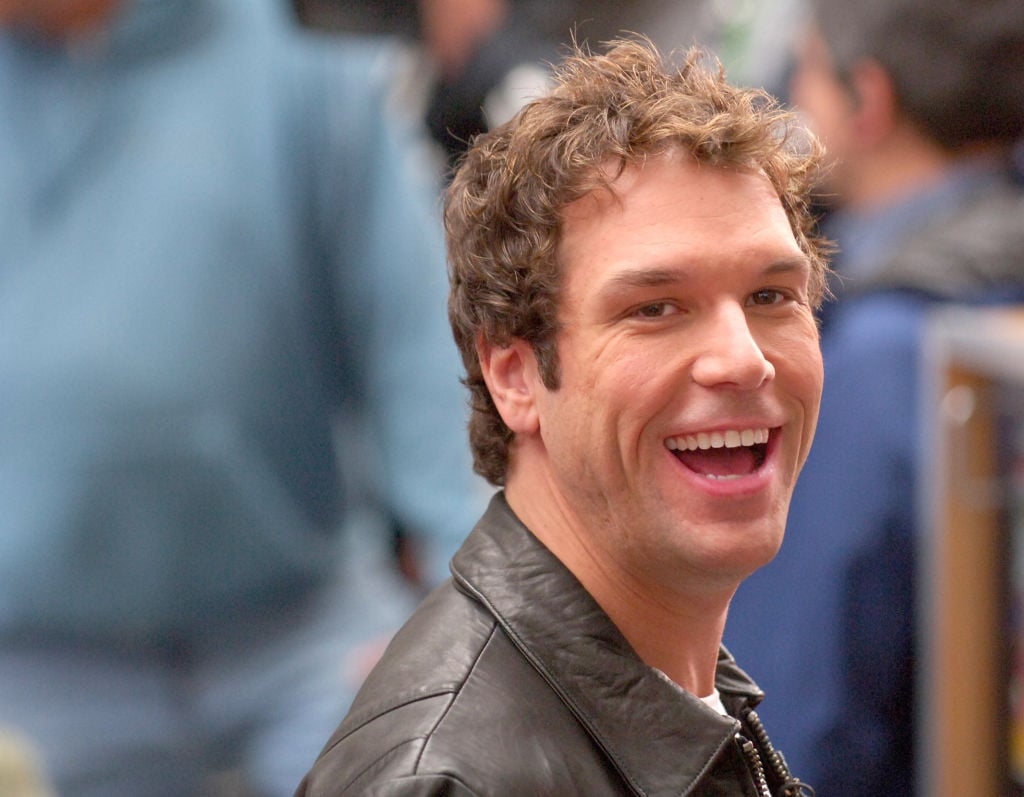 Dane Cook came out of nowhere
Cook was born on March 18, 1972, and grew up as part of a large Irish Catholic family in Massachusetts. He began performing comedy in 1994 after moving to New York City. But it wasn't until that Comedy Central bit in 2000 that his career really took off.
Dane Cook's first CD/DVD Harmful if Swallowed (2003) was certified platinum. His follow-up effort, Retaliation, went double platinum and cemented his status as comedy royalty. It was one of only a few comedy releases in history to break onto the Billboard charts, and the first one to do so in 27 years.   
His film career helped grow his net worth
Though he was a comedian, Dane Cook nabbed the leading role in the 2006 movie Employee of the Month alongside A-list costars Jessica Simpson and Dax Shepard. Cook also appeared in Good Luck Chuck, Dan in Real Life with Steve Carell, My Best Friend's Girl with Kate Hudson, and 400 Days. He tried out for the role of Captain America in Captain America: The First Avenger but didn't make the cut.
Thanks to a long, successful comedy career plus multiple movie roles, Dane Cook's current net worth is around $30 million. Who's laughing now?
Dane Cook has moved on with his life
These days Dane Cook isn't as popular as he was back in the early 2000s, but he's still performing comedy and in 2019 embarked on his first tour since 2013. He's also found love, though that's a bit of a controversial issue too. Cook's 21-year-old girlfriend Kelsi Taylor is 26 years younger than he is.
Critics have mixed reactions to Dane Cook and his brand of comedy. Some accuse him of not telling jokes, but instead engaging in long-form storytelling with a huge dose of performance and enthusiasm. But part of the reason he fell out of public favor is his jokes took a dark turn in 2006 when things in Cook's life started going wrong. Uncoincidentally, that's the same year Cook's mother passed away. His father died one year later.
Later, Dane Cook's half-brother and former business manager was found guilty of embezzling millions from the comedian.
Catch Dane Cook's latest United States tour ("Tell It Like It Is") throughout the rest of the year, or check out one of his frequent performances at his home base, The Laugh Factory in Los Angeles.