What Is Dalton Gomez's Net Worth?
Dalton Gomez is Ariana Grande's fiancé. Their relationship has been kept mostly under wraps, so how much do we know about Gomez?
Ariana Grande is engaged, and everyone is talking about her new fiance. After multiple public relationships that were heavily discussed and ended unhappily, Grande's relationship with her new fiance was more discrete until making their first intentional public appearance in a music video featuring Justin Bieber in May.
The two have stayed quiet, however, that hasn't stopped fans from trying to learn more about Grande's new fiance and their relationship. There's been speculation since the initial paparazzi photos of the two appeared in March, and the announcement of their engagement in December has only increased the level of curiosity fans have. So what do we know about Gomez?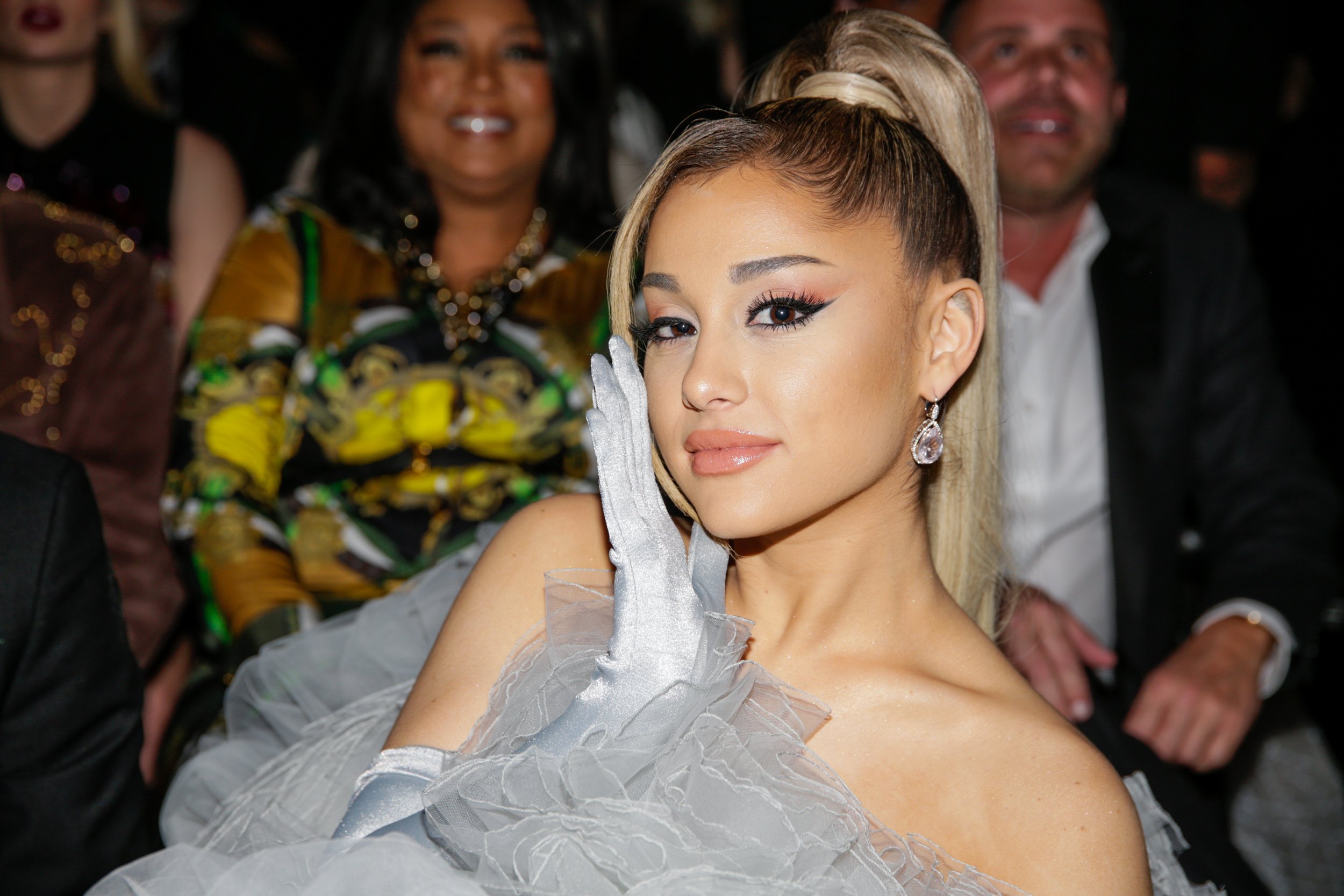 Who is Dalton Gomez?
Grande's fiance is a man named Dalton Gomez. He's not a huge celebrity like Mac Miller or Pete Davidson, but that doesn't mean he's not an interesting guy.
Gomez works outside of the public eye; he's a luxury real estate agent, and it looks like he's very successful in his career. He's about the same age as Grande, and either comes from or has been working in Los Angeles.
He keeps his Instagram private, which means it's harder to learn more about him; the details that have come out about the relationship seem to be things the couple want to go public.
How did Dalton Gomez and Ariana Grande meet?
The couple first met in January 2020, though the exact details of how they got together aren't fully known. Just before the beginning of social distancing due to the COVID-19 pandemic, they were spotted and photographed together in public.
But it took until May for Grande to first tease fans with information about her new relationship when she had Gomez cameo in her "Stuck With U" video, filmed while socially distancing.
It seems like Gomez and Grande have been isolating together, which indicates that they intended on maintaining a serious relationship. Theories on whether the two intended to stay together post-pandemic were confirmed in December 2020, when Gomez proposed to Grande with a ring that had to have cost at least 6 figures.
We don't know when the wedding will be, but it's clear that the two are very serious.
An impressive net worth
So how much money does Dalton Gomez have available if he could get Grande such an expensive ring? The real estate industry is very lucrative; the fact that Gomez specializes in luxury real estate indicates that he himself might be fairly wealthy. He's sold properties worth millions of dollars, and likely makes a high commission for each sale.
That being said, his exact net worth isn't known. We know Ariana Grande has a high net worth and is currently the highest-paid female pop star, but it's been harder to get information on Gomez.
The amount that most sources, like Life and Style Mag, have for Gomez's net worth is $20 million — not as much as mega-celebrity Ariana Grande, but still a pretty high amount, far exceeding what most Americans will ever make in a lifetime.
Maybe the immense wealth of people like Grande and Gomez is part of their mass appeal. If we can't make the kind of money they have, we can live vicariously through them by looking at the expensive rings and clothes and watching videos of luxury vacations and events.
Grande's Instagram currently has over 200 million followers, so it's clear that beyond the music there's an appeal to watching these celebrities live their extravagant lives.