What is 'Darcey & Stacey' Silva's Net Worth?
'Darcey & Stacey' seem to be living the good life on their TLC reality show. But what is their true net worth? We decided to find out.
The Silva twins are the stars of the hit TLC show Darcey & Stacey. But before they shot to fame on their own show, Darcey Silva was best known for her work on 90 Day Fiancé. Her relationships with Jesse Meester and Tom Brooks didn't work out. But she quickly earned a large and loyal fan base. So what is the Silva twins' net worth? We decided to take a look.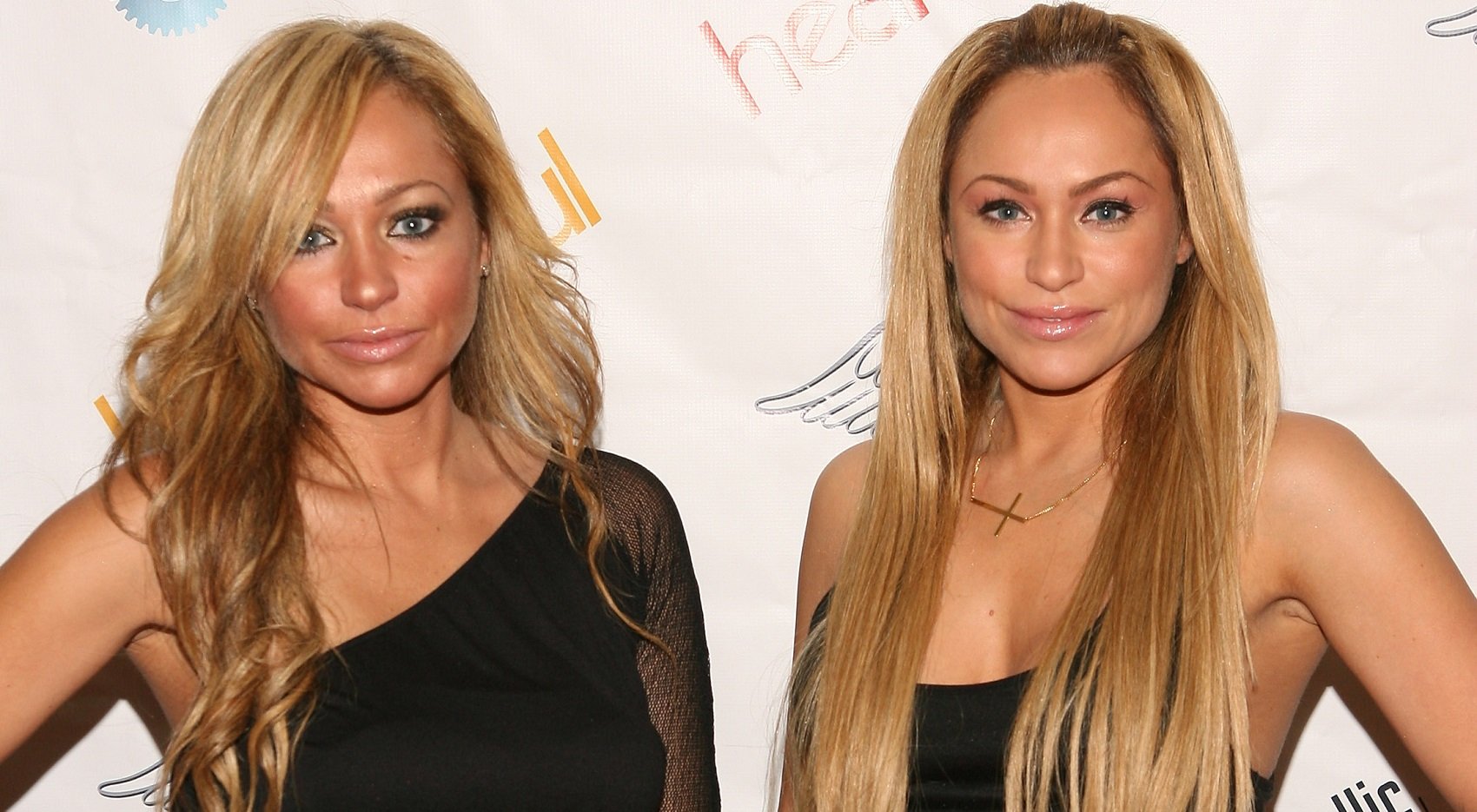 What is Darcey & Stacey Silva's net worth?
According to YourTango, Darcey Silva has a net worth of $2 million. And the outlet speculates that both Darcey & Stacey have similar, if not identical, net worths.
The outlet points out that Darcey made about $15,000 per season on 90 Day Fiancé. But the outlet doesn't mention how much Darcey & Stacey make on their current show. They do, however, point out that the Silva twins make a lot of money from their own clothing line, House of 11.
House of 11 has a celebrity following. Demi Lovato and Nicki Minaj have both been spotted in clothing from the line. But House of 11 also has its own production company called Eleventh Entertainment. The production company put out the 2013 comedy, White T. Check out the trailer for the film below.
Darcey Silva is one of the top-earning '90 Day Fiancé' stars
Darcey & Stacey is one of the top-rated TLC shows. And one of the biggest storylines from this season of the show was about how Darcey's fiancé, Georgi Rusev, was only with her for the money.
As it turns out, it wasn't just a storyline for the show. In fact, Darcey Silva is one of the top-earning stars from the 90 Day Fiancé franchise. Other top-earning stars from the show include Elizabeth "Libby" Potthast, Anfisa Nava, Michael Jessen, and David Murphey.
So, even before they became famous, Darcey & Stacey held their own in the financial department. But if you think they went on TV to make money, think again.
They don't make that much money from reality TV
The biggest misconception that people seem to have about 90 Day Fiancé stars — including Darcey & Stacey — is that they go on TLC to make money. But the reality, according to Life & Style Magazine, is very different.
"90 Day Fiancé pays their American cast members $1,000 to $1,500 per episode," a source close to the production told the outlet. "Even if a person is able to land a spot on the spinoff 90 Day Fiancé: Happily Ever After? their pay doesn't go up much more."
What's more, according to the outlet, the non-American cast members don't get paid a dime for appearing on the show due to work visa constraints. And "friends and family" who just appear on the show and aren't under contract don't get paid at all. So, Darcey & Stacey Silva may certainly be wealthy — but they were wealthy before the fame. The fame has only made them more wealthy.