Demi Lovato's Birth Chart Explains So Much About Her Struggles
After a personal and professional setback involving a mental health crisis and overdose three years ago, multi-platinum artist Demi Lovato is making a comeback with her new album, Dancing With the Devil…The Art of Starting Over. A recent YouTube docuseries, Demi Lovato: Dancing With the Devil, follows Lovato's return to pop stardom amid her tumultuous personal life and healing journey.
But what can we tell about the resilient pop star and former Disney Channel wunderkind from her astrological sign? Here's what we know about Lovato's birth chart, including her sun sign, moon sign, and rising sign.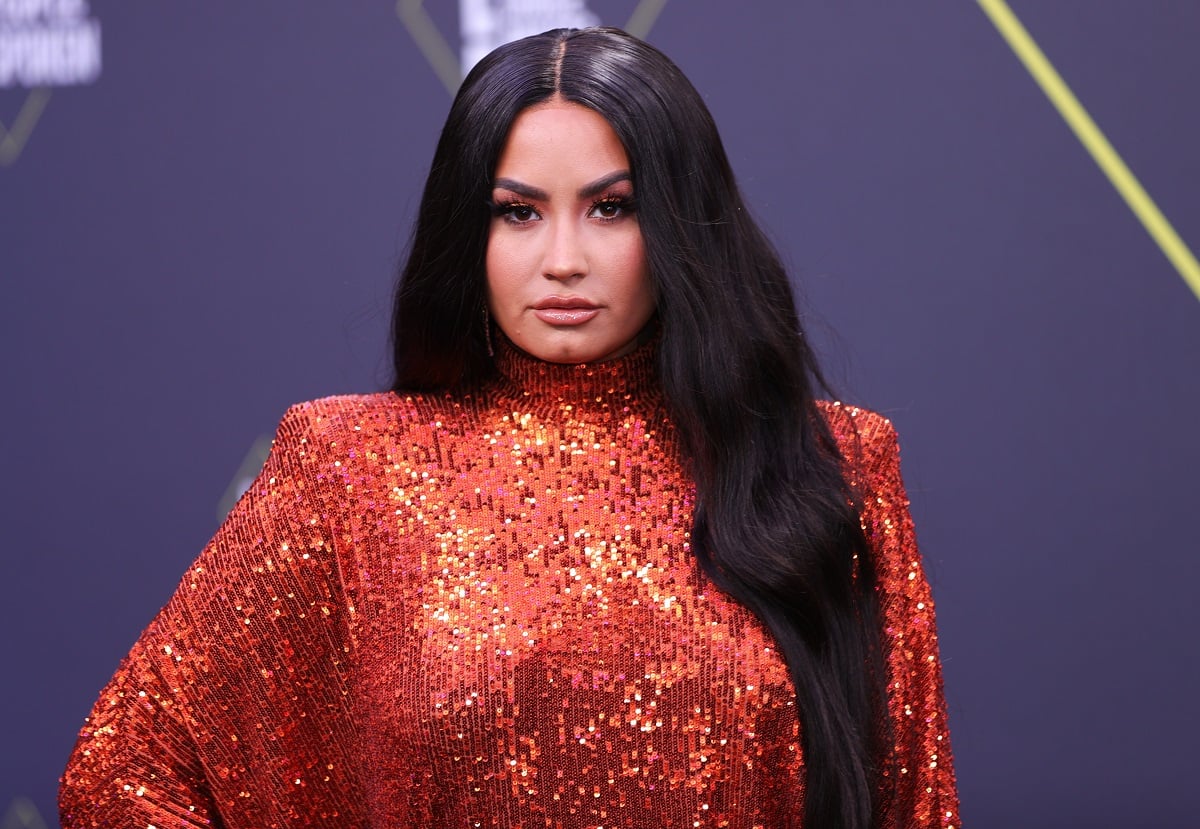 Demi Lovato's zodiac sign is Leo
Lovato was born on Aug. 20, 1992, in Albuquerque, New Mexico. According to the 28-year-old "Sorry Not Sorry" singer's birth chart, her sun sign is Leo. Our sun signs can tell us about our overall personalities, our drives, and the motivations that shape our lives.
Ruled by the sun, charged with the element of fire, and represented by the archetype of the lion, Leo sun signs are known for being magnanimous, regal leaders with a penchant for risk-taking.
Brave, hot-tempered, generous, and courageous with a flair for the dramatic, Leos like Lovato often find themselves at the center of attention. So it's no wonder that Lovato has risen to the top of the charts so many times over the course of her music career.
Leos like Lovato are warm, passionate, and dominant. They also tend to be sensitive, especially when it comes to criticism of their looks, which they tend to hold in high regard. Lovato has spoken in the past about her pattern of eating disorders and the negative effects of media scrutiny and bullying around her body and physical appearance, which aligns with her Leo sun sign.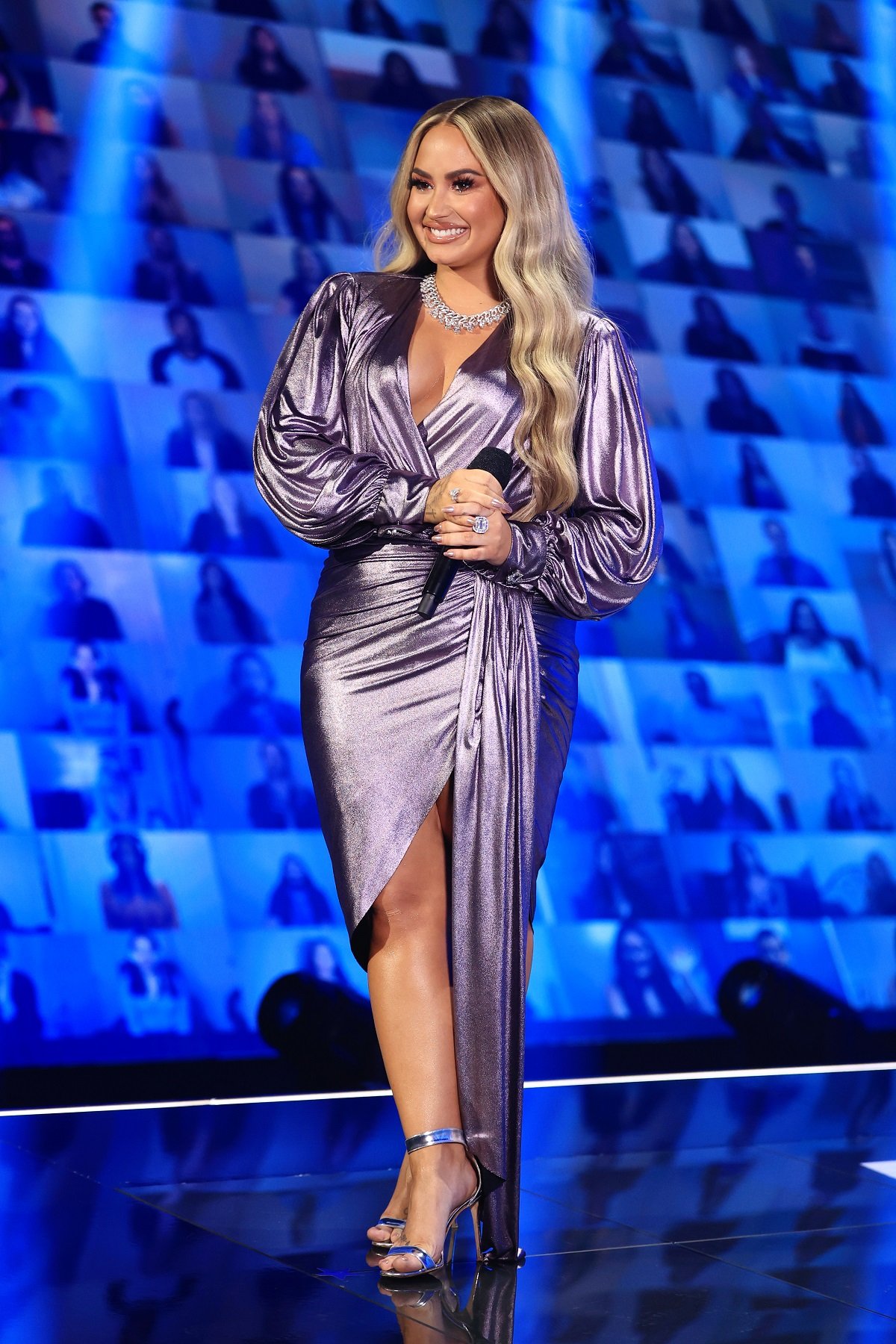 RELATED: What Are Meghan Markle and Prince Harry's Ideal Jobs, Based on Astrology?
Related post url: 
Demi Lovato's moon sign is Taurus
According to astrology, our moon signs tell us about our inner selves – our "needs" rather than our "wants." They can also tell us about the emotional sides of ourselves that we don't always show others. Lovato's moon sign is in Taurus, which lends a stabilizing element to her personality.
As Earth signs, Taurus moon signs tend to be driven by material pleasures and grounded in the sensual realities of life – like good food and financial stability. Taurus moon signs like the former Sonny With a Chance star also feel an inherent pull toward security (both emotional and financial), nurturing relationships, peace, and physical comforts.
Someone like Lovato, with her moon in Taurus, might place a high premium on the stability offered by ongoing career success. A Leo sun/Taurus moon combination also might find a fulfilling outlet for their emotional expression in music and the arts.
The influence of a Taurus moon can soften the naturally aggressive side of a Leo, rendering them more emotional, affectionate, and romantic than they might initially come across in all their confidence and bravado.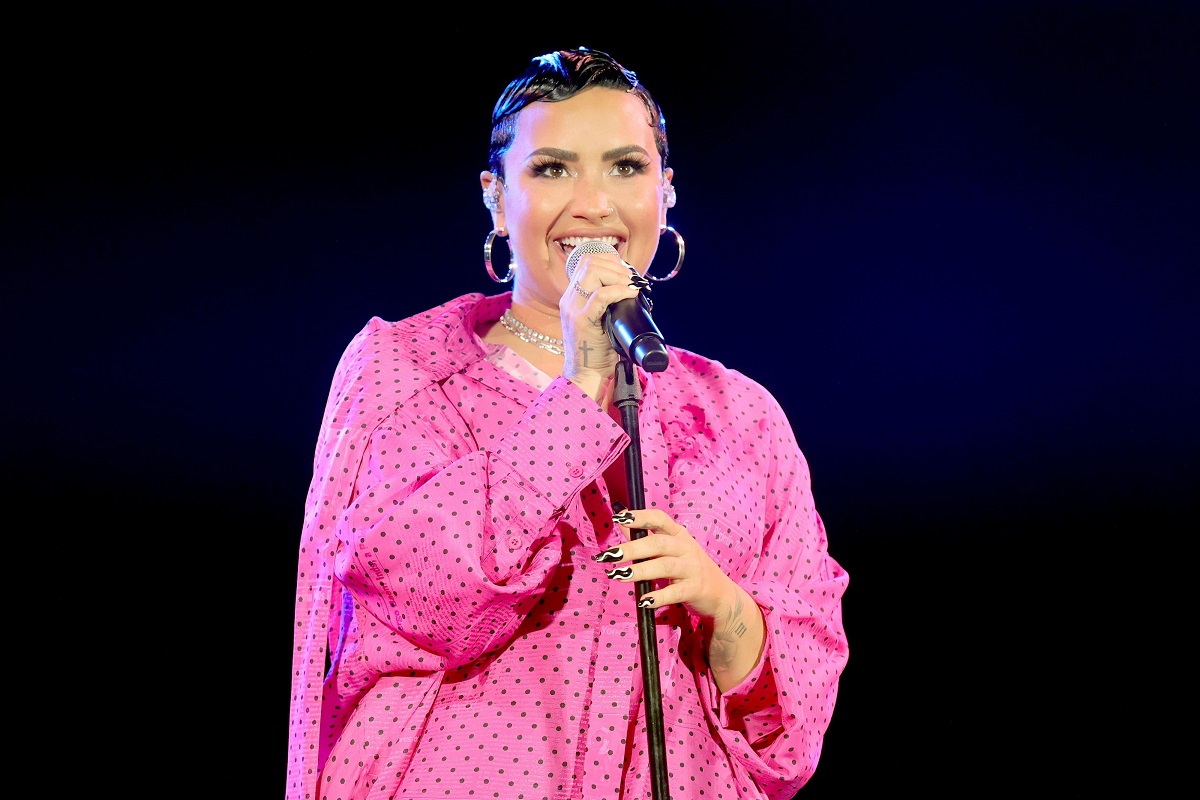 Demi Lovato's rising sign is Leo
Our rising signs, also known as ascendant signs, can tell us about how we come across to others – in other words, the masks we wear or personas we take on in everyday life.
Lovato's rising sign, like her sun sign, is Leo. Leo rising signs are energetic natural leaders who end up in the public eye more often than not. A Leo sun sign/Leo rising sign is even more likely to achieve some kind of fame and success. They often care what others think very deeply, sometimes to their detriment, unless they balance out the opinions of others with their own needs and feelings.
With so much Leo in her chart, the former Camp Rock star has a great deal of Lion influence in her life and personality. However, with a Taurus moon thrown into the mix, someone like Lovato might sometimes "mask" their hidden emotional side with outward confidence and optimism.
It makes sense, then, that Lovato has become all the more vulnerable in recent years by opening up about her sexuality, heartbreak, and past in documentaries like Demi Lovato: Dancing With the Devil and Demi Lovato: Simply Complicated.