What Is 'Dexter' Alum Jennifer Carpenter Doing Now?
The TV show Dexter premiered roughly 15 years ago with an up-and-coming ensemble cast. Part of the main cast included actor Jennifer Carpenter who had appeared in White Chicks and The Exorcism Of Emily Rose. The actor's stardom status changed overnight when she was cast as the second lead on Dexter.
The show ended with an ending that many critics like calling the worst ending in tv history.
As for Carpenter, she has maintained a low profile, but she's also kept herself busy. So what has Carpenter been up to since her Dexter days?
Dexter followed the life of a serial killer
RELATED:'Dexter': If You Hated the Finale, You'll Love the Clyde Phillips Reboot
Dexter was a show that aired on Showtime featuring the titular serial killer. Dexter had gone through a lot as a child after watching his mother get brutally killed by mobsters. Harry Morgan ended up adopting him, and after seeing the child's trauma, he decided to teach him how he would channel all his rage.
Harry then taught Dexter how to be a vigilante and track and kill criminals who slipped through the hands of justice. Harry ended up killing himself after realizing that he'd turned Dexter into a serial killer. Dexter got a job at the Miami Metro Police Department to cover his tracks and always be one step ahead of the police.
He took up a job as a blood spatter pattern analyst. Dexter's modus operandi was to kill his victims in a plastic-covered room from floor to ceiling. He would then chop them up into pieces and throw their body parts into the Gulf Stream to reduce the police's chances of finding the body. Throughout the show, Dexter reveals his double life to a few people whom he ends up killing in the end.
Carpenter played Dexter's foster sister on the show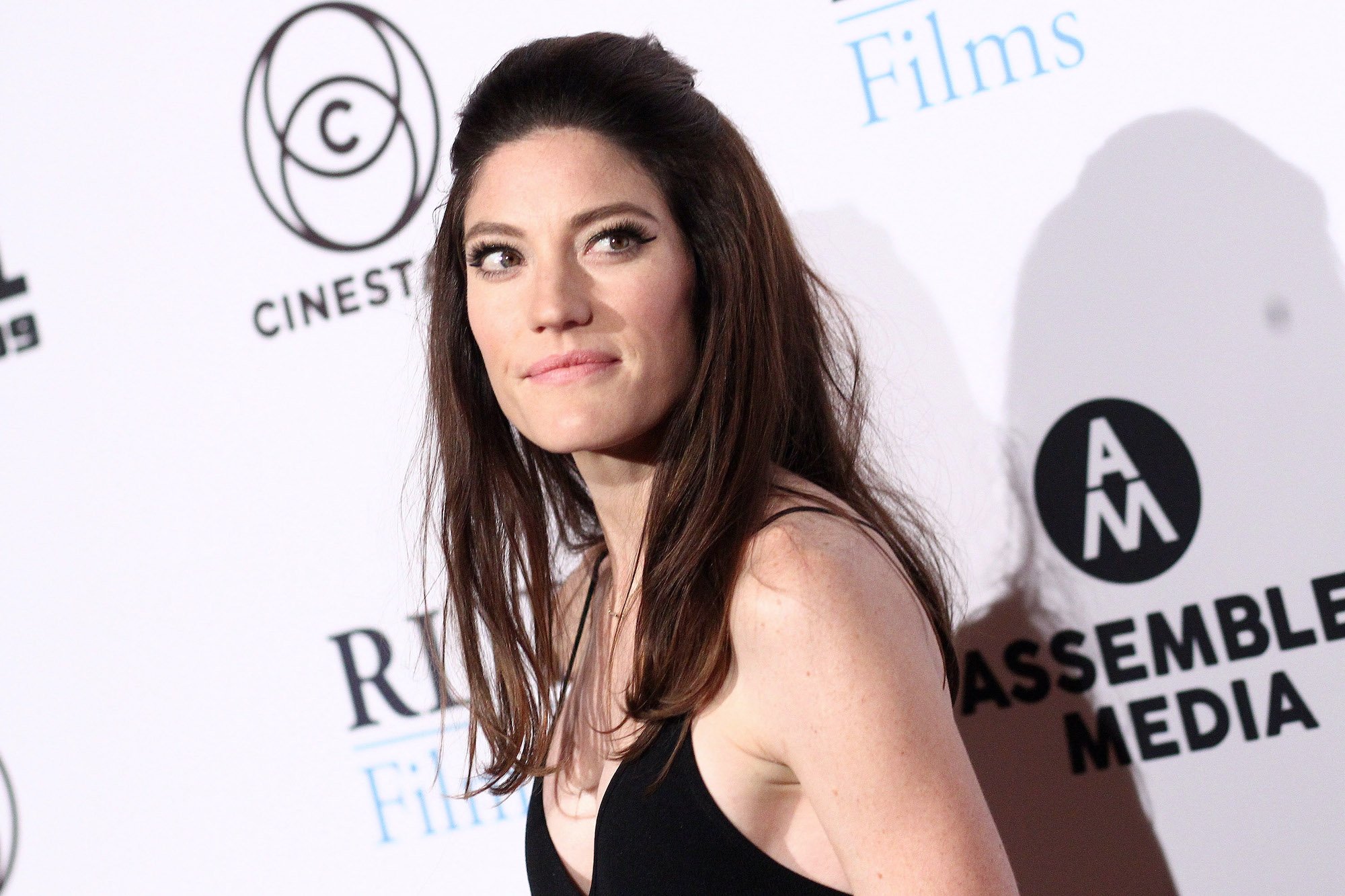 RELATED: 'Dexter': This MCU Hero Turned Down a Role in the Showtime Series
Debra was Harry's daughter and Dexter's foster sister. She was a foul-mouthed tomboy who craved her father's attention and approval. Debra's mother died of cancer when she was a teenager, so she decided to become a homicide detective like her father.
After her father died, she was devastated. She thought he'd died of an accidental overdose of heart medication, but he committed suicide because he couldn't live with the guilt of turning Dexter into a murderer. She also gains employment in the Miami Metro Police Department where her father worked.
Debra spent three years as a patrol officer and two more years in Vice before her promotion to a homicide detective. She is portrayed as a competent and capable individual who is unsure of herself. She always relies on Dexter to help her solve murder mysteries due to his limitless expertise in complex cases.
However, after her promotion, she starts growing into herself and becomes more confident in her abilities than Dexter's. Debra died in the show's season finale after a shooting that left her brain dead. Dexter couldn't bear knowing that she would be unable to do anything for herself ever again, so he had her taken off the ventilator.
What has Carpenter been up to since Dexter?
RELATED: Is Jennifer Carpenter Coming Back to 'Dexter'? New Video Fuels Speculation
After Dexter wrapped up its storyline, Carpenter made appearances in The Good Wife playing a religious Republican professor. She also lent her voice to five episodes of Pound Puppies and voiced a character on Robot Chicken. She was also part of the main cast in Limitless, playing an FBI special agent called Rebecca Harris. In 2019, Carpenter landed the role of Erica Shepherd in the NBC drama The Enemy Within.
Seeing as a Dexter reboot is currently in production, fans can't help wonder if Carpenter will reprise her role as Debra, considering the last time viewers saw her, she was flatlining. It would be interesting to see how the writers will incorporate her into the show in the revival.