What is Dwayne 'The Rock' Johnson's Net Worth?
Dwayne "The Rock" Johnson is one of the most recognizable faces in Hollywood. He was one of the biggest stars in professional wrestling before he became an actor and is now one of the highest-paid in the business.
Read on to find out what his net worth is, plus a few other things you may not know about him including his age, who he's married to, and how many children he has.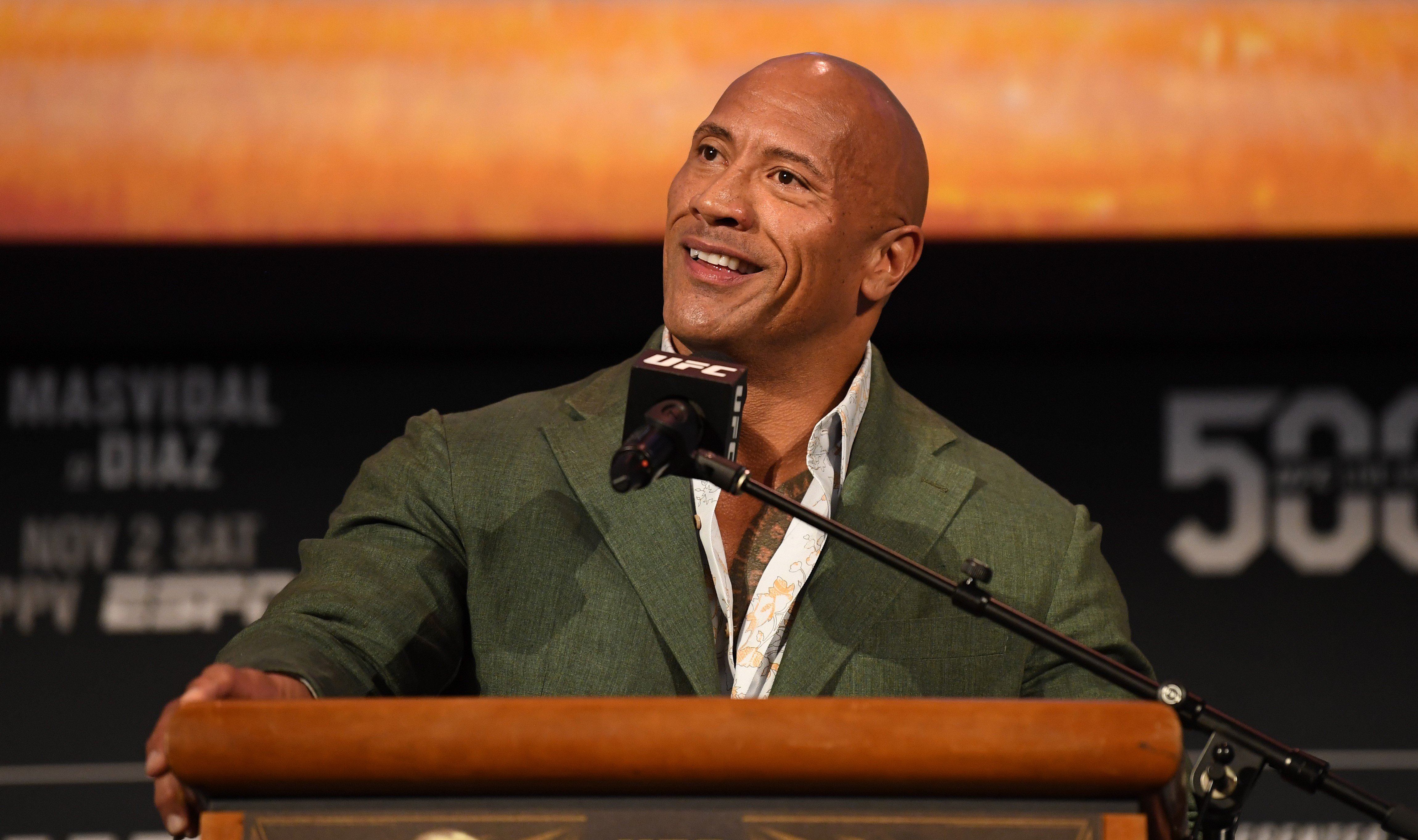 Dwayne Johnson's age and early career
Dwayne Johnson was born on May 2, 1972, in Hayward, California, to parents Ata Johnson and Wayde Douglas Bowles, known professionally in the wrestling world as Rocky Johnson. His grandfather was also a professional wrestler named Peter "High Chief" Maivia.  
Before his acting career took off, Johnson had aspirations in football despite coming from a wrestling family. He played defensive tackle at the University of Miami but suffered multiple injuries. After graduation, he signed with the Calgary Stampeders of the Canadian Football League before turning to pro wrestling.
Johnson made his debut as Rocky Maivia in 1996. However, he dropped that name for The Rock in 1997 and became one of the most popular figures in the sport with his signature line, "Can you smell what The Rock is cooking?!"
Who he's married to and how many children he has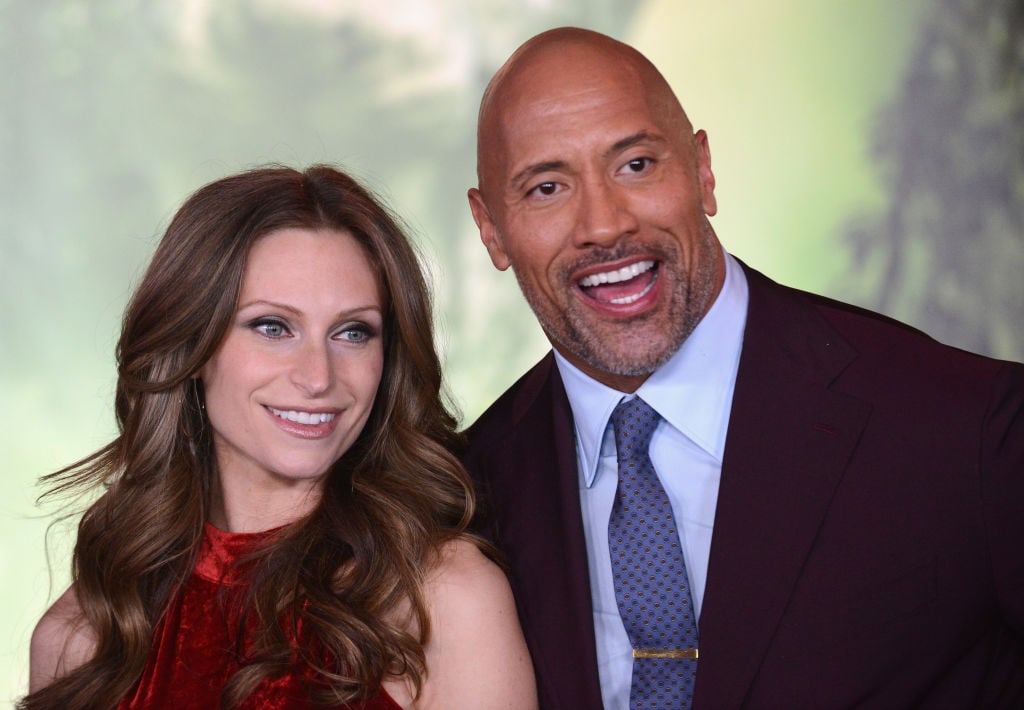 Johnson is married to Lauren Hashian. The couple met in 2006, during the filming of The Game Plan. They began dating in 2007 and tied the knot on Aug. 18, 2019, in Hawaii.
Hashian and Johnson have two daughters together. Jasmine Lia Johnson was born on Dec. 16, 2015, and they welcomed Tiana Gia Johnson on April 17, 2018.
Johnson also has one other daughter, Simone Alexandra Johnson. His eldest child is by his first wife, entertainment magnate Dany Garcia. Simone was born on Aug. 14, 2001. She is a model and is following in her father and grandfather's footsteps to become a WWE Superstar. After training at the Performance Center in Florida, she signed a WWE contract in February.
"It means the world to me," she said via CNN. "To know that my family has such a personal connection to wrestling is really special to me and I feel grateful to have the opportunity, not only to wrestle but to carry on that legacy."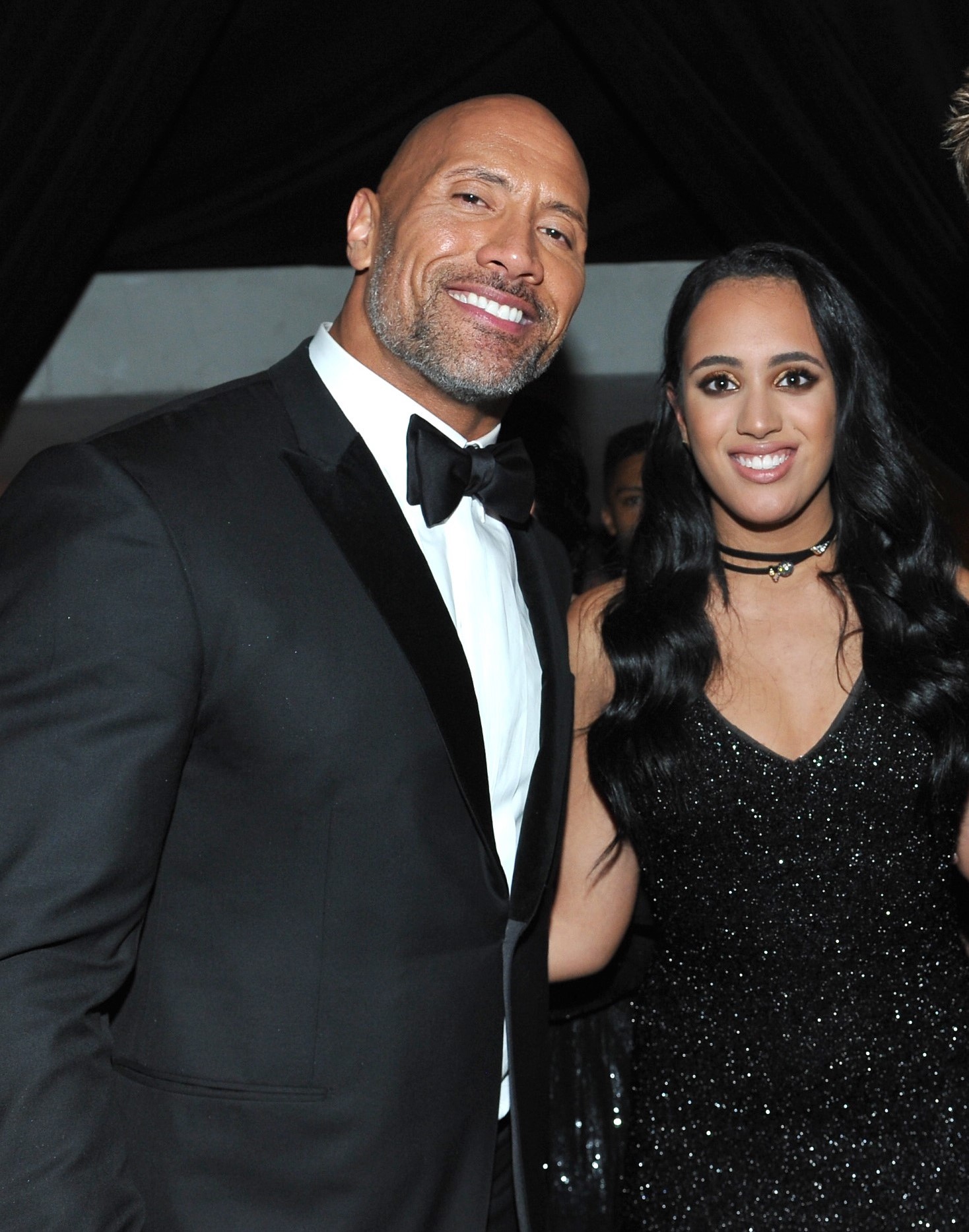 Johnson's net worth
Johnson's popularity in wrestling opened doors for several other opportunities in entertainment and he was offered a role on the big screen in the 2001 film The Mummy Returns. Since then he's been featured in numerous action movies and comedies including The Scorpian King, Gridiron Gang, The Rundown, Tooth Fairy, Baywatch, as well as the Jumanji and Fast and Furious films.
Johnson receives huge upfront paychecks for many of the movies he stars in and has a cut of the profits as well.
Today he has an estimated net worth of $320 million, according to Celebrity Net Worth.