What is 'Flipping Out's' Jeff Lewis' Net Worth?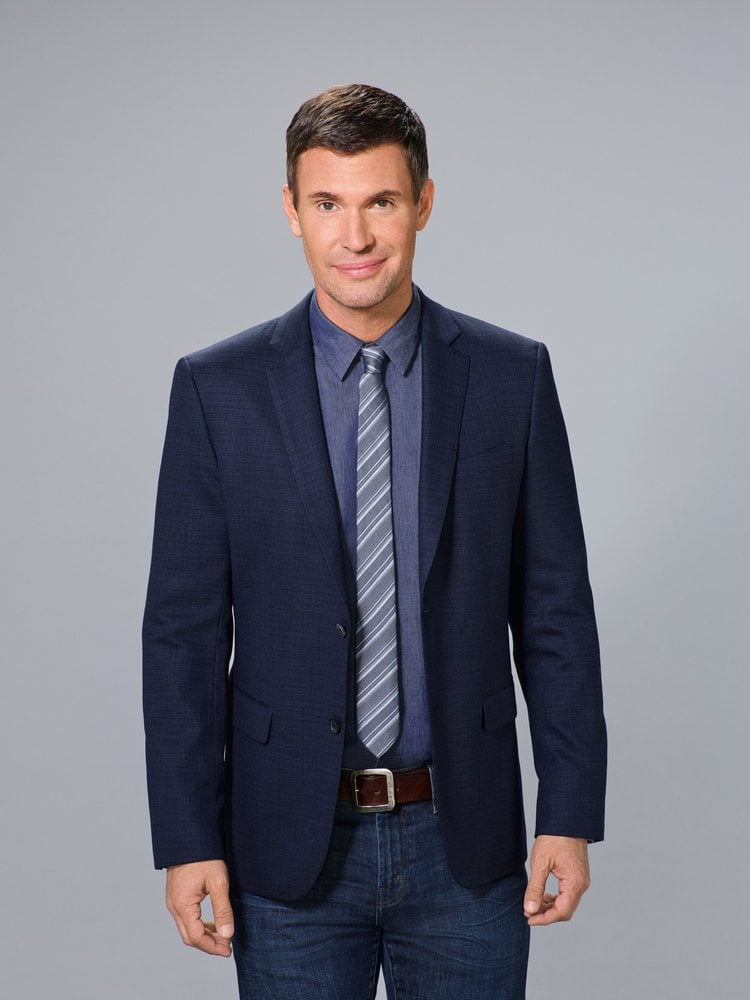 Jeff Lewis, star of Bravo's Flipping Out may see his net worth dwindle in the coming months. The reality star and partner Gage Edward are dealing with a lawsuit issued by the couple's baby surrogate, People reports.  The surrogate alleges Bravo filmed the birth of Lewis and Edward's daughter without her consent.
Additionally, Lewis' contract with Bravo was not renewed for Flipping Out. This means he loses any income he makes from filming the show. The show cancellation comes amid a feud with longtime assistant and close friend Jenni Pulos. Lewis asserts that Pulos reported him to Bravo's production company for harassment, which ultimately led to the show's demise, according to People.  Pulos and Lewis haven't spoken in months.
Lewis is likely to be flipping out at this point and has a considerable amount to lose. His net worth stands at about $10 million but where does he make his money?
He runs a full-service design company
Lewis owns Jeff Lewis Design, which provides interior design services specializing in finishes and decor as well as complete residential remodeling. Based in Los Angeles, California, most of the company's projects are based in the local vicinity. However, Lewis is known to command projects throughout the U.S. He also reportedly makes $25,000 per month on land businesses, according to The Wealth Record.
Lewis created home improvement product lines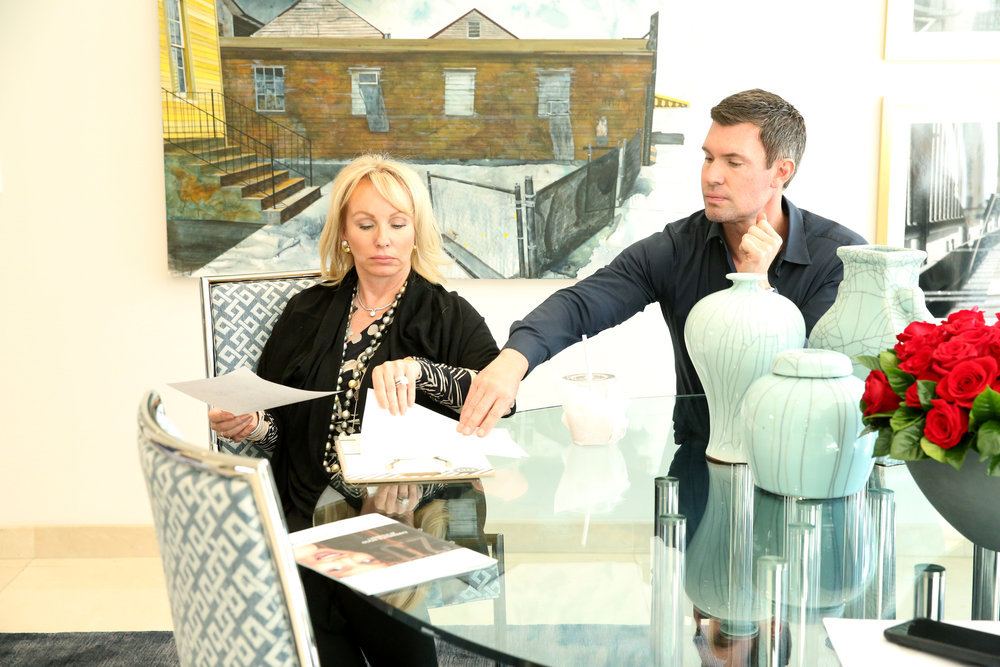 He offers a number of products, in addition to design and project management services–and you don't need to be a Jeff Lewis client to purchase any of them. Lews created a line of interior paint, which does not appear to be currently available. He also has a line of doors, which are available up to 130 Home Depot locations. His door collection retails anywhere from $500 to $800.
Homeowners can order Lewis' signature tile designs through Home Depot as well, plus he has an extensive furniture line. Furniture is offered through Alder and Tweed
He makes this much from speaking engagements
Lewis is also an accomplished public speaker. Organizations and companies can book Lewis to speak through his website. Lewis earns up to $50,000 per speaking engagement, according to All American Speakers. Speaking topics range from interior design and reality television to gender and sexuality.
This is Lewis' new project
Lewis recently signed a radio deal with Andy Cohen's SiriusXM network, Radio Andy, according to People.  Jeff Lewis Live launched in 2018 and quickly expanded from a once a week timeslot to three times per week. He handles his show, much like he handles Flipping Out–with unabashed candor and is completely unfiltered. People like the show because Lewis is so unpredictable.
Cohen is not thrilled with Lewis, even though he seems to thrive on the unpredictability of his reality stars. Lewis and reality star Shannon Beador got into hot water when they read her ex-husband's text messages on air. While Cohen put Lewis on a tight leash, Lewis says, "In a very sanitized world, I think people are appreciating my honesty. Our society has become overly politically correct. It's gone way to the extreme. I think I'm rebelling on that."
Check out The Cheat Sheet on Facebook!