What Is Food Network Star Emeril Lagasse's Net Worth?
Find out how much Emril Lagasse is worth.
Emeril Lagasse is one of the most recognized chefs in the world. For years, he captivated audiences on his show, Emeril Live, by showing off his impressive cooking skills and unique recipes. Audiences from all over the world immediately fell in love with his Louisiana-style cooking.
They also liked the fact that unlike other cooking shows, Lagasse encouraged his audience to "tweak" some of his recipes so that they could make a more personalized version of his dishes.
Lagasse is much more than just a television chef, however. He owns several popular restaurants, has written multiple cookbooks, and has helped to pave the way for other famous chefs to follow in his footsteps. Here is a look at Emeril Lagasse's incredible career, including his time on Food Network, and net worth.
Emeril Lagasse's television career
Lagasse was born on October 15, 1959, in Massachusetts. As a child, he loved music and after graduating high school, he was offered a scholarship to the New England Conservatory of Music for his impressive percussion skills. However, he also had a love for cooking and decided to attend culinary school after graduating from high school.
In the later '70s, he worked as an executive chef at an upscale restaurant and was nominated as Chef of the Year in 1983. For the next few years, Lagasse continued to work as a head chef in several other restaurants. Then, in 1990, he opened up his first restaurant in New Orleans that he named Emeril's. 
His unique and impressive cooking skills quickly caught the attention of television executive, and from the Food Network. And in 1993, he hosted a show called How to Boil Water. He continued working on the show for two years, and then made appearances on several other Food Network shows. He then hosted another show on the Food Network called Essence of Emeril.
All of the TV shows that Lagasse appeared on quickly rose in popularity and helped the Food Network's ratings soar to new heights. In 1997, Lagasse hosted another Food Network show called Emeril Live, and that same year, the show won a Cable Ace Award for Best Informational Show.
In the early 2000s, Lagasse ventured onto other networks and hosted a show called Emeril Green on the Discovery Channel, and Emeril's Table on the Hallmark Channel.
Emeril Lagasse's cooking products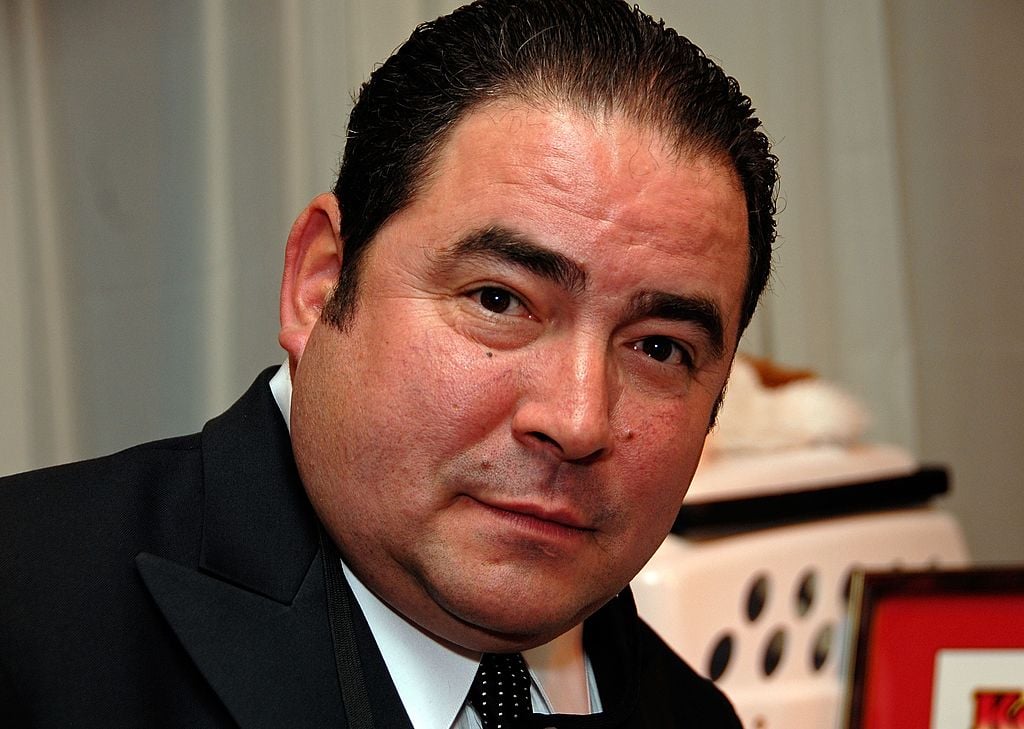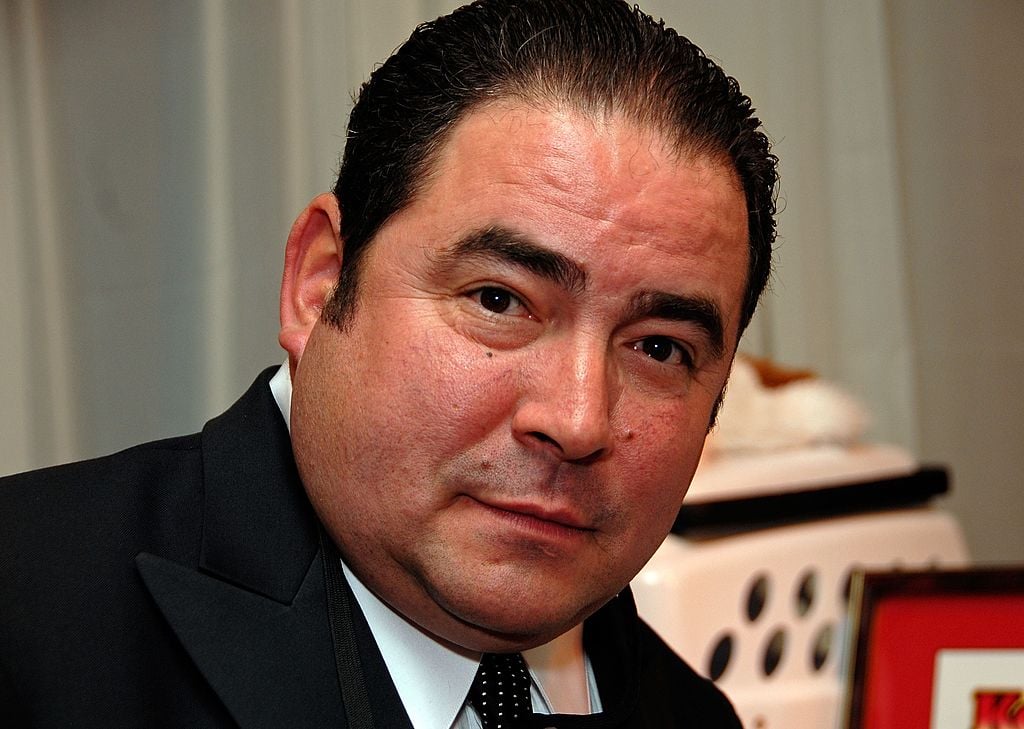 In addition to hosting a wide range of television shows, Lagasse has also created several cooking products that his fans can purchase to help them recreate some of his recipes at home.
Lagasse has a full line of kitchen products that include cutlery, bakeware, and kitchen electrics like air fryers and pressure cookers. Fans can also purchase Emeril coffee that comes in two different flavors. Over the years, the famous chef has also created different sauces and a plethora of special seasons, one of which is called Essence (which is why his first show was named Emeril's Essence).
Lagasse has also written over 20 different cookbooks during his career. Many of his books were considered to be bestsellers within the first week of sales.
What is Emeril Lagasse's net worth?
Today, Lagasse isn't seen on TV as much anymore, but he still very involved in the culinary world. He currently owns at least 12 different restaurants around the country. And in 2011, he sold his $15 million townhouses in New York and moved him and his family to a more private and relaxing home on the beach of Florida.
In 2008, Lagasse sold the rights to his cookware, cookbooks, TV shows, and other food products to Martha Stewart's company for $50 million. He kept ownership of all of his restaurants and his corporate offices though.
Lagasse accumulated an impressive net worth during the course of his career. However, after he sold the rights to most of his cooking products, his net worth grew to new heights. According to Celebrity Net Worth,  today, Lagasse has a net worth of around $70 million.