What Is Former Oingo Boingo Frontman Danny Elfman's Net Worth?
Danny Elfman was first known for his new-wave group Oingo Boingo. But that's far from his only contribution to music. In the years since he led the band, Elfman has composed a stunning array of works, including scores for many movies and TV shows.
Though he's not as famous as some other celebrities, he has enjoyed a lucrative career as a celebrated Hollywood composer. Here's more about Danny Elfman.
Danny Elfman: The early years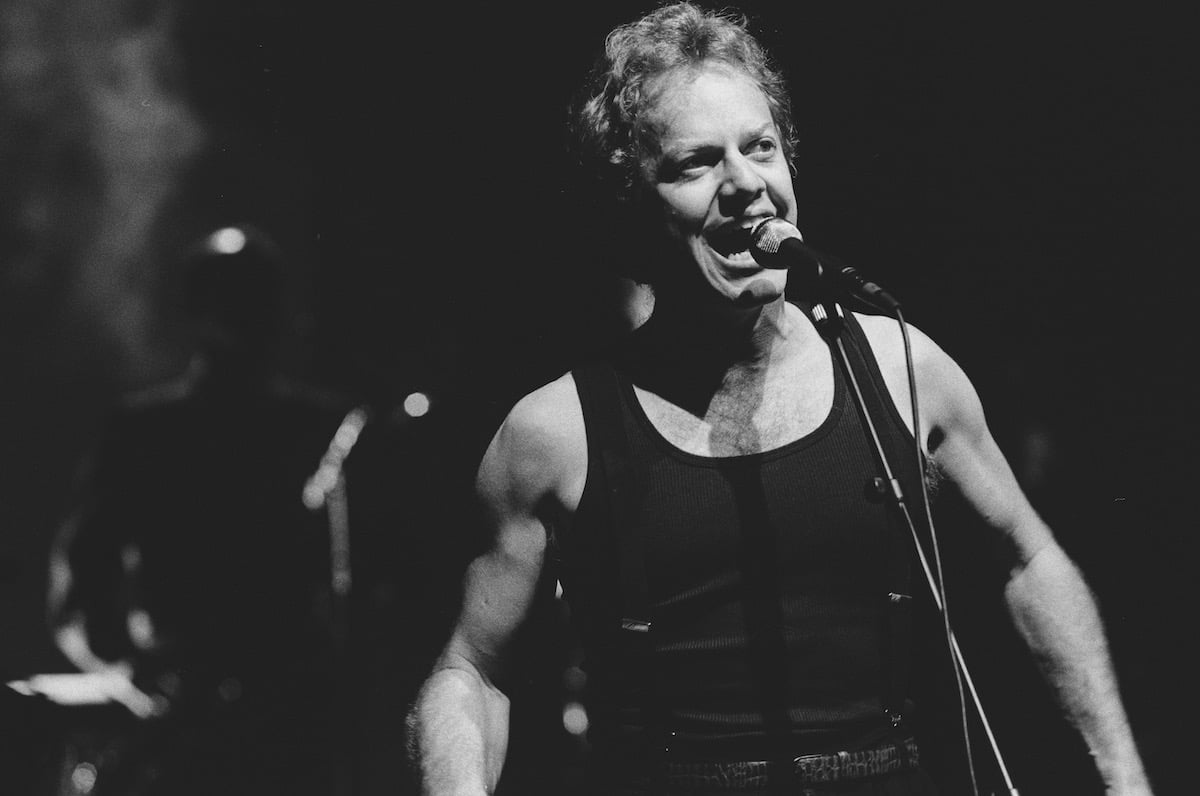 Elfman was born in Los Angeles on May 29, 1953. According to Famous Composers, theater and music fascinating him from a young age. In high school, he formed a ska band. And when he was 18, he moved to France to live with his brother Richard. While there, Elfman worked with a theater troupe. He also began studying musical orchestration, a skill that would serve him well in the years to come.
In 1972, Elfman and his brother started a musical troupe, Mystic Knights of the Oingo Boingo. It eventually morphed into Oingo Boingo and developed a cult following over the next few years.
One of the band's fans was filmmaker Tim Burton. He and Elfman met and became friends. The two artists began working together, and their relationship sparked the next big move in Elfman's career.
An accomplished composer
RELATED: 'The Simpsons': Homer's Theory of a Doughnut-Shaped Universe Has Merit, Per Cosmologists
In the early '80s, Burton asked Elfman to write the score for the film Pee-Wee's Big Adventure. The result pleased Burton so much that he hired Elfman to write the music for almost all of his movies. Elfman created works for well-known Burton films Edward Scissorhands, Batman, Beetlejuice, The Nightmare Before Christmas, and many others.
Burton wasn't the only Hollywood filmmaker who admired Elfman's work. Elfman also wrote scores for Men in Black, Good Will Hunting, and Milk. He also composed music for popular TV shows such as The Simpsons and Desperate Housewives.
Elfman's work has earned him dozens of awards, including two Emmys and a Grammy. He continues to pen music for productions. According to Rolling Stone, he was scheduled to perform at Coachella in 2020, but the pandemic halted the event.
Elfman recently released the pop single "Happy," which he had planned to premiere at Coachella.
What is Danny Elfman's net worth?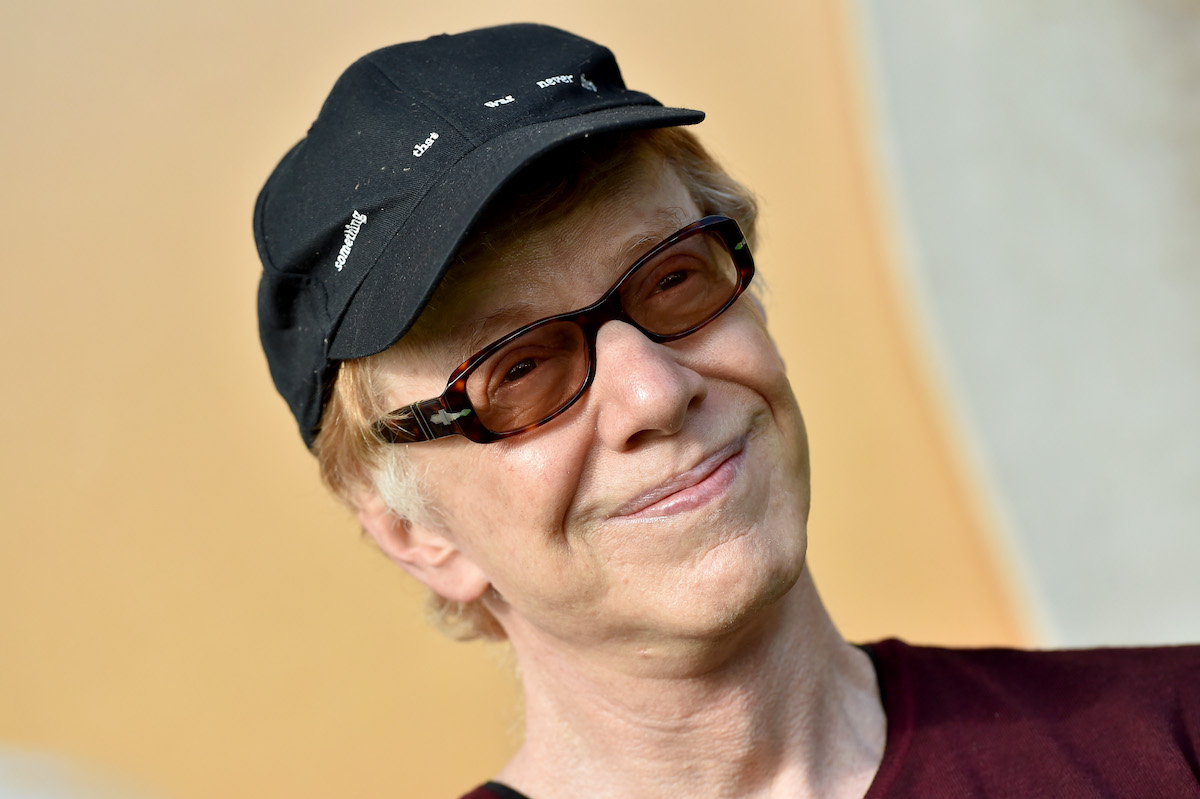 Danny Elfman's talents have garnered him a comfortable life. He's been married to actress Bridget Fonda since 2003. And they share a son.
With as much composing work as he's done for Hollywood, one of his higher-earning gigs might surprise you. According to Celebrity Net Worth, Elfman wrote the instantly recognizable opening theme to The Simpsons. And at the beginning of the song, he sings the words "the Simpsons." To this day, Elfman earns performance royalties for that vocal. He has said it earned him far more money than writing the music did. He even suggested it has made him rich.
Whether he has The Simpsons to thank for his wealth, Elfman has enjoyed a lucrative career. His estimated net worth is $50 million.
He probably never imagined as a kid that his passion for movie music would have taken him this far.