What is 'Friends' Co-Creator David Crane's Net Worth in 2019?
The world would be a little less funny without Monica, Joey, Chandler, Rachel, Phoebe, and Ross. As one of the most iconic shows of all time, Friends has been captivating audiences for decades and somehow seems even more hilarious as time goes on. Sure, rumors of a Friends reunion movie keep sprouting up. But even without it, we'll always have the classic sitcom.
And it's all thanks to one man and one woman who started it all. David Crane and Marta Kauffman are the faces behind the show Friends. But David Crane's wealth doesn't begin and end with that NBC success story. Currently, David Crane is still working as a writer and television producer with a staggering net worth.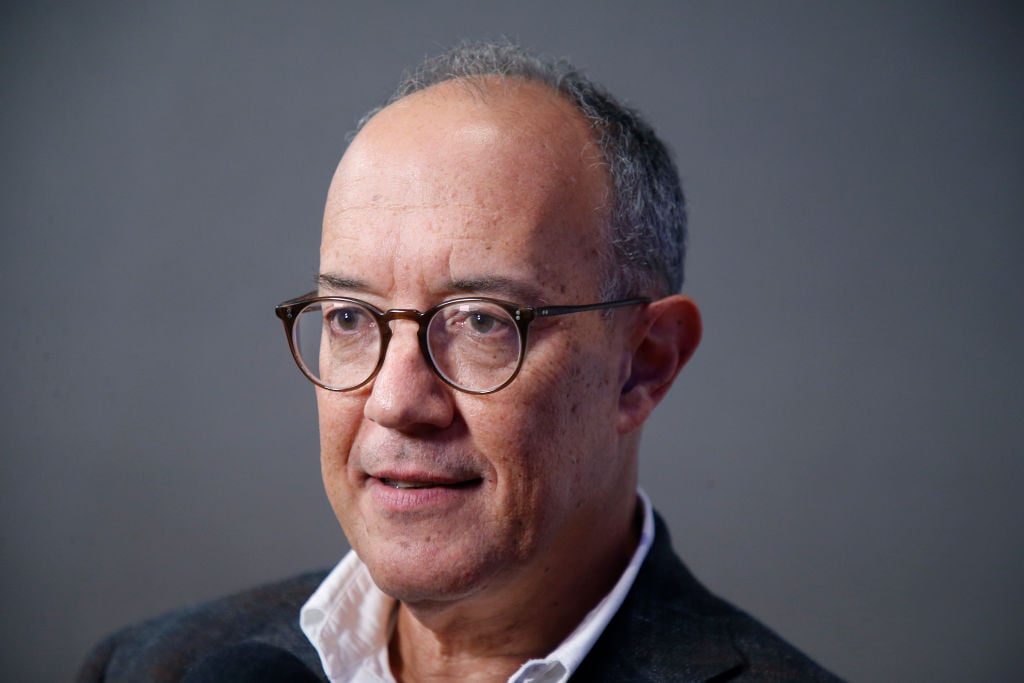 David Crane was attracted to entertainment from a young age
David Crane's father is the veteran news anchor Gene Crane. While attending Harrington High School in his native Philadelphia, Crane became interested in plays and went on to study theater at Brandeis University. He began working in the television industry shortly after graduation.
Early television work including creating and producing the 90s series Dream On plus contributing to various other projects, including Sunday Dinner, The Powers That Be, Family Album, and Couples. But his big break came alongside his longtime friend Marta Kauffman. Friends premiered in 1994 and almost instantly became a huge success.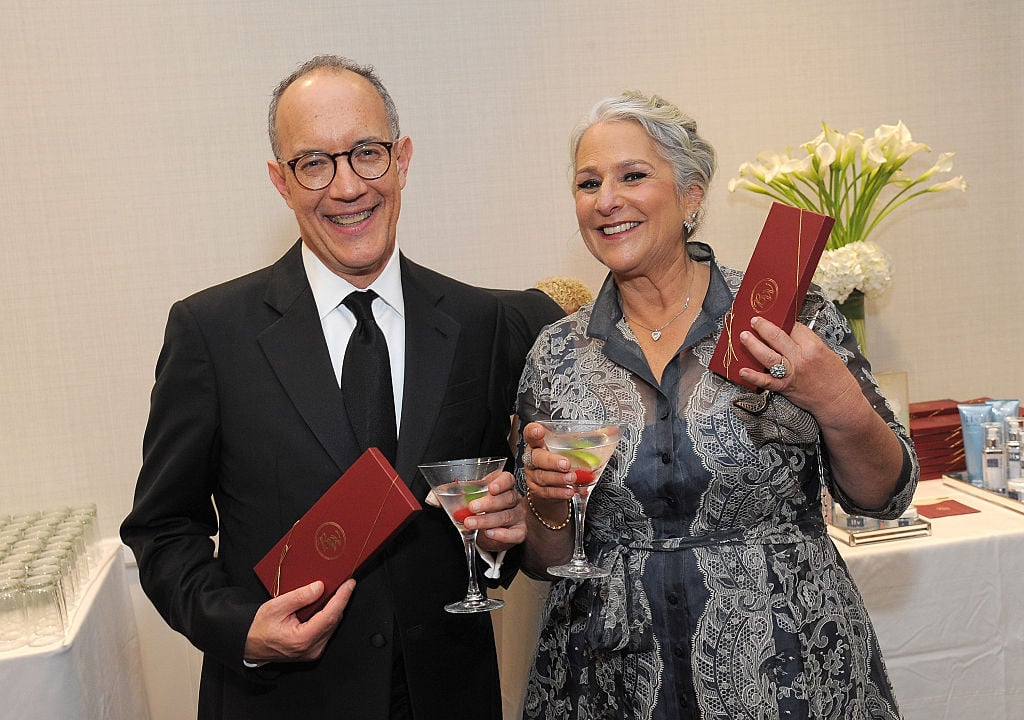 'Friends' is one of the most iconic shows of all time
Thanks to the massive success of Friends, David Crane currently has a net worth of $400 million. He was heavily involved in the entire ten year run of the television series, serving as a writer and executive producer.
After Friends ended in 2004, Crane also worked as a character developer on the spinoff show Joey, which followed the life of Joey Tribbiani (Matt LeBlanc) from Friends. The show lasted for two seasons.
What is David Crane up to now?
Though a show like Friends usually only comes along once in a career, David Crane is still keeping busy with different Hollywood projects. He and life partner Jeffrey Klarik created the Emmy-nominated BBC show Episodes, which also starred Matt LeBlanc from Friends. LeBlanc played himself in the series.
And as for that Friends reunion movie you keep hearing about? It's probably never going to happen.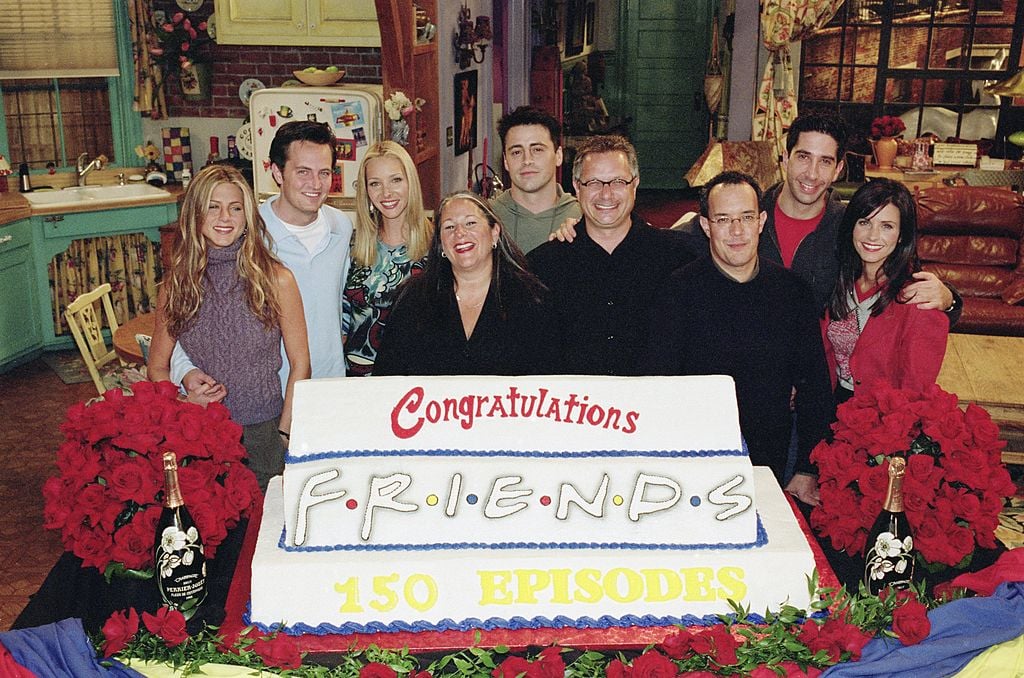 Friends co-creator Marta Kauffman put it bluntly, saying: "We will not be doing a reunion show. We will not be doing a reboot. There are two reasons for that. One of the reasons we won't do a reunion is because this is a show about a time in your life when your friends are your family. And when you have a family, that changes. But the other reason is it's not going to beat what we did."
It sounds like we can finally lay that rumor to rest. And as for David Crane? He's just enjoying his life and the hundreds of millions he's already made from being a part of creating Friends in the first place.