What Is Going on With Hilaria Baldwin's Accent and Where Is She Actually From?
Hilaria Baldwin has been making headlines due to her sometimes disappearing Spanish accent. Now, she has addressed the rumors about the "fake" accent.
Everyone likes to appear interesting. That is especially true for celebrities. Posting on Instagram for attention or creating YouTube videos is par for the course when it comes to celebs, but sometimes people take their manufactured personas too far. Hilaria Baldwin, who is married to 30 Rock actor Alec Baldwin, has long presented herself as someone of Spanish descent, but over the weekend, people started to poke holes in her story.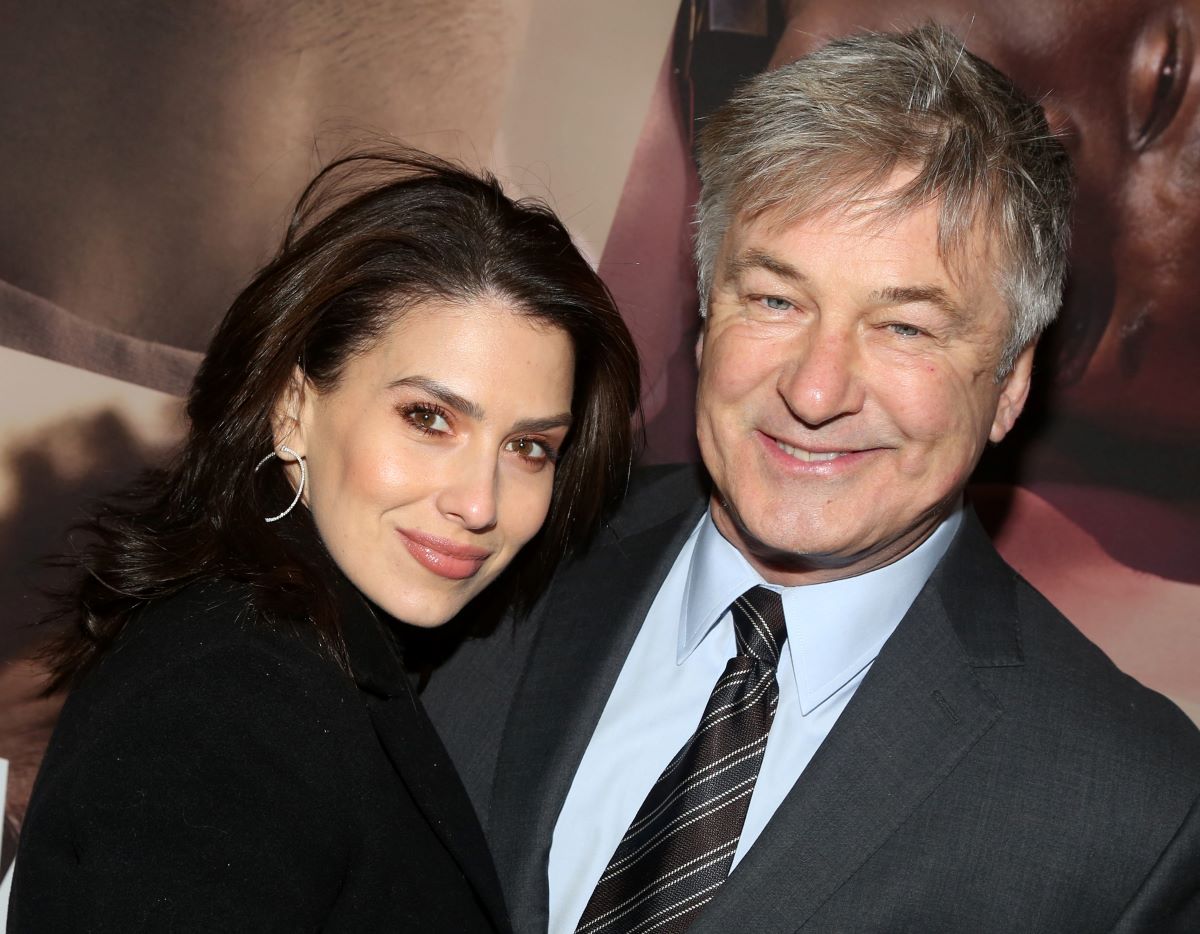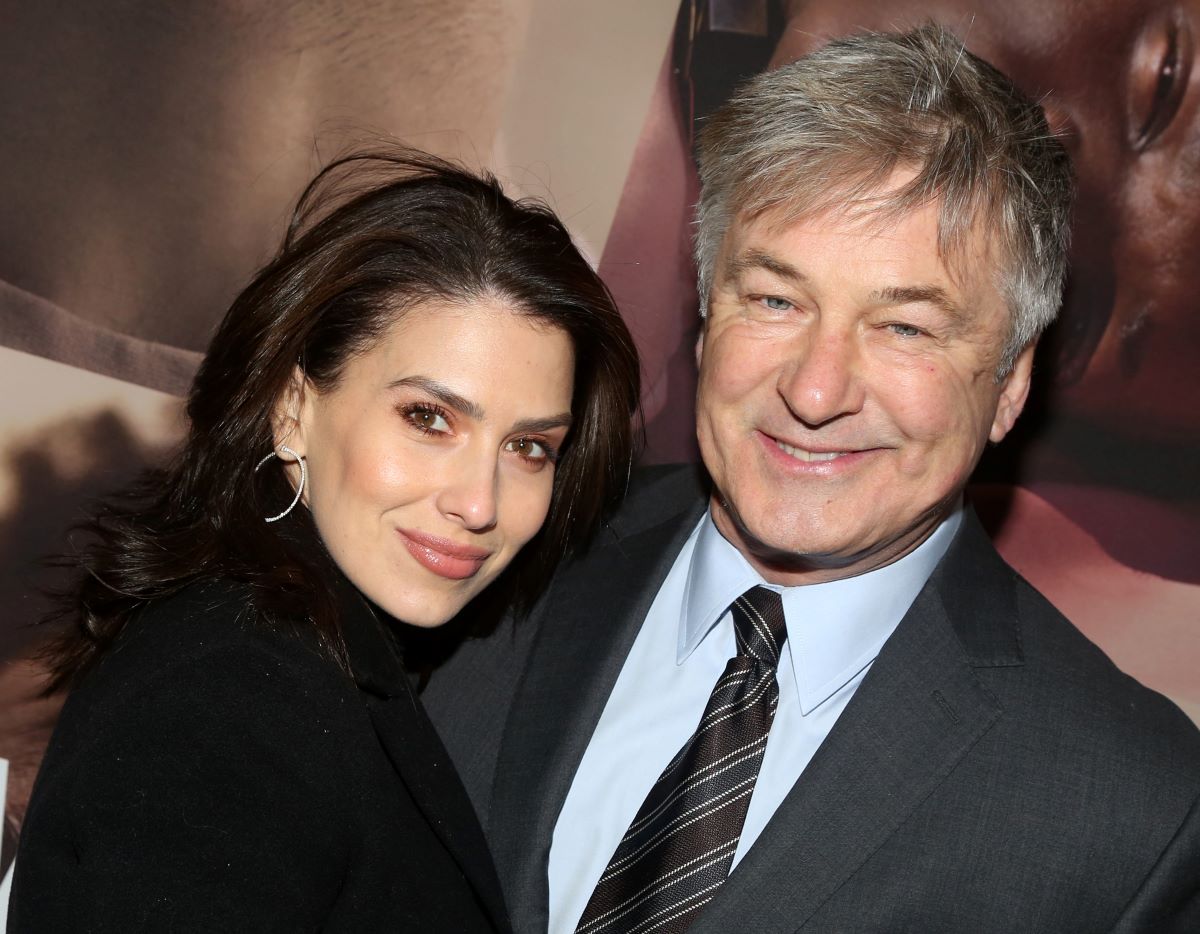 Is Hilaria Baldwin lying about being Spanish?
Over the weekend, podcaster Tracie Egan Morrissey shared a number of posts to her Instagram story that questioned whether or not Hilaria is actually Spanish. The posts showcased Hilaria talking in a Spanish accent and videos of her speaking without such an inflection. Morrissey also revealed that both of Hilaria's parents are American.
The allegations gained so much traction that Hilaria had to respond to the claims.
"I've tried in the past to be clear, but sometimes people don't report and write what you say," she said in a video on Instagram. "I'm born in Boston, I then spent some of my childhood in Boston, some of my childhood in Spain… everybody is over there in Spain now and I'm over here. So there was a lot of back and forth my entire life."
She explained why she sometimes seems to have an accent.
"If I've been speaking a lot of Spanish, I tend to mix them and if I'm speaking more English…then I mix that," she said.
"It's one of those things that's always been a little bit, I've been a little insecure about."
She also said that she has been trying to speak more clearly.
"I try to speak more clearly in each language,"she said. "I think that that's something that I should try to do but sometimes I mess it up and it's not something that I'm like, playing at, so I want that to be very, very, very clear."
Hilaria finished the video by asking the haters to back off.
"I kind of want to say just leave me alone," she said. "Leave me alone. I'm not doing anything wrong by being me and maybe that doesn't look like somebody who you've met before, but I mean, isn't that the beauty of diversity?"
How does Alec Baldwin feel about the stories?
Hilaria's husband also took to Instagram to speak out against all the people bashing her.
"We live in a world where we're hidden behind the anonymity of social media, and people feel they can say anything," he said. "They want to spray it all over you and spit it all over you, their venom and their hate."
"There are things that have been said lately about people that I love, that I care about deeply, which are just ridiculous."
He went on to deny the claims that Hilaria has been faking an accent.
"I would say the majority of what's been said… is false. It's so spectacularly false. And they've said it about people I love, false things," he said.
Ireland Baldwin also came to the defense of her stepmother.
"It's so pathetic that anyone would wanna play detective, and dig that deep into someone's life that they don't know, don't know anything about, how they were raised, who they were actually raised by," she said in a video. "It's just kinda sad and pathetic."