What is 'Hamilton' Creator Lin-Manuel Miranda's Net Worth?
Lin-Manuel Miranda is a multi-threat artist of unrivaled genius. In addition to his fruitful Broadway pursuits, Miranda is a notable soundtrack musician, scriptwriter, on-screen actor, and producer. He is very near the epitome of a one-man show, and has won numerous awards for his artistic endeavors, although it was the musical Hamilton that finally thrust him into the public eye.
Miranda was born on January 16, 1980 in Upper Manhattan, New York City, New York to two Puerto-Rican born parents. During his childhood, he remembers going to stay with his grandparents in Puerto Rico for a month each summer. From an early age, Lin-Manuel Miranda showed a great interest (and talent) for the arts.
What is Lin-Manuel Miranda's net worth?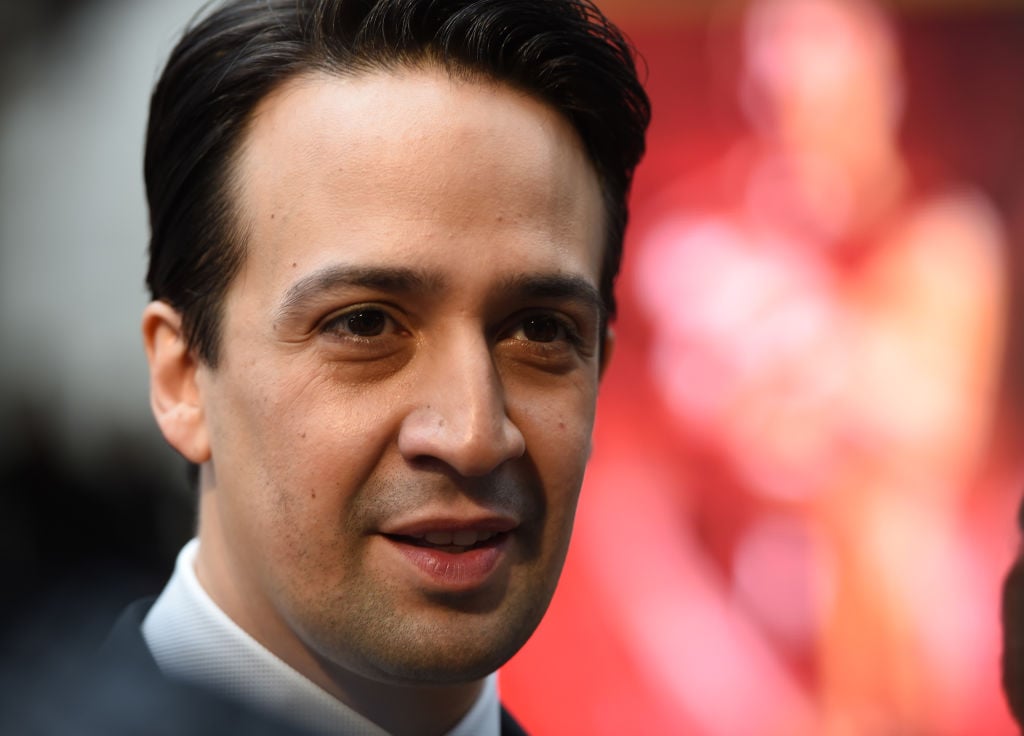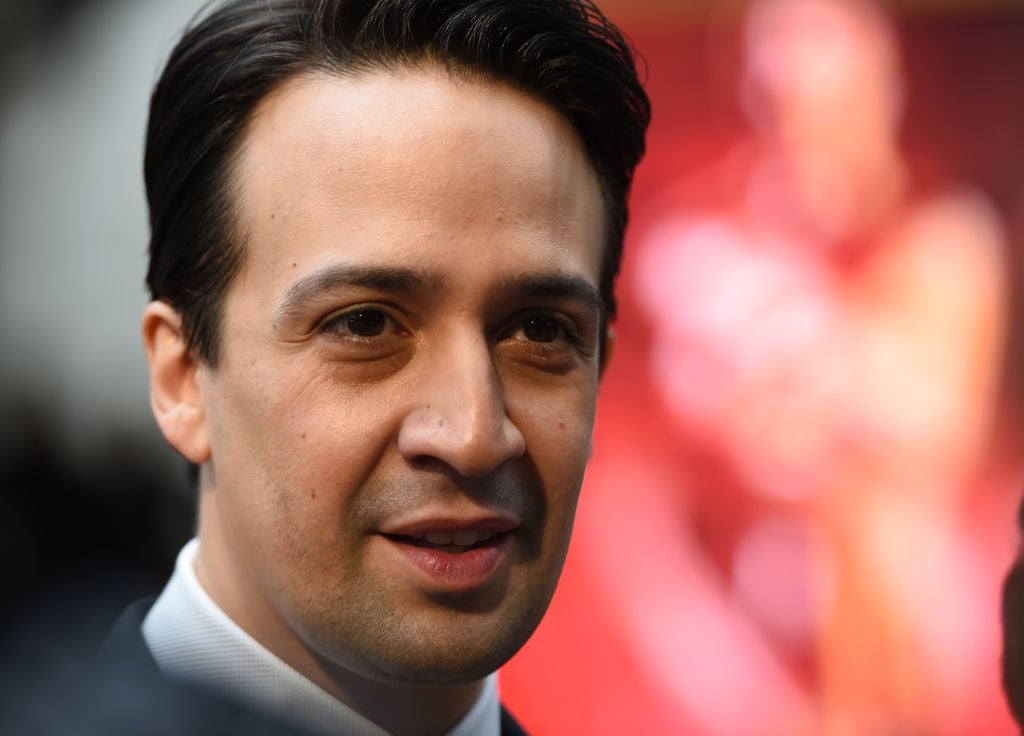 Lin-Manual Miranda is worth approximately $10 million to date, and the continued success of Hamilton is sure to help him increase his worth in coming years.
Over $6 million of his total worth has come from Hamilton, and Miranda will continue earning 7% of the show's profits as its creator. This means that he was earning about $105,000 every week the show performed during 2016.
The rest of his net worth is the accumulation of his other endeavors, from composing on-screen movie soundtracks, additional Broadway plays, scriptwriting, and acting roles in on-screen movies.
'Hamilton'
Hamilton is now a Broadway play of critical acclaim, but Miranda was not so certain it would turn out that way – thanks largely to the fact that nothing quite like it had been done today. The play is a hip-hop musical rendition about Alexander Hamilton and the founding of America.
Hamilton has won numerous awards since its debut. This includes an incredible 11 Tony Awards, as well as a Grammy, and the 2016 Pulitzer prize for drama. It has toured in London, as well as American, and was well-received in both.
What else is Miranda known for?
Although he is best known for the creation and portrayal of Hamilton, Lin-Manuel Miranda has numerous other artistic pursuits to his name. As an on-screen actor, Miranda is best known for his role as Jack in Mary Poppins Returns. He has also appeared in DuckTales, Modern Family, and House.
Miranda is responsible for the soundtracks for both Mary Poppins Returns and Moana. Yes, the brilliant composer is the mind behind the catchy You're Welcome tune that The Rock sang as Mauii. Miranda also contribute the song How Far I'll Go to Ralph Breaks the Internet.
What is he working on now?
Currently, Miranda is working on the soundtrack for the film adaptation of In The Heights. The story was originally a play about a young Bodega owner who is unsure of how he feels about retiring to the Dominican Republic after inheriting his grandmother's fortune. From what is known, the soundtrack will include both English and Spanish titles. Currently in pre-production, In The Heights is set to debut sometime in 2020.
Is Miranda married or have children?
In his personal life, Lin-Manuel Miranda is happily married to Vanessa Nadal, who is an overachiever in her own right. Nadal is a practicing lawyer who also possess a bachelor's degree in chemical engineering. The two married in 2010, and true to his nature, Miranda performed Fiddler on the Roof for his beloved at their wedding.
Miranda and Nadal have two sons together. Their eldest son, Sebastian, was born in November 2014. The couple's youngest son, Francisco, was born in February of 2018. The family resides together in Washington Heights.