What Is Issa Rae's New Show 'Rap Sh*t'?
Issa Rae is steadily building her own TV empire. The creator of the Shorty Award-winning web series Awkward Black Girl (2013-2015), Rae has spent the past few years working on Insecure, a critically-acclaimed HBO show following best friends Issa Dee and Molly Carter as they navigate life and love in Los Angeles.
The series is set to end soon after what will be five years and five seasons, but Rae has more coming. Next, she's releasing a show called Rap Sh*t, which, we can't lie, kind of sounds like something that could revolve around Issa Dee's spicy rap persona. But that's not actually the case. So what is Issa Rae's new show Rap Sh*t?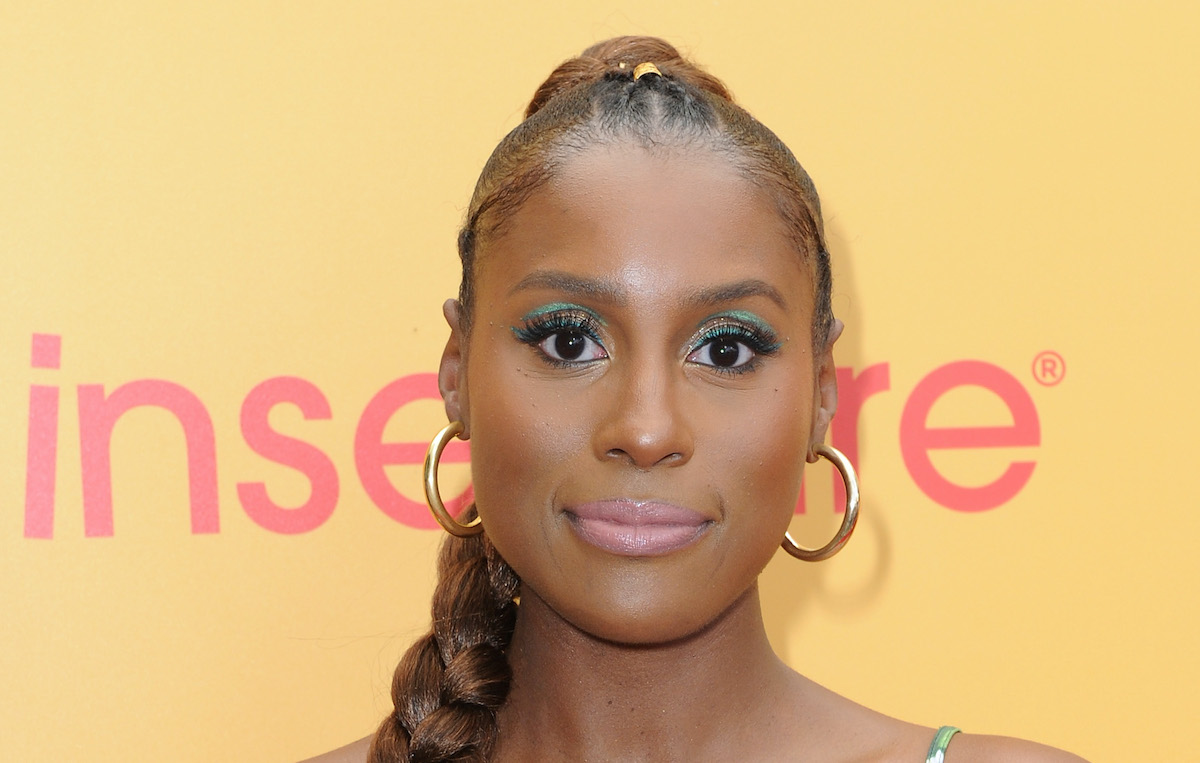 'Rap Sh*t' is another HBO comedy project
Rap Sh*t is a half-hour comedy centering two old high school friends from Miami who come back together and form a rap group. HBO announced the show in October 2019 along with Elizabeth Banks's DC Super Hero High and Mindy Kaling's College Girls.
"Elizabeth Banks, Issa Rae, and Mindy Kaling are three of the most gifted women in our industry, and are now bringing their impressive, original projects to HBO Max," HBO Max boss Sarah Aubrey said in a statement at the time (via Digital Music News).
"These three incredible talents embody the distinct and diverse voices that will give flight to the quality HBO Max brand promise across all audiences," added Kevin Reilly, the then-chief content officer at HBO Max and the head of TNT, TBS, and truTV.
Inside the cast and crew of 'Rap Sh*t'
According to Variety, Rae will write the pilot episode and serve as executive producer under her production company Hoorae.
Yung Miami and JT of The City Girls will also executive produce the show along with their label bosses Kevin "Coach K" Lee and Pierre "P" Thomas from Quality Control Films. Montrel McKay and Sara Rastogi from Hoorae are also executive producers, while Insecure writer Syreeta Singleton will be both an executive producer and a showrunner. Rae's audio content company Raedio will be in charge of music supervision.
When it comes to the cast, it doesn't appear that anything is official just yet. But The Hollywood Reporter notes that casting is happening now.
When does 'Rap Sh*t' come out?
The Hollywood Reporter also said that production will begin in the summer of 2021, but there's no official release date for the show so far.
If everything goes according to schedule and there aren't any delays due to the coronavirus (COVID-19) pandemic, it seems likely the show could debut at the top of 2022. But it really depends on that.
In the meantime, get ready for Insecure Season 5, which is expected to premiere later in 2021.