What is 'Jackass' Star Bam Margera's Net Worth?
'Jackass' star Bam Margera has appeared on many MTV shows and partnered with Element -- so what's Bam Margera's net worth these days?
Jackass star Bam Margera was an integral part of MTV programming for many years. The skateboarder, actor, and comedian performed tons of potentially harmful stunts with his friends, and later spent time on Viva La Bam harassing his father to the delight of hordes of viewers. Naturally, Margera was able to rake in some solid income from his enterprises. So how much is Bam Margera actually worth today?
How did Bam Margera become famous?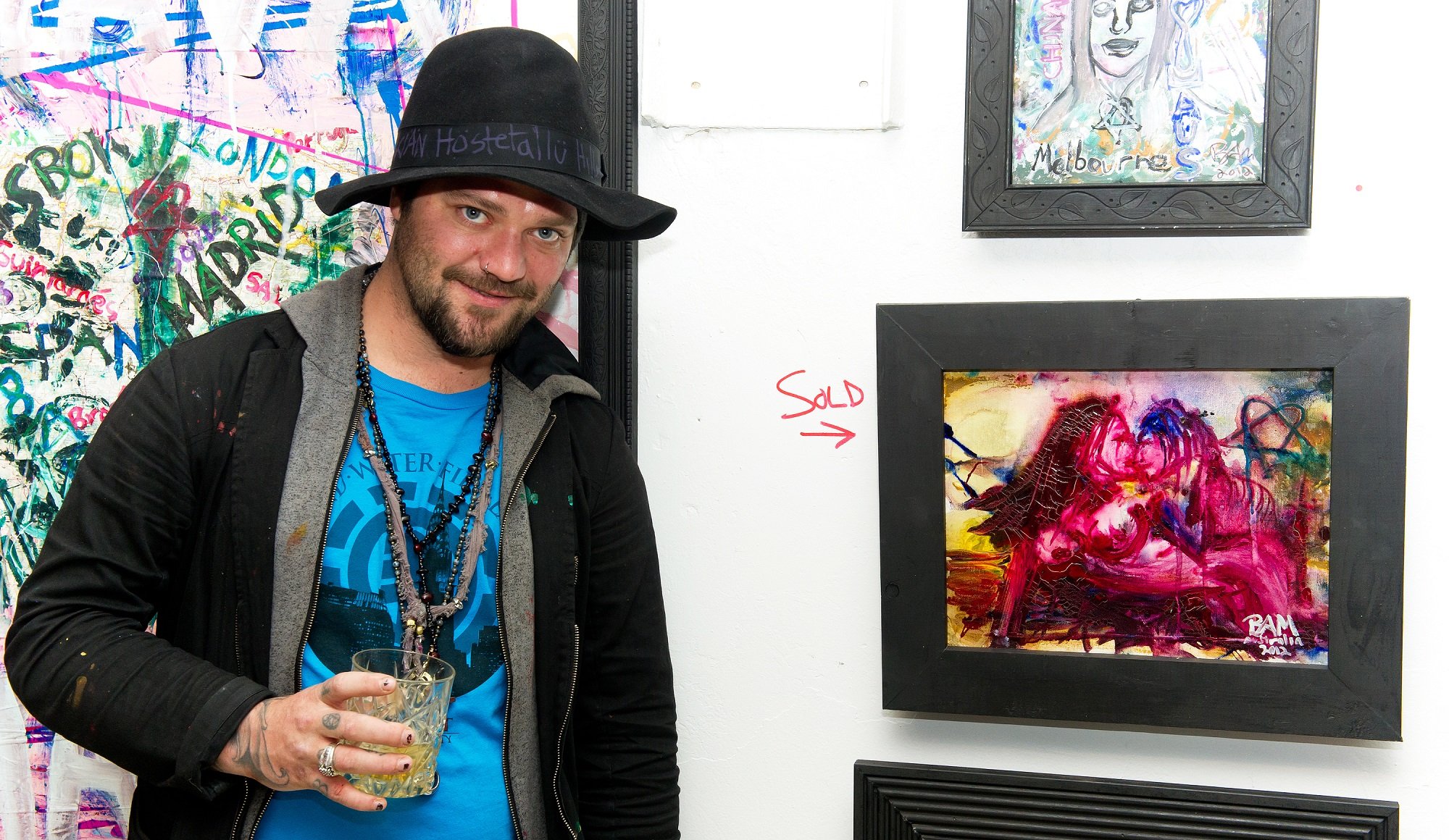 For Bam Margera, it all started with something called CKY, which stands for "Camp Kill Yourself." This was a series of videos created by Margera and his friends Ryan Dunn, Brandon DiCamillo, Rake Yohn, and Chris Raab among others.
Much of CKY was released independently and focused largely on Margera and his friends performing stunts and skateboarding tricks. Eventually, CKY earned Margera the attention of Jeff Tremaine, the editor of Big Brother, a skateboarding magazine. 
Tremaine set up Bam Margera and company with Jackass on MTV — Margera and Dunn were the main focus of the show, however. The television show also spawned several films, including Jackass: The Movie, Jackass Number Two, Jackass 3D, and Jackass 3.5. Jackass 4 isn't currently being produced. 
Additionally, Margera was later given his own MTV series entitled Viva La Bam, which ran from 2003 to 2005. The show centered on Margera and friends taking on "missions" in which they had to pull of certain pranks or stunts, often at the expense of Margera's father, Phil Margera. 
Bam Margera also documented his marriage to Missy Rothstein in the television show Bam's Unholy Union. The show lasted nine episodes, the marriage lasted about five years. 
What is Bam Margera's net worth?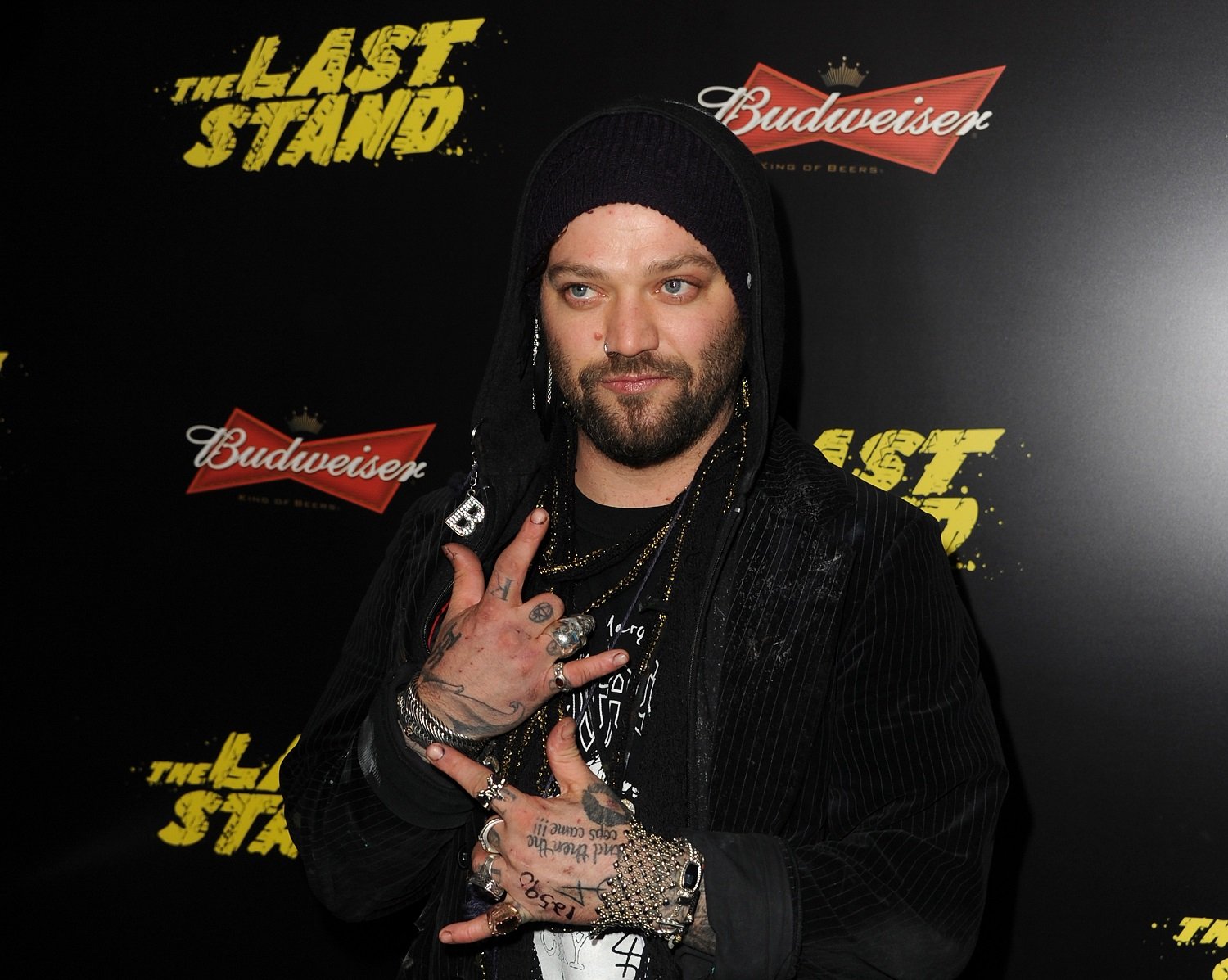 It's clear to see that Bam Margera has worked on a wide variety of projects, which suggests that the Jackass star probably scraped together a decent net worth. 
According to Celebrity Net Worth, Bam Margera's current net worth is sitting at around $20 million — perhaps no surprise given the star's extensive work with MTV. 
Interestingly, Bam Margera previously disclosed that the budget for Viva La Bam clocked in at around $300,000 per week — an indication of how much MTV was willing to spend not only on the project but also on Margera himself, perhaps accounting for his net worth.
Additionally, Margera's skateboarding partnership with Element surely helped the MTV star rake in additional cash. Margera suggested he was making up to $2 million from the deal. 
'Jackass' star asks fans to boycott film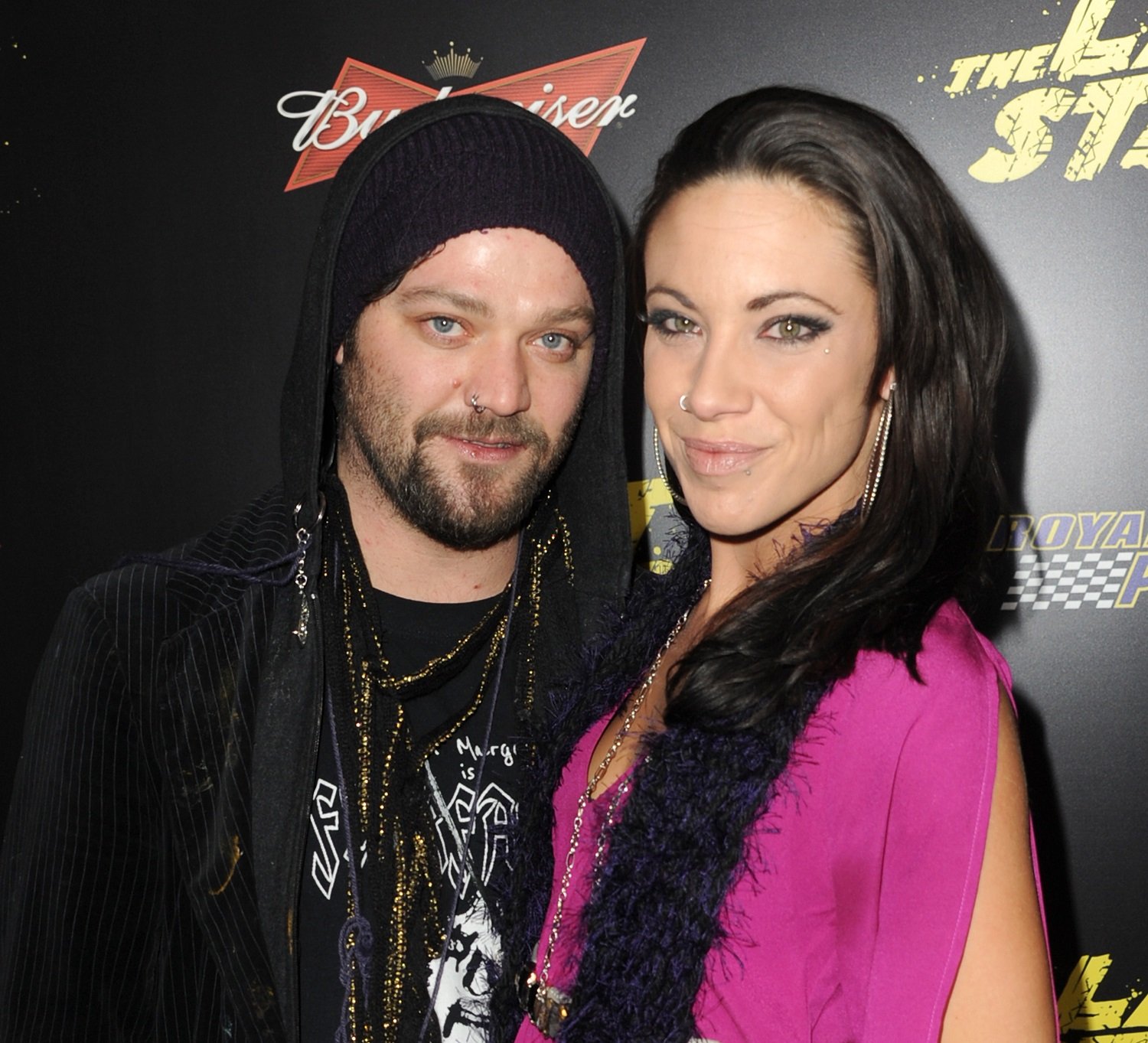 The Jackass star took to Instagram recently to request that fans of his boycott the upcoming Jackass 4. Bam Margera made this request after informing fans that he'd been booted from the movie. 
"I wrote them so many ideas, and if I'm not in the movie, and they use my ideas, how do you think that that'll make me feel? The last thing I want to do is be in a courtroom with [Jackass 4 director] Jeff Tremaine, I love him," he explained in the now-deleted video, captured by TMZ.
"If you're a fan of mine, you would understand the f*cking pain that I'm going through. If anybody cares about me at all, then throw me a f*cking bone and send a dollar to this Venmo."
"I can't compete with their $10 million budget ladies and gentlemen but if I had that I would blow them out of the f*cking water. Give me a new mission I was so bored at home. I was living in Groundhog's Day, it sucked," he added.