What is Jaden Smith's 2020 Net Worth, And How Does He Earn His Money?
Young celebrity Jaden Smith may receive a lot of flak for his odd tweets, but there's no denying that the actor and musician has achieved success.
Will Smith and Jada Pinkett Smith are well-known, talented performers, so it may come as no surprise that their son Jaden Smith has done well for himself with as well. The 22-year-old has made a splash both on film and with his music career. However, he himself admits that his childhood was anything but normal, and the star does have a reputation for making outlandish comments on Twitter that sometimes draw the mockery of other users. 
Jaden Smith dishes on his unique childhood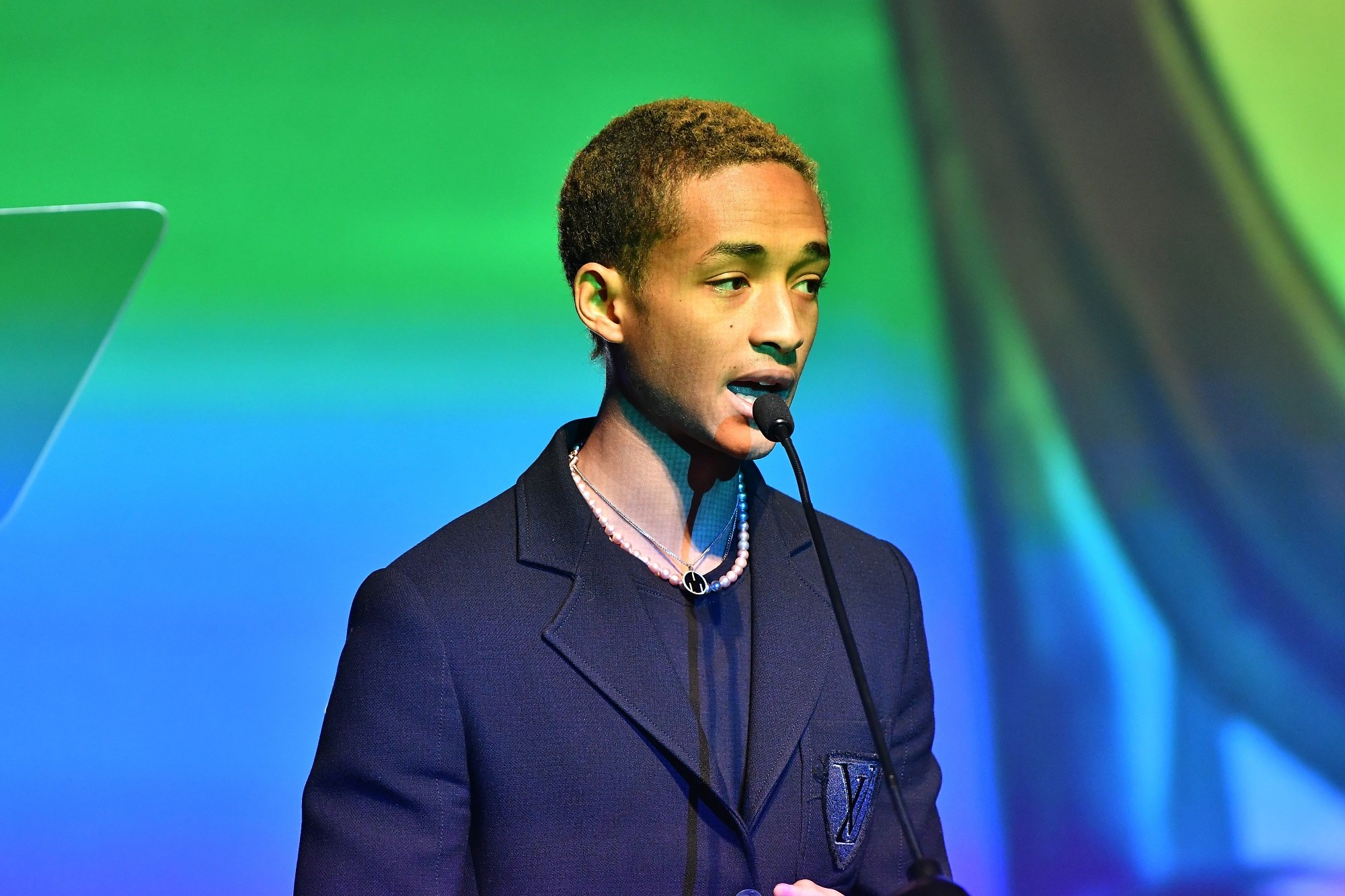 While a young celebrity certainly has plenty of perks to enjoy, such as financial safety, it seems it has plenty of downsides as well. And according to Jaden Smith, many of these are social. 
"People treat me like I'm not a normal human so much, that you start to believe [it], like, 'Am I not a normal human?'" Smith told Dazed.
"I didn't always get to hang out with normal people when I was young. So being older and being able to hang out with the big kids and play with normal people is fun," he said of his childhood.
While continuing to discuss his film, Skate Kitchen, Smith went on to say that at least when it comes to skateboarding, he's usually accepted.  
"When I go to skateparks, people are like, 'Oh sh*t, is that Jaden Smith?' for about the first five minutes. Then after that, it's totally fine and I'm another skater," he explained.
Smith has also explained that his wealth can cause some social difficulty on occasion. 
"It's like, what do I do when it's just me and my homies and we're chilling for dinner … do I ask for the check? Do I just pay for everything?" the celebrity asked.
The star has a penchant for strange tweets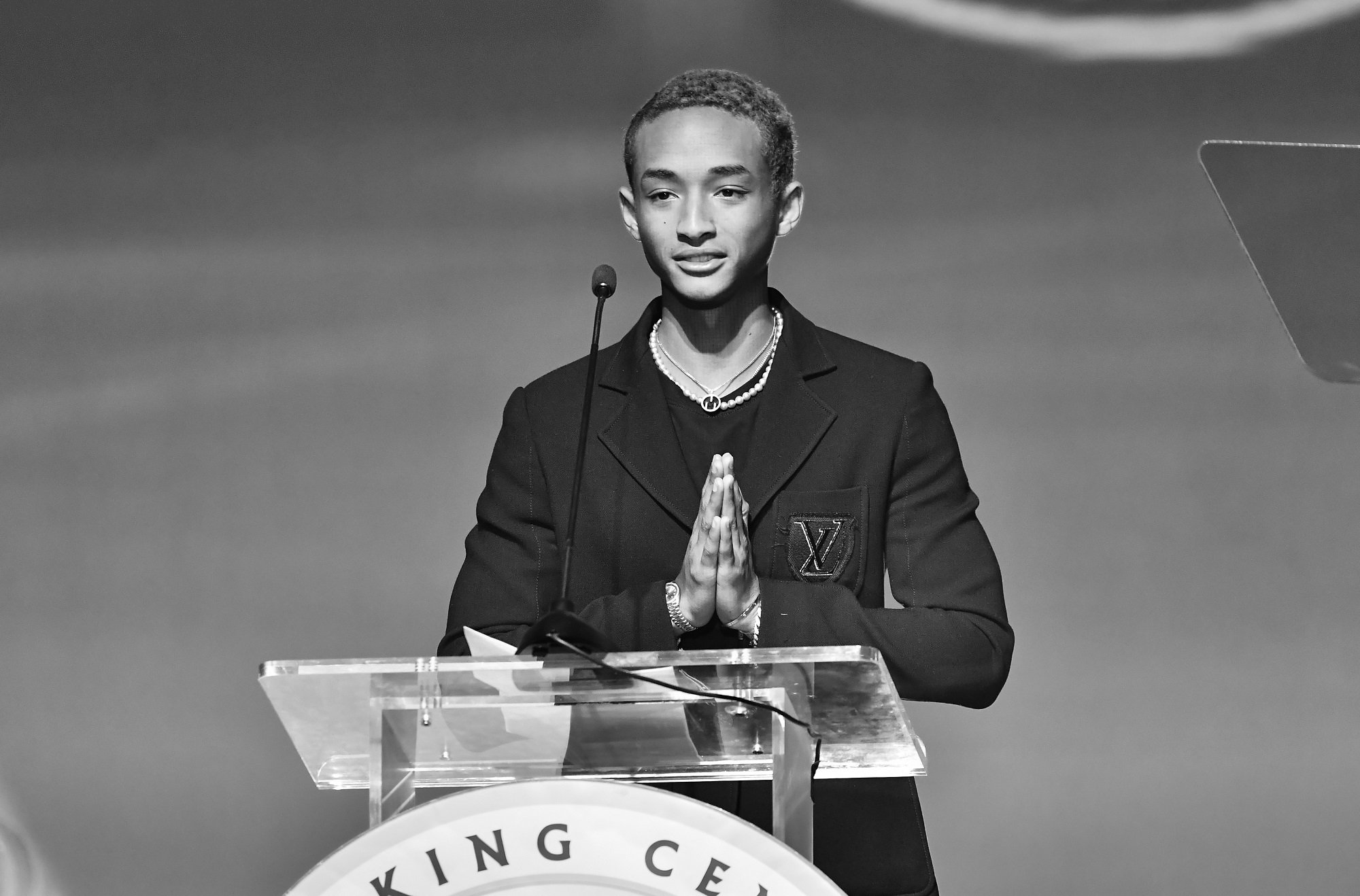 The young celebrity is also quite active on the internet, especially Twitter. As many fans and observers know, Jaden Smith has plenty of opinions, and he has no qualms about voicing them on Twitter. 
But, as many fans have pointed out, some of his tweets are a little on the odd side, leaving many scratching their heads and wondering what Smith is trying to get at. 
Some examples of Jaden Smith's more bizarre tweets include:
"How Can Mirrors Be Real If Our Eyes Aren't Real."
"The More Time You Spend Awake The More Time You Spend Asleep."
"If Newborn Babies Could Speak They Would Be The Most Intelligent Beings On Planet Earth."
"If Everybody In The World Dropped Out Of School We Would Have A Much More Intelligent Society."
Of his plans for himself, and his outlook on life, Jaden Smith has previously claimed, "I have a goal to be just the most craziest person of all time. And when I say craziest, I mean, like, I want to do like Olympic-level things. I want to be the most durable person on the planet."
Jaden Smith has an impressive net worth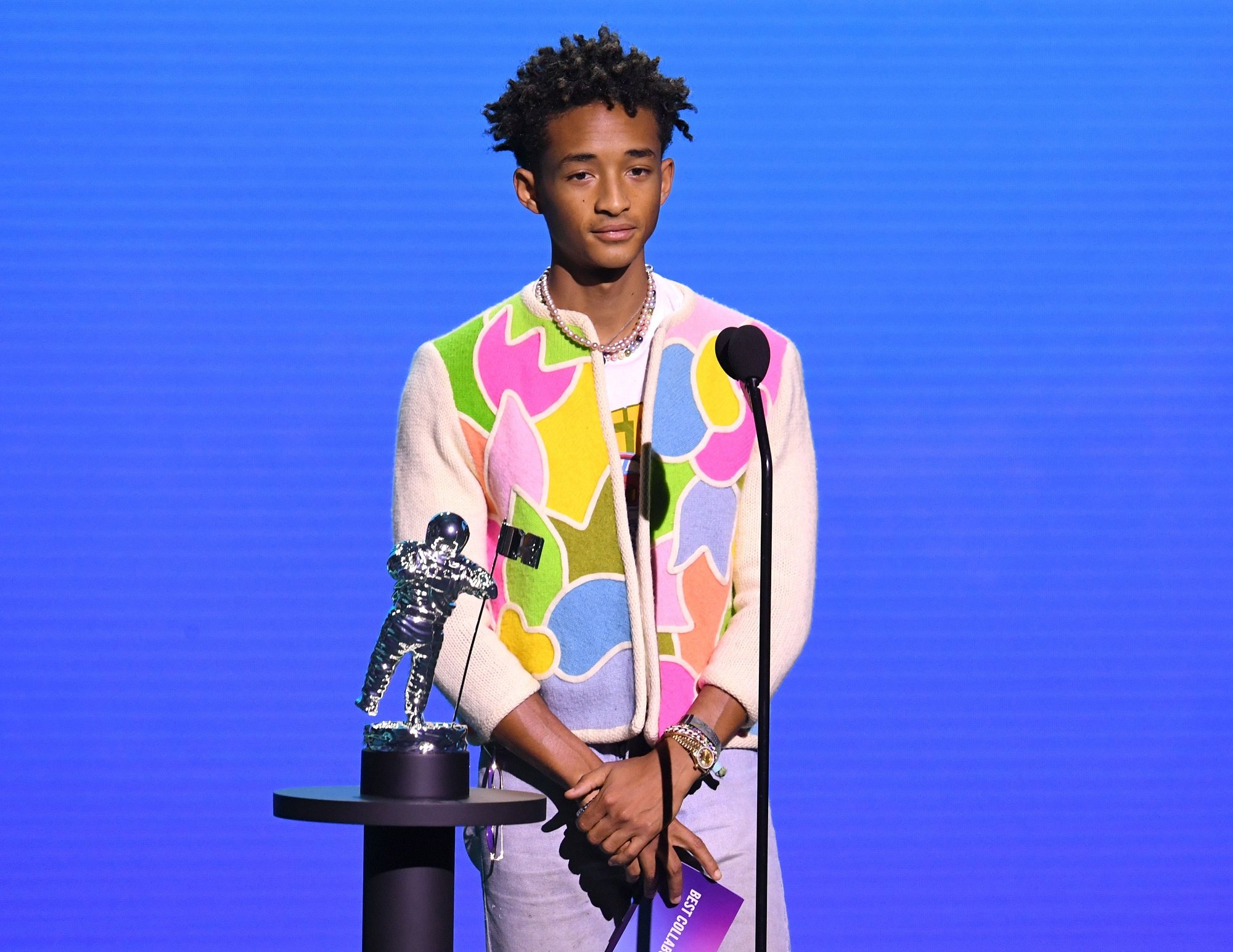 Whatever fans may think of Jaden Smith's unique outlook on life, they can't deny that the celebrity has been successful. That becomes especially apparent when it comes to Smith's net worth. 
The actor and singer has an impressive networth of $8 million, stemming from his efforts in both fields, per Celebrity Net Worth. However, one of Smith's biggest windfalls came in the form of The Karate Kid. Smith's contract allegedly included an upfront free of $1 million, according to The Things. 
The film netted Smith an additional $2 million in bonuses, accounting for a possible $3 million of his $8 million net worth. Talk about a good haul. 
It's also worth noting that Smith previously released all of his music on an independent label named MSFTSMusic. That means any revenue on his music prior to signing with Roc Nation went straight to Smith. 
With possible work on Karate Kid 2 on the horizon, Jaden Smith's net worth could be growing soon.