What Is Jake Gyllenhaal's Net Worth and Most Successful Movies?
To better understand how Jake Gyllenhaal got to be where he is today, here is a look at some of his most successful movies as well as his net worth.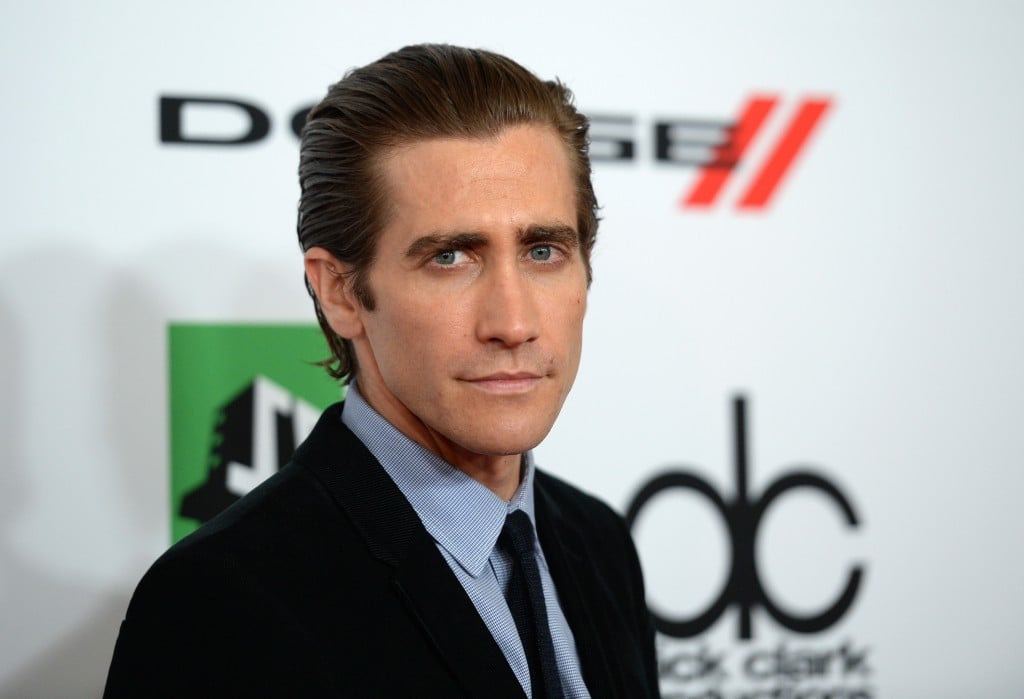 Since the early '90s, Jake Gyllenhaal has been capturing the hearts of millions of people around the world with his on-screen charisma. Over the years, he has played a wide range of characters and is known for his fearless devotion to acting. He was nominated for an Oscar for his outstanding portrayal of Jack Twist in the Blockbuster hit, Brokeback Mountain. No matter what character Gyllenhaal decides to play, the audience always seems to become completely enthralled with his performance. This is why he has become one of the most recognizable A-list celebrities of our time.
To better understand how Jake Gyllenhaal got to be where he is today, here is a look at some of his most successful movies as well as his net worth.
Jake Gyllenhall's early career
In 1991, Gyllenhaal played the role of the Mitch Robinson's (played by Billy Crystal) son, Danny Robinson in the movie City Slickers. At that time, Gyllenhaal was just a bright-eyed, 11-year old kid. Two years later, he went on to star in the adventurous thriller, Donnie Darko, where he played a sleepwalking teenager that goes to great lengths to stop the world from ending in 28 days.
His most successful movies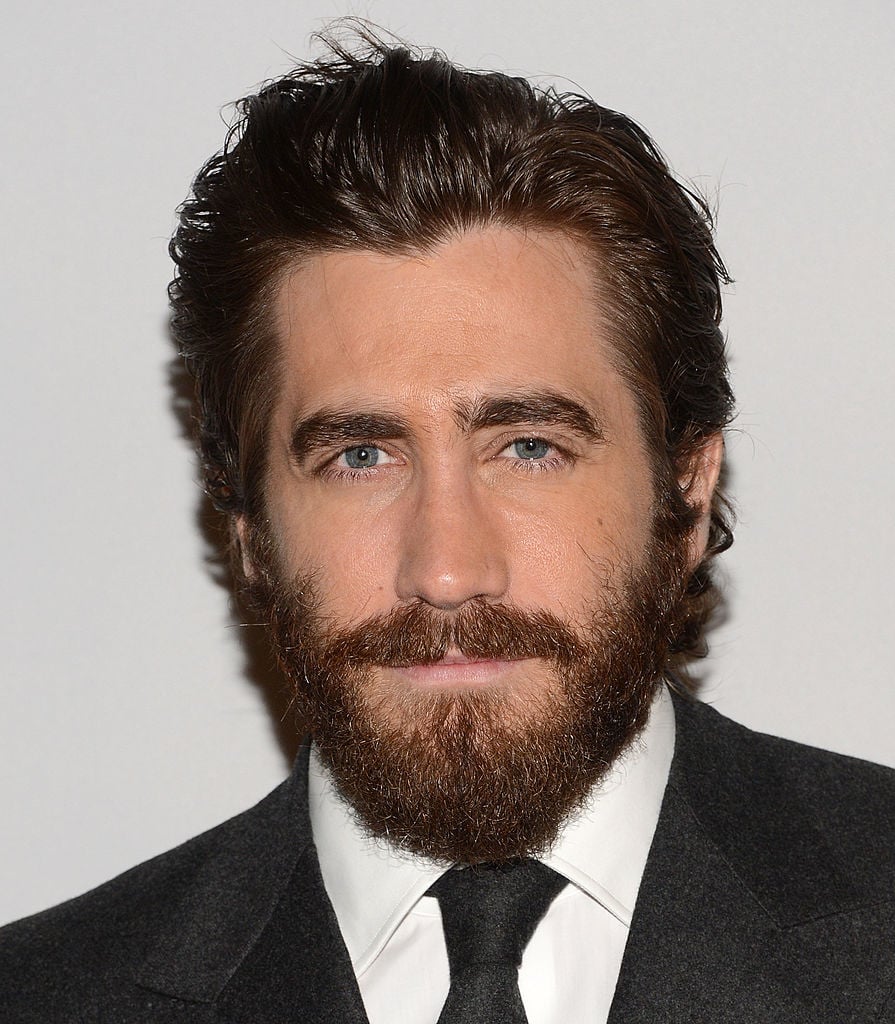 As of today, Jake Gyllenhaal has worked in over 30 different movies. While most of them have been wildly popular, here is a list of a few of his movies that have brought in the most money.
When he was just 24 years old, Gyllenhaal played the role of Sam Hall in this heart-stopping action-adventure movie that brought in a reported $544 million at the box office.
Gyllenhall's role of playing a young man that sets on an expedition to climb the infamous Mt. Everest is what helped this groundbreaking film rake in $203 million.
Although he was just a child at the time, we would like to think the adorable face of Jake Gyllenhaal is what helped this movie bring in $179 million.
In this heartwarming tale of forbidden love, Gyllenhaal gave a stunning performance alongside Heath Ledger. When this movie hit the big screen in 2005, it was able to bring in $178 million.
Gyllenhaal's portrayal of Colter Stevens in this highly suspenseful thriller helped to bring in $174 million.
After reviewing this impressive list, it is no wonder why Gyllenhaal is loved by so many people around the world.
Jake Gyllenhaal's net worth
With his impressive way of capturing the voice of a wide range of characters, it is no surprise that Gyllenhaal is an extremely popular choice for directors who are looking for some authentic talent in their new movies. As of this date, Jake Gyllenhaal has a reported net worth of $65 million. Even though that is a breathtaking amount of money for any actor to have accumulated over his lifetime, with Jake's acting skills, we only expect that number to grow even higher over the next couple of years.
Upcoming projects
Gyllenhaal's newest role will be with the Marvel Universe when he stars in Spider-Man: Far From Home. His new role will showcase his skills at portraying a villain as he plays the infamous role of Mysterio. The film is scheduled to come out in the summer of 2019.
It's no secret that with Jake Gyllenhaal's massive amount of talent, that no matter what movie he chooses to star in the future, he will have a long life of success ahead of him.