What is Jane Fonda's Net Worth?
This year's Golden Globe Awards will see actress Jane Fonda honored with the Cecil B. deMille Award — perhaps no surprise given her extensive body of work and influence on Hollywood. With her inimitable career in mind, it stands to reason that Jane Fonda might be worth quite a pretty penny by now. So what is Jane Fonda's net worth?
Jane Fonda honored with the Cecil B. deMille Award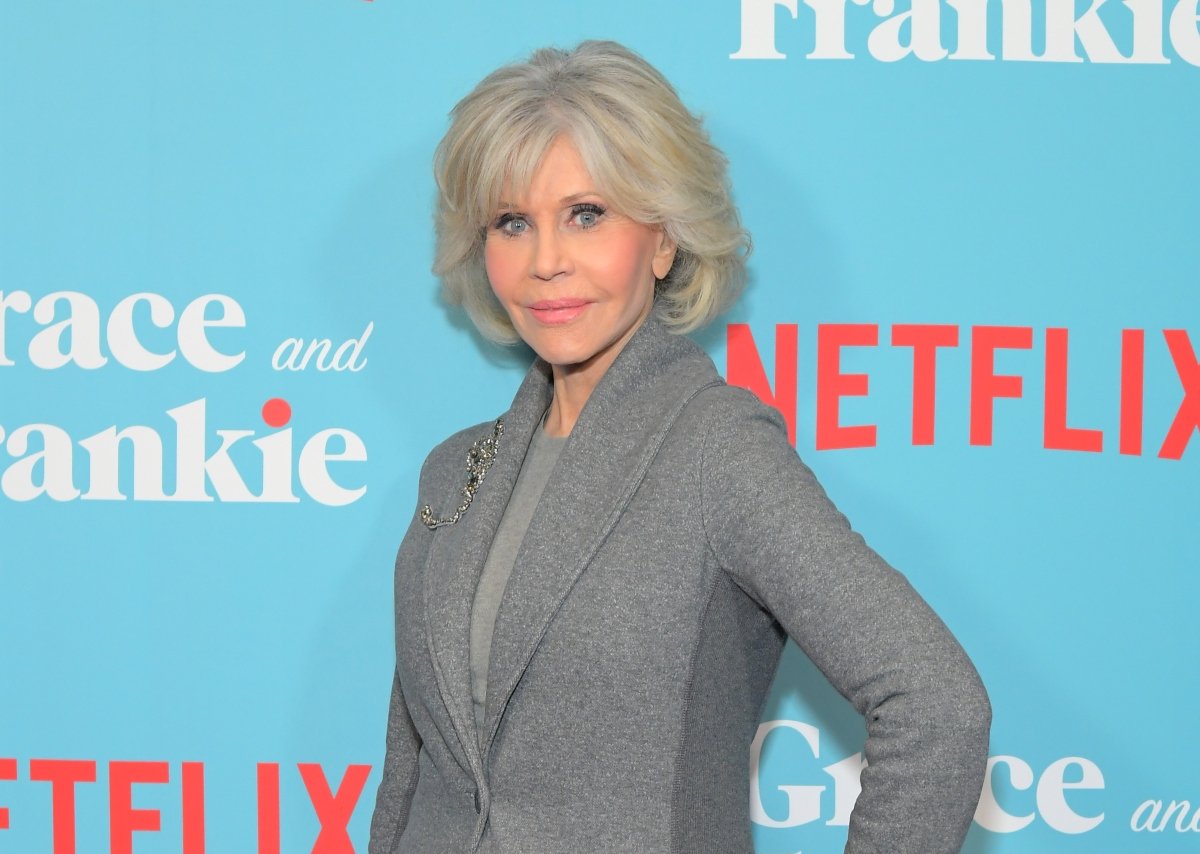 RELATED: Jane Fonda's Affair With Donald Sutherland Was Red Hot
Cecil B. deMille is widely recognized as one of the founding fathers of cinema in the United States as we know it today. Between 1914 and 1958 deMille created 70 works of film — his contribution is hard to ignore.
To this end, the Golden Globe Awards named an award in his honor, one that is presented for "outstanding contributions to the world of entertainment."
So perhaps it comes as no surprise that Jane Fonda is receiving the Cecil B. deMille Award in 2021 for her contributions to the world of film.
"Actress, producer and documentarian, Jane Fonda has been a fixture of American cinema since the heady days of New Hollywood. As an entrepreneur, activist and author she has left a wider imprint on popular culture. She is a global star," reports the Golden Globe website.
Not Jane Fonda's first big win at the Golden Globe Awards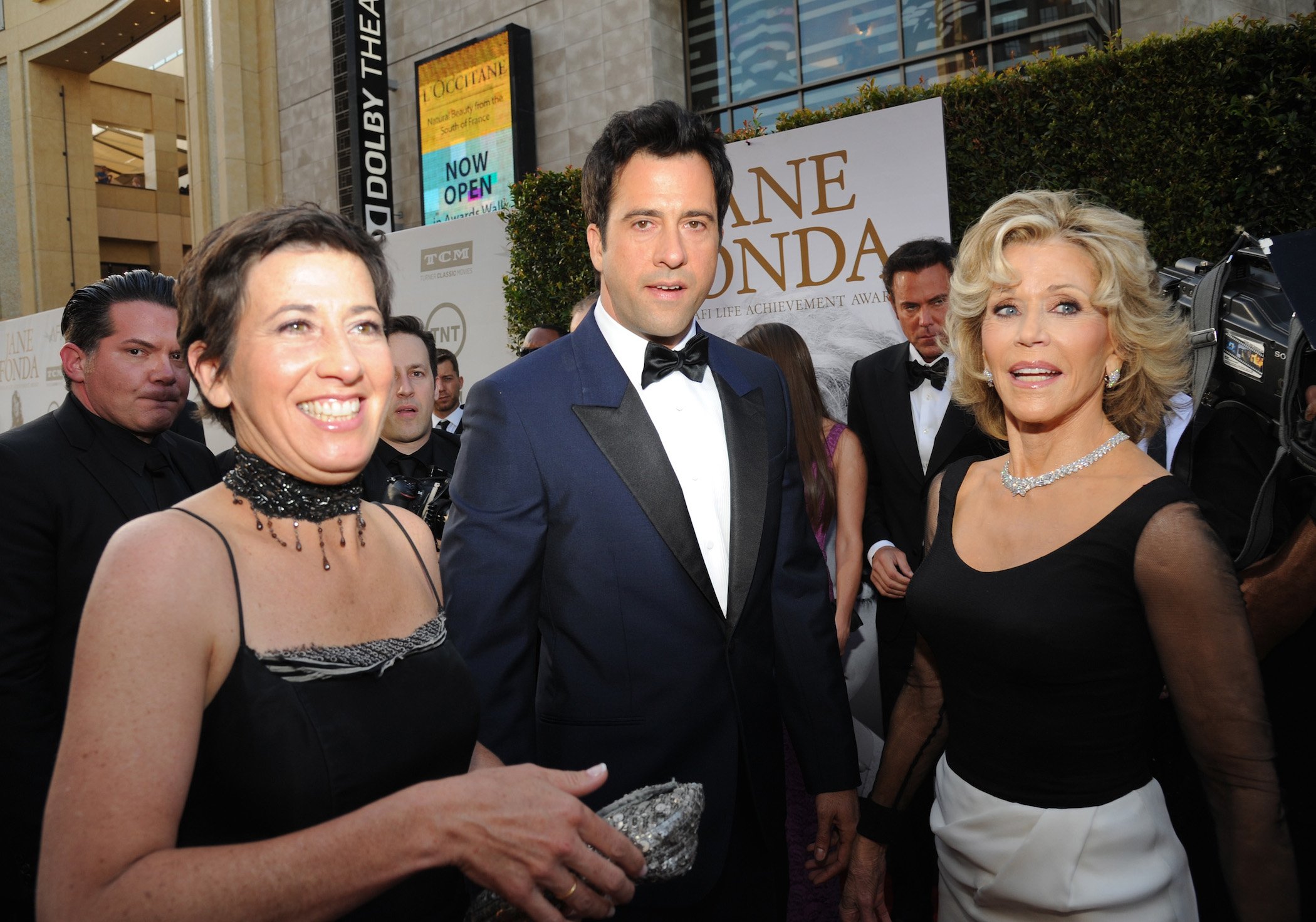 Although it is a great honor to be awarded the Cecil B. deMille Award, this is certainly not Jane Fonda's first rodeo. In fact, Fonda received a Golden Globe for her first ever role in film.
Fonda's first appearance was in Tall Story, a romantic comedy directed by Joshua Logan, starring Fonda opposite Anthony Perkins. Fonda won the "New Star of the Year — Actress" award for her performance in 1960. The award has since been retired, but it's far from her only Golden Globe accolade.
In fact, Jane Fonda has netted herself 15 Golden Globe Awards, including the 2021 Cecil B. deMille award. That's no small feat for any performer, though of course Jane Fonda made it look easy.
However, it may be no surprise that Fonda is a remarkable actress, given her family history. It seems performance runs in her blood. Fonda grew up in Beverly Hills with her parents, one of whom was movie star Henry Fonda. What's more, her brother Peter Fonda also became deeply involved with Hollywood.
What is Jane Fonda's net worth?
Jane Fonda has starred in countless roles throughout her tenure in Hollywood, so it's easy for one to imagine that her net worth is appropriately large. And one wouldn't be mistaken. In fact, Jane Fonda has a net worth of roughly $200 million, according to Celebrity Net Worth.
Fonda has been politically active since the Vietnam War, and frequently speaks out and participates in activism — something refreshing for someone with such a high net worth.
"I wake up every morning, grateful that I'm where I am and that I have the resources that I do. I have a roof over my head. I'm not worried about food. So I'm just trying to do as much as I can from a base of privilege and feel a lot of gratitude," she told Parade.