What Is Jason Segel's Net Worth?
Jason Segel is an actor, writer, singer, and producer best known for his role in 'How I Met Your Mother.' Discover what Jason Segel's net worth is.
Jason Segel is an actor best known for his roles in comedy series and movies. While many people recognize him for his comedic acting work, not many people know that Segel is also a talented singer, writer, and producer.
In addition to a vast fan base, Segel's work has also been celebrated by critics. His performance of "Life's a Happy Song" in The Muppets won a Critics Choice Award for Best Song in 2012. Segel is also a New York Times bestselling author. He has worked on the young adult books, Otherworld, OtherEarth, and OtherLife and also written a series of children's books titled Nightmares! With so many artistic endeavors, Segel has quite an impressive net worth.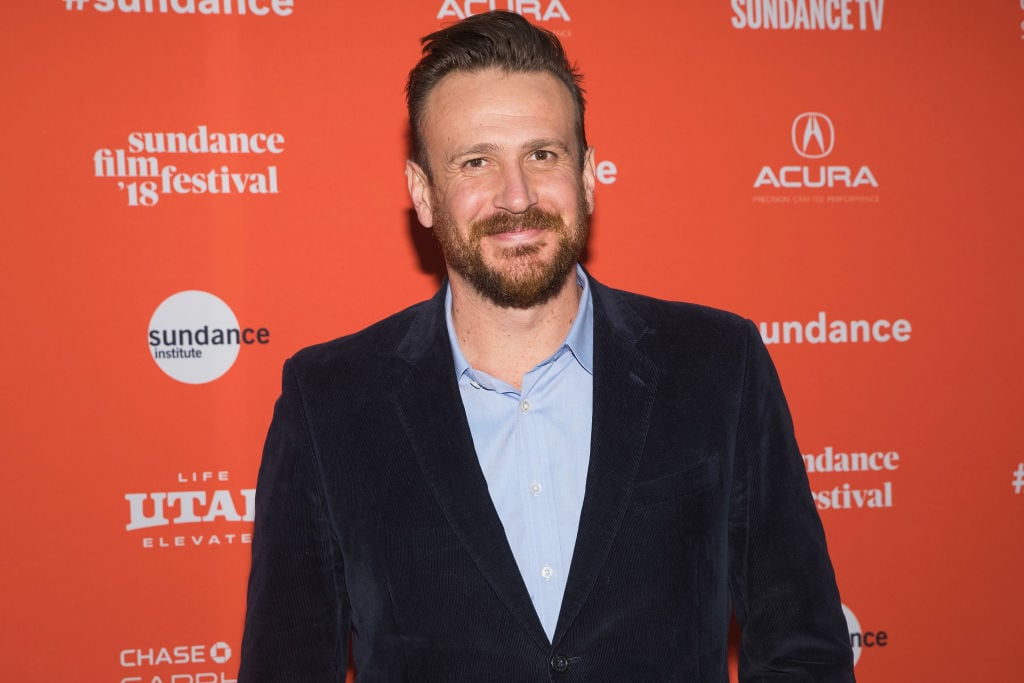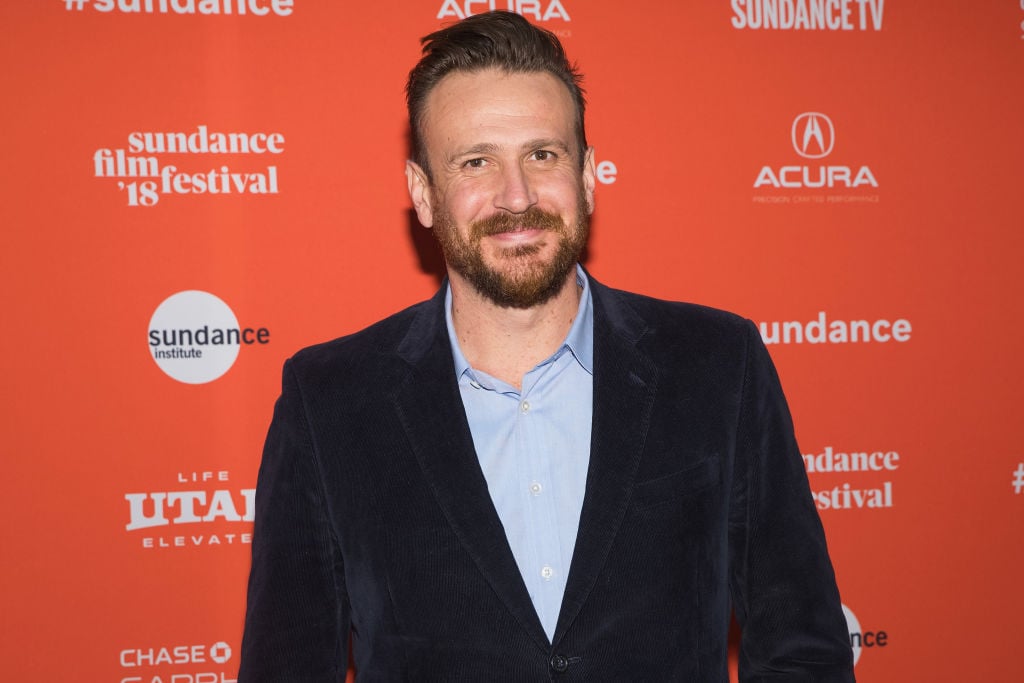 Jason Segel's early life
Segel was born on Jan. 18, 1980 in Los Angeles. His parents, Jillian and Alvin, raised Segel, his older brother, Adam, and his younger sister, Alison. Segel is of Jewish, English, Scottish, Irish, and French ancestry. Later in life, Segel became an ordained minister with the Universal Life Church.
Throughout his schooling, Segel expressed an interest in acting. He would frequently participate in productions at the Palisades Playhouse, but he also had other interests, including sports. At 6 feet 4 inches tall, Segel excelled in basketball throughout his high school career.
Segel started seriously acting at the age of 18. Early in his career, Segel worked closely with producer Judd Apatow. In 1999, he landed the role of Nick Andopolis, a stoner-type on Apatow's well-regarded series Freaks and Geeks. While the show was short-lived, Segel's role on Freaks and Geeks would pave the way for his career in comedy. Segel continued to work with Apatow on the sitcom Undeclared and would later go on to star in more of Apatow's work, including feature films like Knocked Up. 
Jason Segel's biggest roles 
Segel quickly became known for his comedic timing and ability to make people laugh. Throughout his career, Segel was cast in several comedy movies and television series. Segel is best known for his role as Marshall Eriksen on the television series How I Met Your Mother, but his career as the funny guy didn't stop there. Segel can be found in other comedies like I Love You, Man, Forgetting Sarah Marshall, The Muppets, This Is 40, Sex Tape, and the animated film, Despicable Me. 
While he excels in the comedy genre, Segel's acting ability goes beyond being funny. He starred as the late David Foster Wallace in the drama The End of the Tour. In addition to acting, Segel writes and performs music. In Forgetting Sarah Marshall, the Dracula musical Segel's character, Peter, performs was inspired by Segel's real life. He partnered with the Jim Henson Company to create the puppets for the play, which later sparked the concept for his 2011 Muppets movie. Segel also co-wrote most of the songs for the Get Him to the Greek soundtrack, which Russel Brand's fictional band Infant Sorrow performed. 
Jason Segel's net worth 
Segel's work in television, film, music, and literature have allowed him to cultivate an impressive amount of money. Segel's estimated net worth is $40 million. When How I Met Your Mother reached its peak, Segel was earning $225,000 per episode.
While Segel has had quite an impressive career thus far, he continues to write, act, and produce. Most recently, Segel created and stars in the AMC anthology series, Dispatches From Elsewhere, which will premiere Mar. 1.