What is Jesse McCartney's Net Worth?
Jesse McCartney was one of the most promising young stars in the 2000's. He had a number of radio hits that many fans still remember to this day and attracted a lot of female followers for his good looks.
Although McCartney is no longer a huge star like he was back then, there are no doubt people who wonder how much money he has made since becoming a pop singer. Read on below to find out what McCartney's net worth is and what he is up to now.
Jesse McCartney started out in a boy band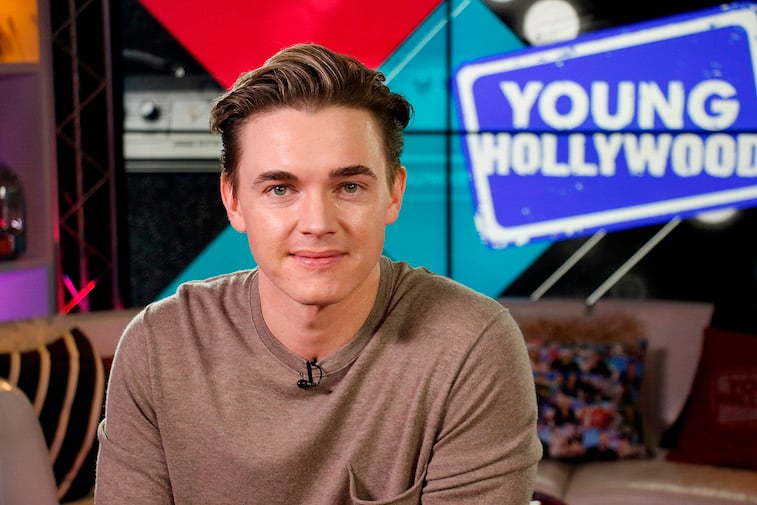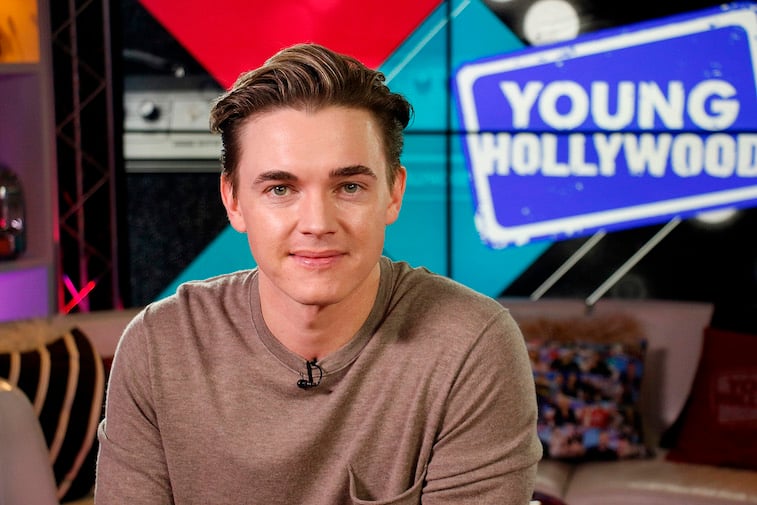 McCartney's career started in 1999 when he joined the boy band Dream Street alongside four other teenage guys. The group released one album and a few singles from 1999 to 2002.
However, Dream Street's career came to a halt in mid-2002 when the members' parents sued the band's creators, Louis Baldonieri and Brian Lukow, for engaging "in a wide range of conduct and activities that plainly threaten and impair the minors' well-being."
The lawsuit claimed that Baldonieri and Lukow were exposing the youngsters to things like alcohol and pornography.
Meanwhile, Baldonieri and Lukow denied the charges, with Baldonieri saying that the parents who sued were "teaching kids you can sign anything, then lie, cheat, and defame people for your benefit."
In August 2002, the court ruled against Baldonieri and Lukow, effectively releasing McCartney and his band members from their contract.
Jesse McCartney became a star with his solo music
While things did not work out well for Dream Street, McCartney soon proved that he could become a star all on his own.
In 2004, McCartney released his first album, Beautiful Soul, which ended up charting at number 15 on the Billboard 200 and was certified platinum. The album came with one of his most famous songs yet – "Beautiful Soul" – as well as other released tracks like "She's No You" and "Because You Live."
In the following years, McCartney continued to come out with more music. He had a number of other radio hits like "Right Where You Want Me," "Leavin'," "How Do You Sleep?," and "Shake."
He also worked closely with Disney and had many songs in soundtracks for Disney movies and shows.
Jesse McCartney also did some acting work
McCartney was not just a singer, however. He has proven himself capable of taking on acting work as well.
From 1998 to 2001, he played JR Chandler in the soap opera All My Children. From 2004 to 2005, he also had a main role in the short-lived show Summerland.
Since 2007, he has been the voice of Theodore in the Alvin and the Chipmunks film series as well as Terrence in the Disney Fairies franchise.
What is Jesse McCartney up to now?
Although it has been a while since McCartney last had a song on the radio, he is still releasing music every few years. In 2018, he released two singles – "Better with You" and "Wasted."
Fans of McCartney can actually still watch him perform live. He went on a nationwide tour in 2019, and the singer will perform several shows in Australia in the coming few months.
In September 2019, he also became engaged to his girlfriend, Katie Peterson. The couple has been together since 2012 when McCartney proposed to her during a dinner date.
What is Jesse McCartney's net worth?
McCartney might not be the most popular singer at the moment, but his net worth is still an enviable one for most people. The 32-year-old is reportedly worth $9 million.
He currently lives in a house in the Hollywood Hills that is worth almost $2 million.