What Is Joanna Gaines' Brussel Sprouts' Recipe?
When it comes to home improvement tasks, Joanna Gaines is the go-to source for many people. However, Gaines has expanded her brand to branch into cooking. While this has made some fans skeptical as Gaines is more of a decorator and contractor than a chef, Gaines' Brussel sprouts recipe has started to become quite well-known. So, what is Gaines' Brussel sprouts recipe?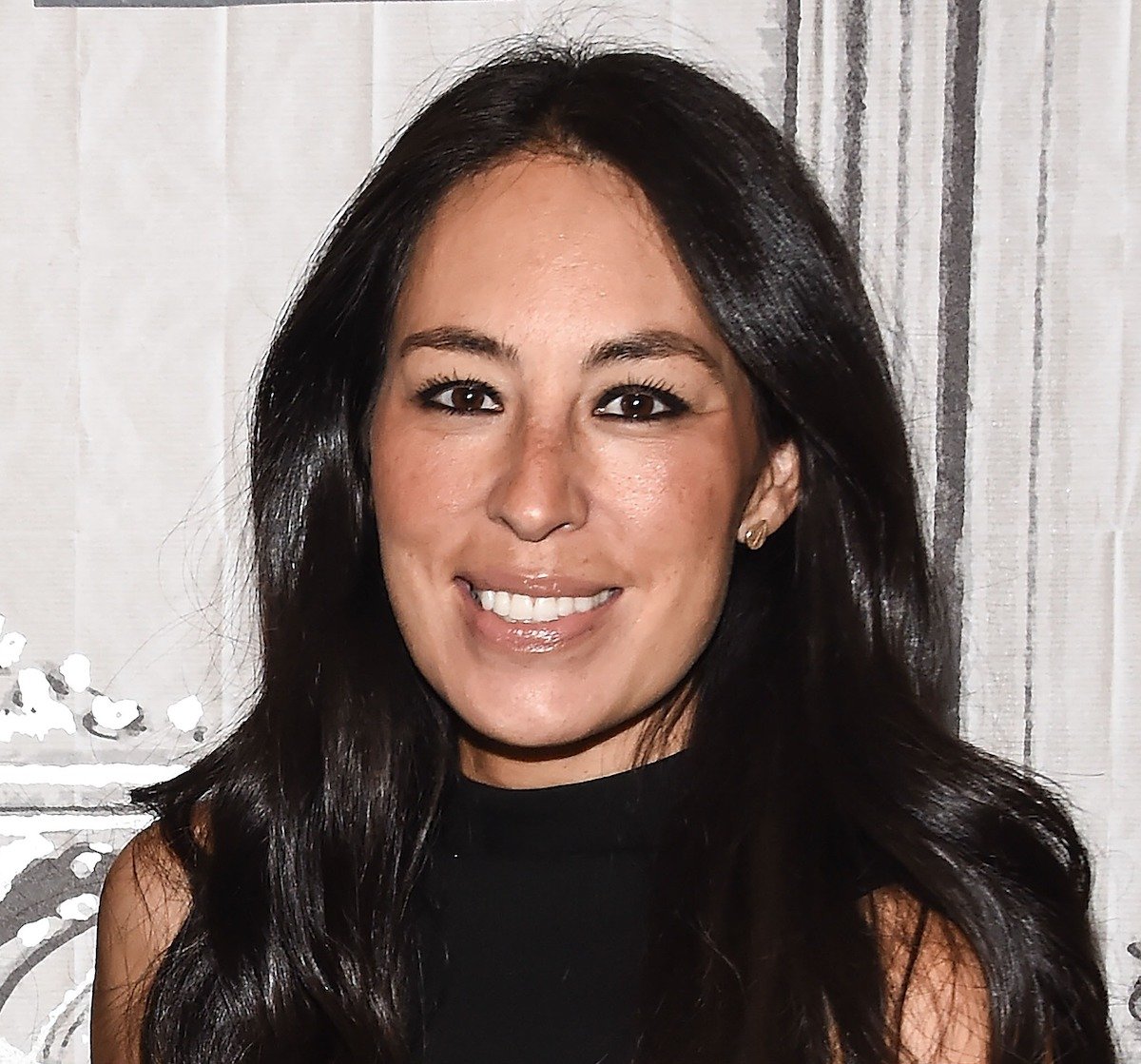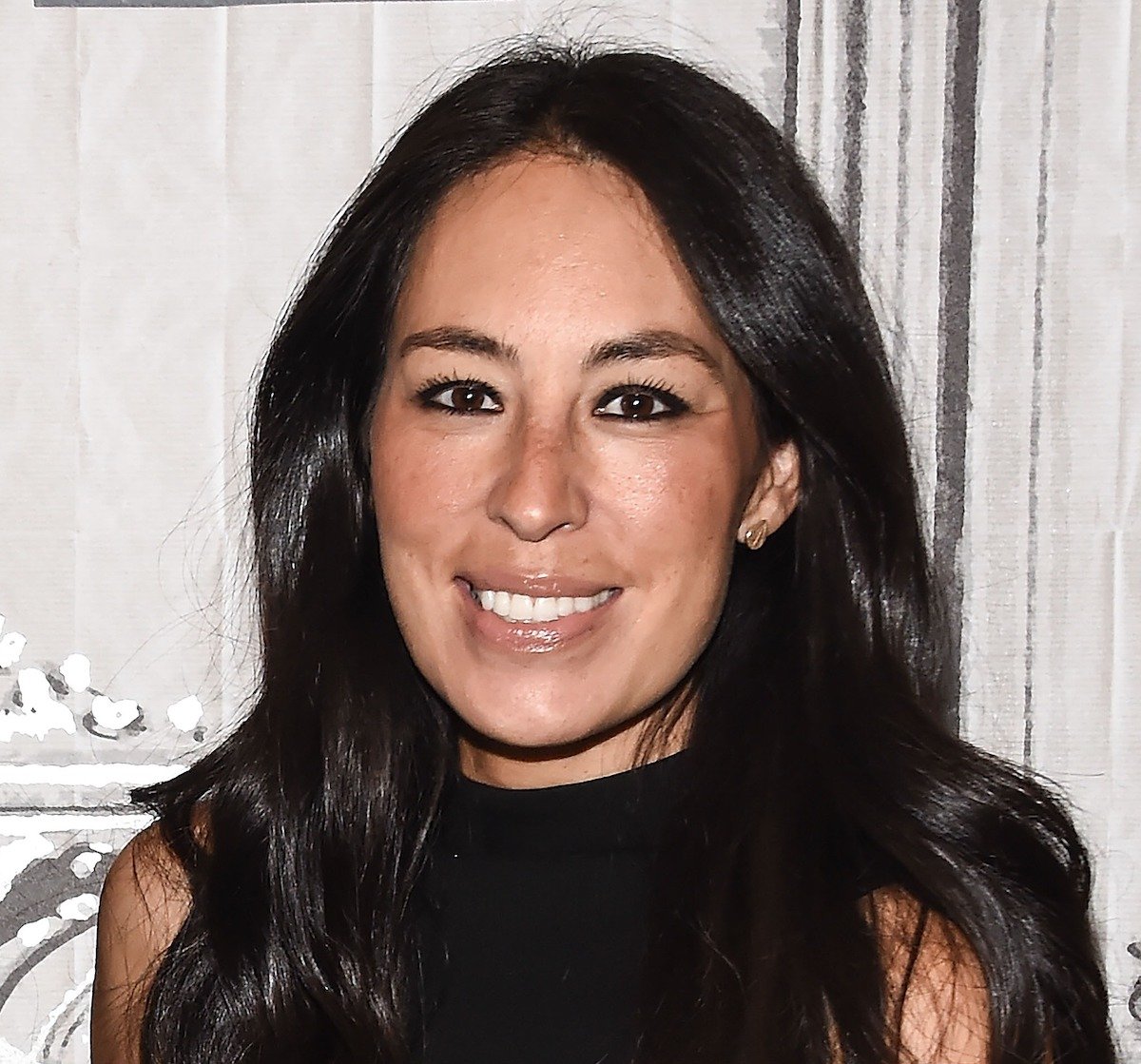 Joanna Gaines' recipes and cookbook
In 2018, Gaines came out with her first Magnolia Table cookbook. The recipes in the book were said to be favorites of the Gaines family and some selections from Joanna and her husband, Chip Gaines', restaurant, Magnolia Table.
"Jo believes there's no better way to celebrate family and friendship than through the art of togetherness, celebrating tradition, and sharing a great meal. Magnolia Table includes 125 classic recipes—from breakfast, lunch, and dinner to small plates, snacks, and desserts—presenting a modern selection of American classics and personal family favorites. Complemented by her love for her garden, these dishes also incorporate homegrown, seasonal produce at the peak of its flavor.

Magnolia Table book description
The book itself includes personal stories from Chip and Joanna's lives as well as glossy photos of her family and recipes.
What is Joanna Gaines' Brussel sprouts recipe?
Joanna has several recipes that have become pretty popular. In order to make Joanna's Brussel sprouts, you will need two pounds of Brussel sprouts, remember to trim and half them. You will also need 2 tablespoons of extra virgin olive oil, 1 teaspoon of kosher salt, black pepper, unsalted butter, brown sugar, and garlic salt.
Your oven should be preheated to 400 degrees Farenheit. Toss the Brussel sprouts in olive oil, salt, and pepper and then put them on a baking sheet with the cut sides down. Roast them for about 30 minutes or until the edges are brown. You can shake the pan occasionally to get them evenly cooked. Then, melt butter in a skillet and add the brown sugar and garlic salt. After about five minutes, set the mixture aside. Toss the brown sugar, butter mixture with the brussel sprouts.
Criticism of Joanna Gaines' cooking show
Gaines' new cooking show, Magnolia Table, premiered on Discovery+ earlier this year and fans were not so happy with how it turned out.
RELATED: 'Magnolia Table' with Joanna Gaines Cooking Show Renewed for 2 More Seasons Despite Mixed Reviews
"Flash forward to this cooking show and it's terrible," one fan, who claimed to be a long-time fan of Joanna, wrote on Reddit. "She's making too many adlib additions. It seems like she doesn't know what she's doing. It's honestly a hot mess. And it seems so in-genuine."
Some people doubted Joanna's recipes and credibility as a cook.
"I don't have anything against Joanna, her husband or their show (never watched it much nor cared for it)" another person commented. "But, if I'm going to watch a cooking show, I'd like it to come from an authoritative voice – and that ain't her. It's like watching my funny, quirky rich aunt cook. Might be fun a few times for laughs, but I'm not gonna learn how to cook. Hard pass."
"It was so bad," another person said. "I think her schtick is she's 'just like you' and trying to add cookware to her line at Target. It's her scripting herself to not be scripted, this is just a vanity project."