What is Jodie Sweetin's Net Worth?
In many ways, Jodie Sweetin's story is similar to other child actors'. She found fame young and was well-known as the adorable, smart-mouthed Stephanie Tanner on Full House. However, when she was 13, the series ended and she soon started experimenting with drugs and alcohol. Fortunately, her story also includes recovery and a new beginning. 
Sweetin's dark days have brought her a new purpose that seems to sustain her despite the ups and downs of life. What's her net worth, and how did she get there?
A rough start for Jodie Sweetin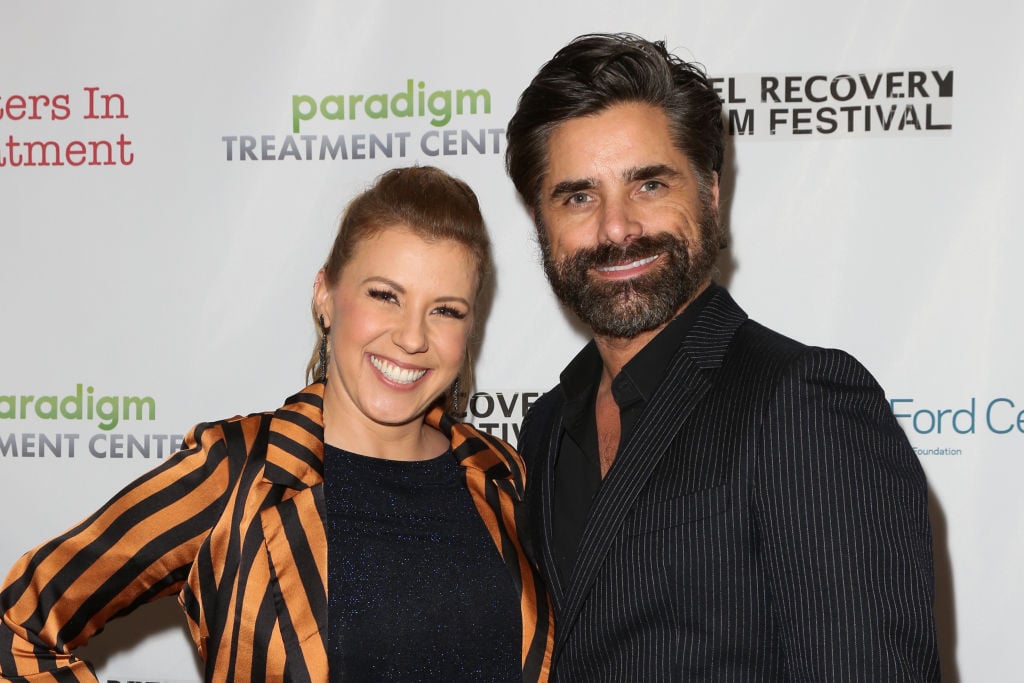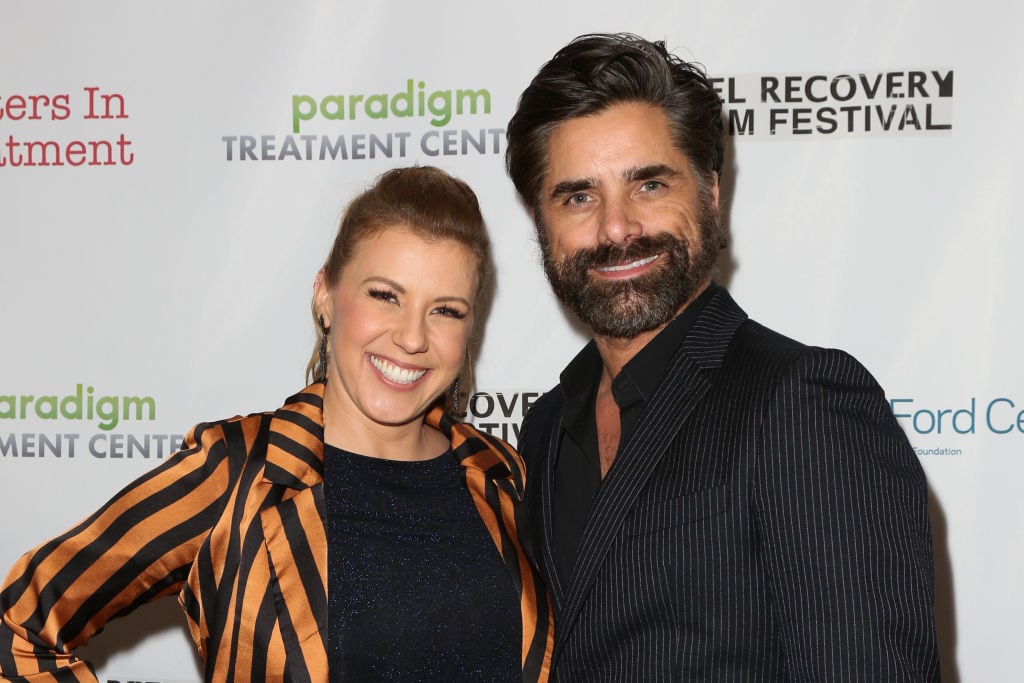 When Jodie Sweetin was born, both her parents were in prison. Her mother was addicted to drugs, and her father would later die in a prison riot. She was adopted at nine months old by her uncle and his wife. She was their only child.
Her adoptive family encouraged her interest in acting, and by the time she was five years old, she was cast as Stephanie Tanner on Full House. She described those years as happy ones, saying that the show gave her the experience of being in a big family. "I felt like I had all of these soul sisters and a bigger family. So I did kind of get the feel of what that's like to have a big family other than just my parents and I in real life," Sweetin said.
But the show had to end eventually. The year the series ended, Sweetin started high school at 13, a year ahead of her classmates because she skipped a grade in elementary school. She felt lost and overwhelmed, and before long she started drinking alcohol. By the time she graduated high school and went off to college, she was experimenting with drugs and also drinking, and she soon flunked out of school. 
She went through some dark days
Although she tried to get sober a few times, Jodie Sweetin's battle with drugs and alcohol got worse. She became addicted to meth as well as alcohol, and her acting career dwindled to almost nothing. During these years she married and divorced three times, and she had two daughters. It was her daughters who finally helped her find sobriety.
Although she'd tried to quit drinking and using many times, and even gave speeches on sobriety, Sweetin still struggled. But one day she was caught driving while drunk with her youngest daughter in the car. A social services investigation was started, and Sweetin realized that she was going to lose everything if she didn't change her life.
Jodie Sweetin's second act
Once she was ready to do the work to get sober, Jodie Sweetin's whole life turned around. She returned to acting, eventually coming back to play Stephanie Tanner again in the Netflix reboot Fuller House. She wrote a memoir about her battle with addiction, and in 2019 she starred in a Hallmark Christmas movie.
But what might be even more important to Sweetin is the way her recovery has helped her reach out to help others. She's received awards for her advocacy work in recovery. Her co-star on Fuller House John Stamos has been vocal about how much her support helped him in his own struggles with addiction.
Sweetin has built a new life for herself and her daughters. It seems that she's going to be fine, even if it looks like Fuller House isn't going to go on. But how have the years of turmoil affected her bottom line? Have her long stretches out of the limelight left her behind, financially?
It looks like Sweetin has found her way to a better life in more ways than one. She's now estimated to have a net worth of $4 million, and her professional prospects look bright.