What is Joji's Net Worth?
Musician and internet celebrity, George Miller, otherwise known as Joji, has taken the music industry by storm with his lo-fi hip hop beats and debut album Ballads 1. The album reached No. 1 on Billboard's top R&B and hip-hop list in 2018. Since then, Joji has appeared on multiple popular YouTube channels and performed at Lollapalooza.
Joji has had a very successful career in the music industry as well as in comedy. His original YouTube channel TVFilthyFrank has over 6 million subscribers. So, who is the YouTube star and musician?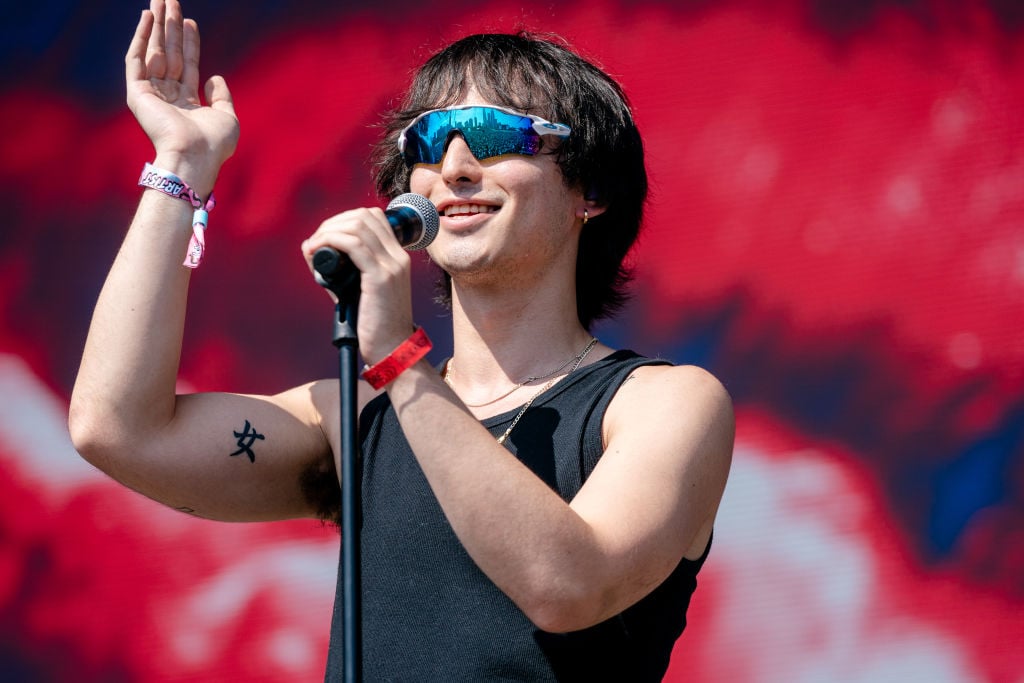 Background and early life
George Miller was born in Osaka, Japan on Sept. 18, 1992. He is half Japanese and half Australian. He went to an international school in Kobe, Japan and graduated in 2012. At the age of 18, Miller emigrated to the United States to attend college in Brooklyn, New York.
Around this time, Miller began his path to fame as a YouTube celebrity and internet sensation Filthy Frank.
'The Filthy Frank Show'
Remember the Internet dancing craze known as the 'Harlem Shake' that went viral in 2013? Miller created that meme on his YouTube channel. He was in fact directly responsible for Baauer's Harlem Shake making it to the top of Billboard's Hot 100 in 2013. This was the beginning of Miller's career as Filthy Frank.
The Filthy Frank channel consisted of skits, comedic rants, musical performances, and extreme (and sometimes disturbing) challenges. Miller played several different characters on the show, including a famous zentai-wearing individual known as 'Pink Guy'. Under the guise of Pink Guy, Miller released several music tracks and an album called Pink Season. The album ranked at No. 70 on Billboard's charts.
The actual Filthy Frank character exists as an "anti-vlogger" expressing comedic, but sometimes offensive, viewpoints on popular culture and world news. In December 2017, Miller completely abandoned the Filthy Frank channel and Pink Guy music due to worsening medical conditions. Miller suffers from a neurological disorder that causes him to have stress-induced seizures, which led him to leave Filthy Frank behind and pursue a music career, something he had always dreamed of doing.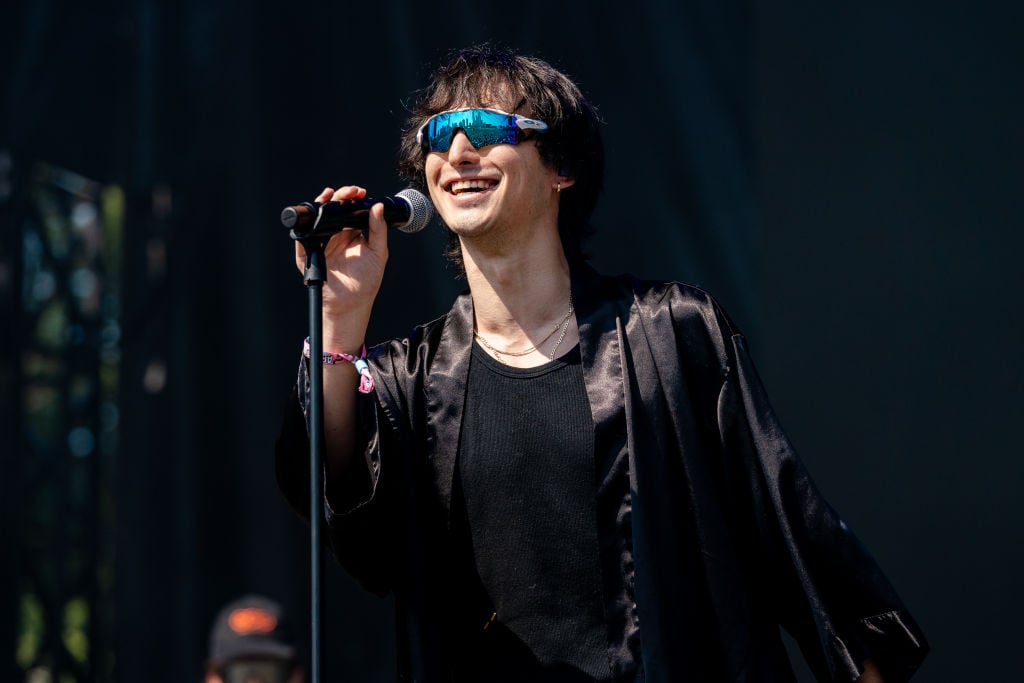 Inspiration for music career and net worth
Miller began his music career while living in Kobe. He spent time producing music with friends as a casual hobby. After beginning to make music under the guise of Pink Guy, Miller paved the way for his career as Joji.
Miller's music was inspired by Childish Gambino, Radiohead, and Shlohmo. His tracks can be described as lo-fi, comprised of traces of R&B, hip hop, folk, and trap music. His music is especially known for its melancholy tone and emotionally-charged vocals. He signed a contract under the label 88rising.
In the summer of 2019, Miller announced a new single called Sanctuary on his Instagram account and released it in June. In an interview with Billboard, Miller expressed a desire to keep creating and keep expanding his career, reflecting a complete evolution of his creative decisions.
"It doesn't matter how. I just want to continue expanding," he said in the interview, adding, "I just like creating stuff, it doesn't matter what the medium is."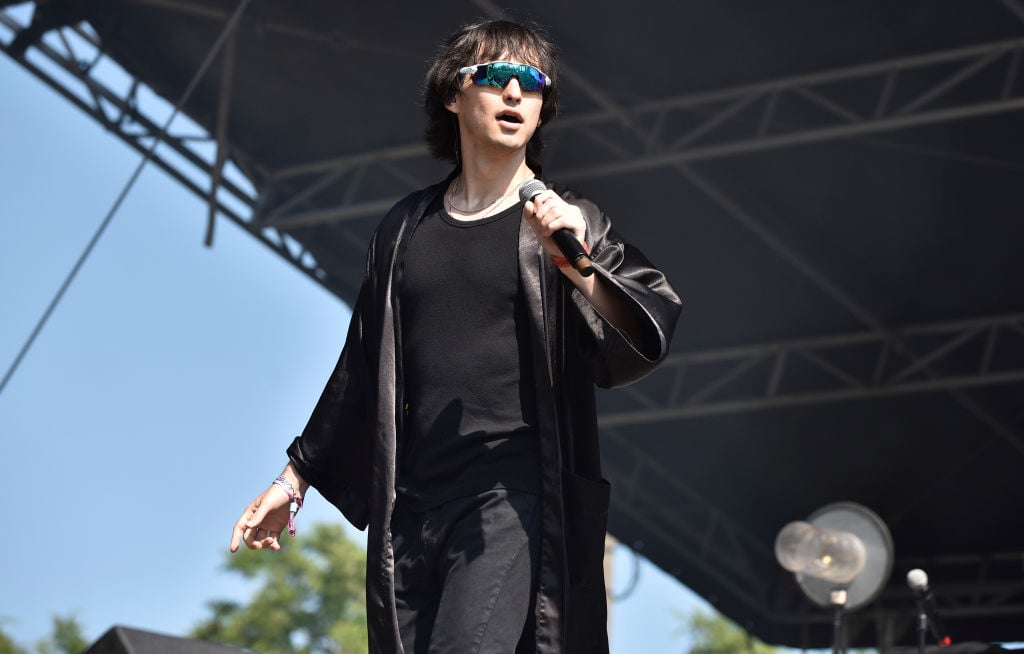 Miller has a net worth of $1.3 million.
George Miller's story is a story of adaptation, creativity, and growth. Since his beginnings as a YouTube comedian, Miller has grown into an Internet sensation and an extremely popular musician with over 9 million listeners on Spotify. Currently, Joji is on tour in North America with his next stop being in Los Angeles on August 17.