What Is Jon Gosselin's Net Worth Today and How Much Did He Make From 'Jon & Kate Plus 8'
The world was first introduced to Pennsylvania couple Jon and Kate Gosselin back in 2005 after specials aired chronicling their lives raising twins and sextuplets. The one-hour programs were such a success that the family was offered their own reality show titled Jon & Kate Plus 8. For the show, the Gosselins agreed to be filmed three to …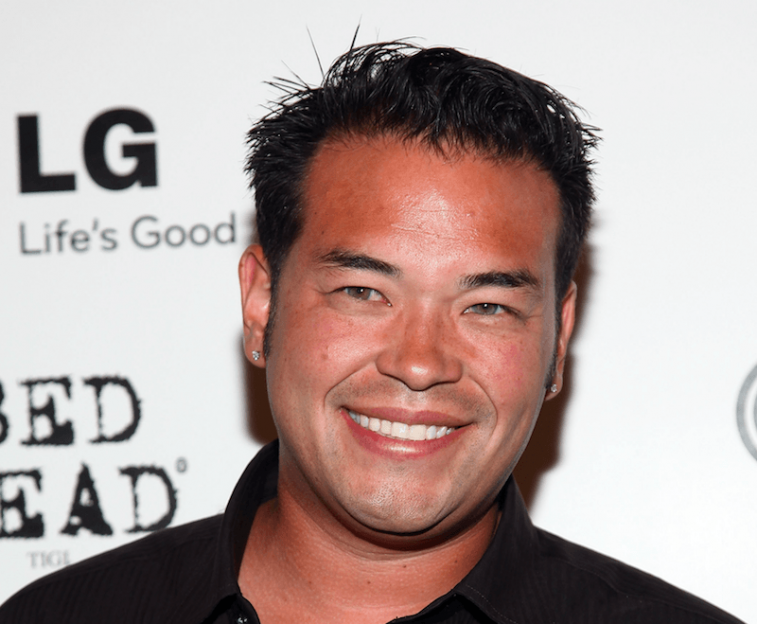 The world was first introduced to Pennsylvania couple Jon and Kate Gosselin back in 2005 after specials aired chronicling their lives raising twins and sextuplets. The one-hour programs were such a success that the family was offered their own reality show titled Jon & Kate Plus 8.
For the show, the Gosselins agreed to be filmed three to four days a week allowing cameras to document how they dealt with the challenges of balancing their large family. The series premiered on the Discovery Health Channel in 2007 and later moved to TLC where it became one of the highest-rated shows on that network.
In 2009, it was announced that Jon and Kate were ending their marriage and things got pretty nasty between them. Their divorce was finalized that same year but since the former pair had such a contentious relationship and were no longer living together it was hard to continue filming the show. In 2010, the series was renamed Kate Plus 8 which focused on Kate raising the children with Jon appearing less and less frequently.
The show was canceled the following year but Kate kept herself, and the kids, in the spotlight for as long as she could. She did reunion specials and managed to make a return to TLC by squeaking out a few more seasons of Kate Plus 8 until the network aired the final episode in 2017. She also appeared on other reality shows including Celebrity Wife Swap and the ballroom dance competition Dancing With the Stars. 
In 2012, Jon and his ex-girlfriend were featured on VH1's Couples Therapy but he never made a full return to TV like Kate did leading to questions about his finances and if he had any money left from his Jon & Kate Plus 8 salary. According to CelebrityNetWorth.com, he earned $22,500 per episode and appeared in a total of 108 episodes. However, when you tack on Kate's portion of that and the living expenses for eight children, he actually had much less.
Today, his net worth is only valued at $10,000 and he's had several different jobs since the show concluded. He worked installing solar panels for an energy company in Pennsylvania before becoming as a waiter at two local restaurants. Lately, he's been focusing on a career as a DJ and is working as a cook for a T.G.I. Friday's on the side.
Jon hasn't totally shied away from the limelight though and did plenty of interviews in which he bashed his ex-wife. Some believed that has led to an estranged relationship with his children but he claimed that Kate was actually keeping them for him. He also alleged that his one daughter, Hannah, was having issues with her mother and did not want to return to the house with Kate there.
"She just didn't want to go home. She wasn't getting out of the car, she just had a fear," he said recalling a time he was dropping her off at Kate's house. In August 2018, rumors swirled that Jon had custody of Hannah after he shared an Instagram pic of her on her first day of school without her siblings.
While he has said in the past that Hannah lives with him full time, sources close to Kate maintain that she has all the children full time.