What Is Keke Palmer's Real Name?
As far as her stage name goes, Palmer shared the story of how she adopted the nickname "Keke" while appearing on an episode of Jimmy Kimmel Live in 2012.
Keke Palmer is known for her starring roles in True Jackson V.P., Akeelah and the Bee, as well as being the co-host of the daytime talk show Strahan, Sara and Keke. But what people might not know about the actress is that she was born with a slightly different name.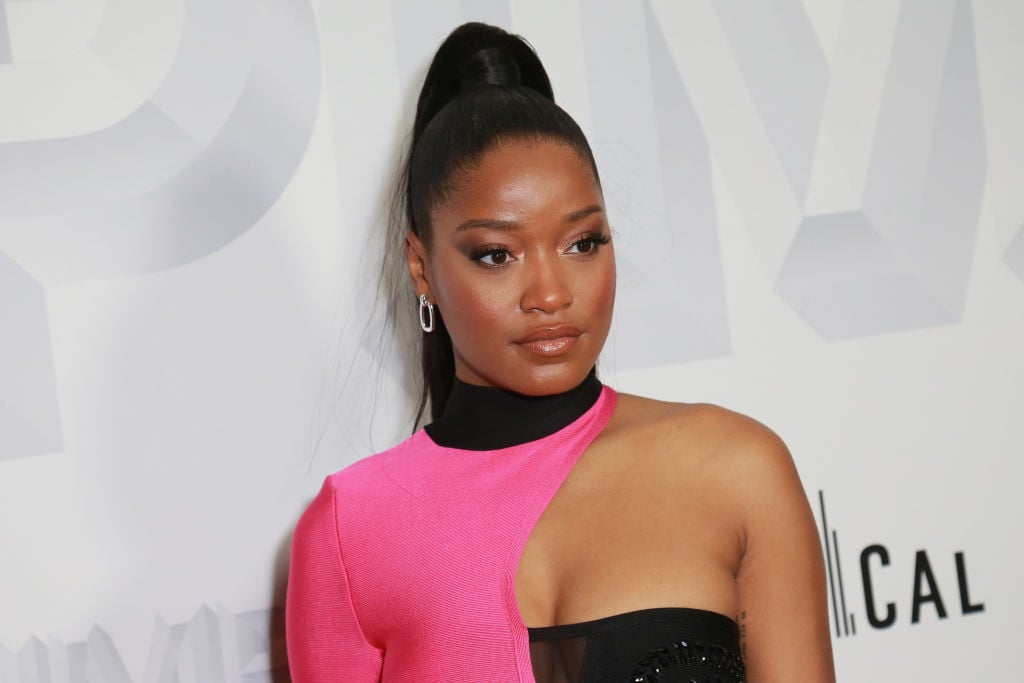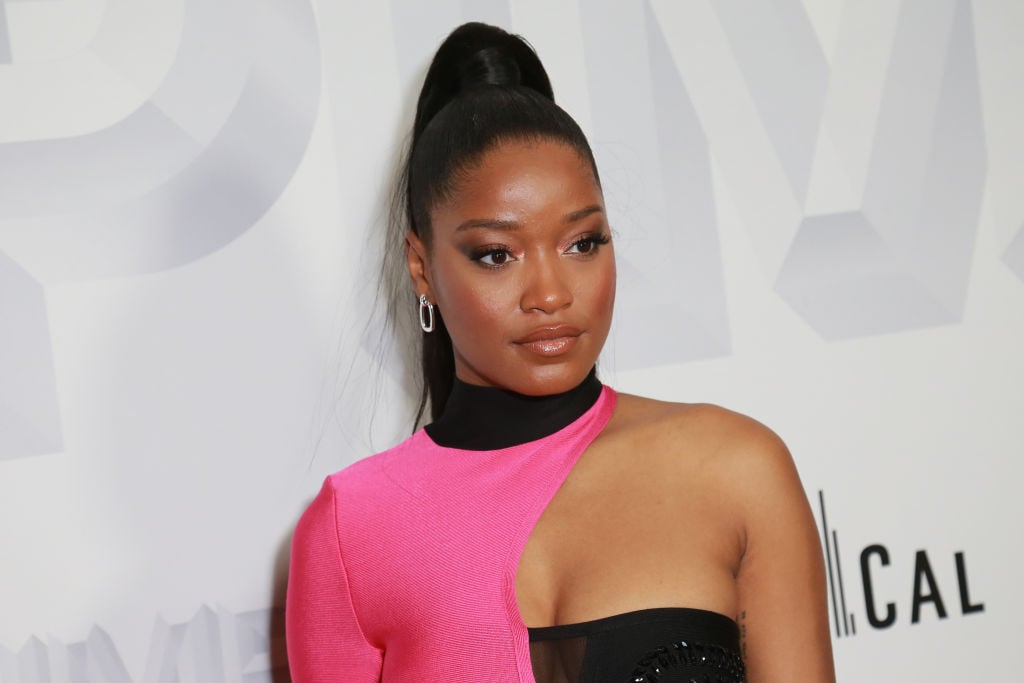 What Is Keke Palmer's real name?
On August 26, 1993, Keke Palmer was born Lauren Keyana Palmer to parents Sharon and Larry, who had both worked as professional actors before settling into full-time jobs.
Palmer discovered her love for the spotlight at a young age and had earned exposure but singing in church and performing at a stage show at a Chicago tourist destination.
When she was nine-years-old, Palmer auditioned for a stage production of The Lion King. In 2004, she landed her first major film role in Barbershop 2: Back in Business, in which she played the niece of actress Queen Latifah's character.
The following year, the actress pursued a career in singing and signed a record deal with Atlantic Records. She recorded her debut single, "All My Girlz", which is featured on the Akeelah and the Bee soundtrack.
As far as her stage name goes, Palmer shared how she adopted the nickname "Keke" while appearing on an episode of Jimmy Kimmel Live in 2012.
"Actually Keke is my nickname. When I was little, my sister was about four years old, and she had an imaginary friend named Keke," she recalled. "And she wanted my name to be Keke. And first, my mom was like, 'You, know, I don't think that's a good idea because she may grow up and want a more professional-sounding name.' So she named me Lauren Keyana Palmer, but ever since then, everybody's called me Keke," she said.
Keke Palmer's career
By 2007, Palmer had starred in several acting roles, including the thriller film Cleaner alongside Samuel L. Jackson and the Disney Channel Orignal Movie Jump In! along with High School Musical actor Corbin Bleu.
In 2008, the actress landed the role of the title character on Nickelodeon's True Jackson, VP. According to sources, Palmer earned $20,000 per episode, making her the fourth highest-paid child star on television.
Since then, Palmer has been a household name as she has gone on to star in a variety of films and television shows over the years.
In 2013, the actress portrayed Rozonda "Chilli" Thomas in the VH1 biopic CrazySexyCool: The TLC Story. She's also played "Pink Lady" Marty Maraschino in Fox's Grease: Live broadcast in 2015 as well as one of the lead roles on the network's horror series Scream Queens.
Palmer even made history as the first African American woman to play Cinderella on Broadway.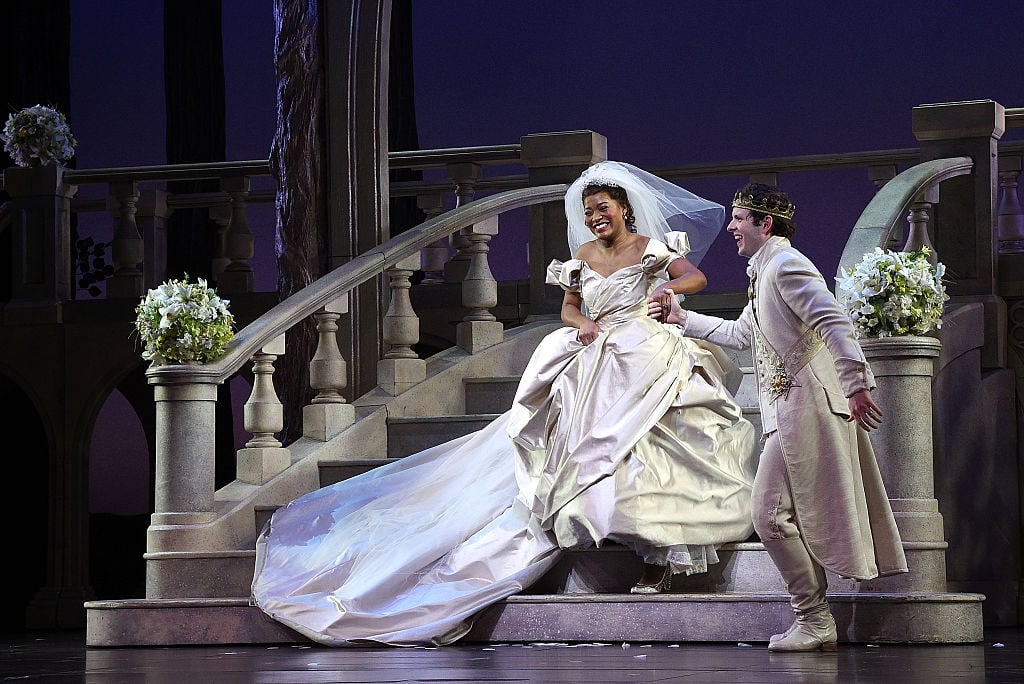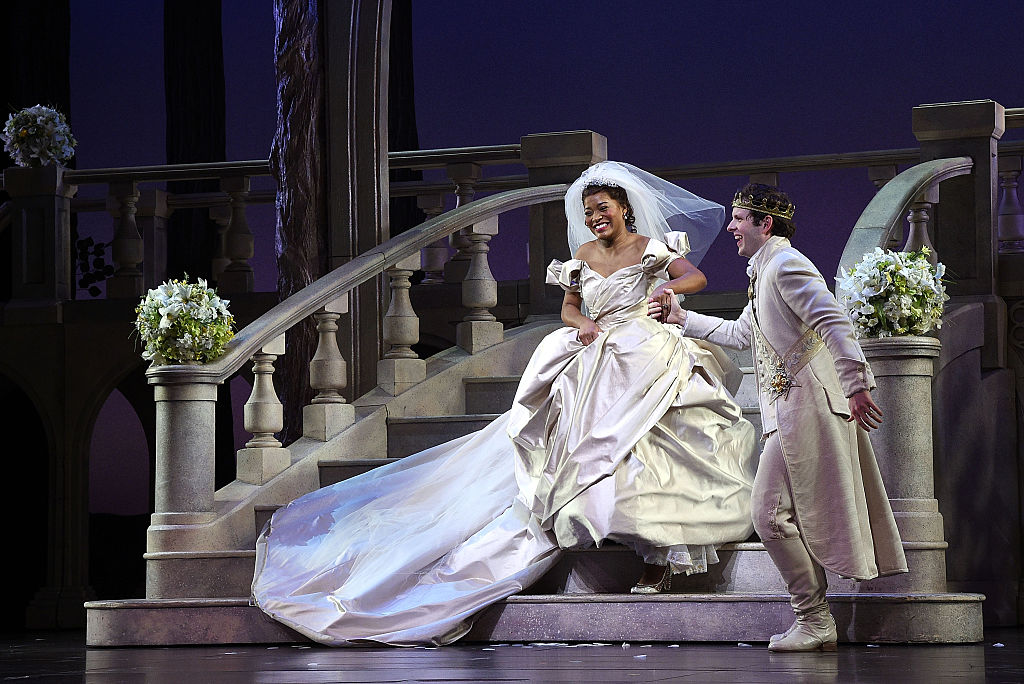 "I waited my entire life for a moment like that. I hate saying it was a huge deal that I was the first African-American to ever be a part of this musical," Palmer told Essence in 2016. "It's great, but I also want people to feel like it's crazy, because it shouldn't always be this way. But I loved that my little brother and sister got to watch this show and actually see a diverse world just like the one around them."
What is Keke Palmer up to now?
In 2019, Palmer was brought on to guest co-host ABC's daytime talk show Strahan and Sara, filling in sporadically for former NFL player Michael Stahan and more regularly during Sara Haines' maternity leave.
In August 2019, the actress joined the show full-time, becoming its third co-host after viewers had found her to have great chemistry with both Strahan and Haines. The show was then re-titled Strahan, Sara and Keke.
Today, Palmer is still a co-host on the daytime talk show and recently received a Daytime Emmy Award nomination for Outstanding Entertainment Talk Show Host alongside Haines and Strahan.