What Is Kenan Thompson's Net Worth and Is He the Wealthiest Current Cast Member on 'SNL'?
Is Kenan Thompson from 'SNL' the wealthiest current cast member?
Kenan Thompson, known for his enduring presence on Saturday Night Live has managed to build a serious fortune through an impressive mix of his work in film and television.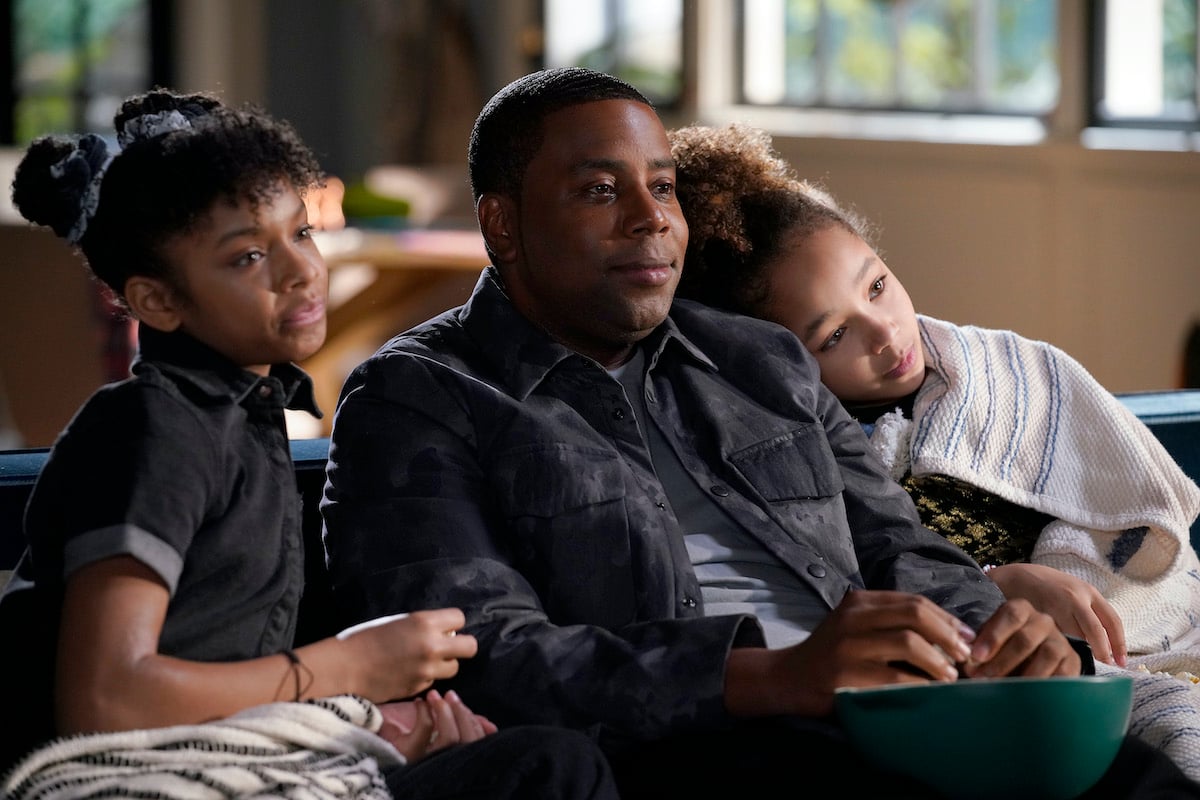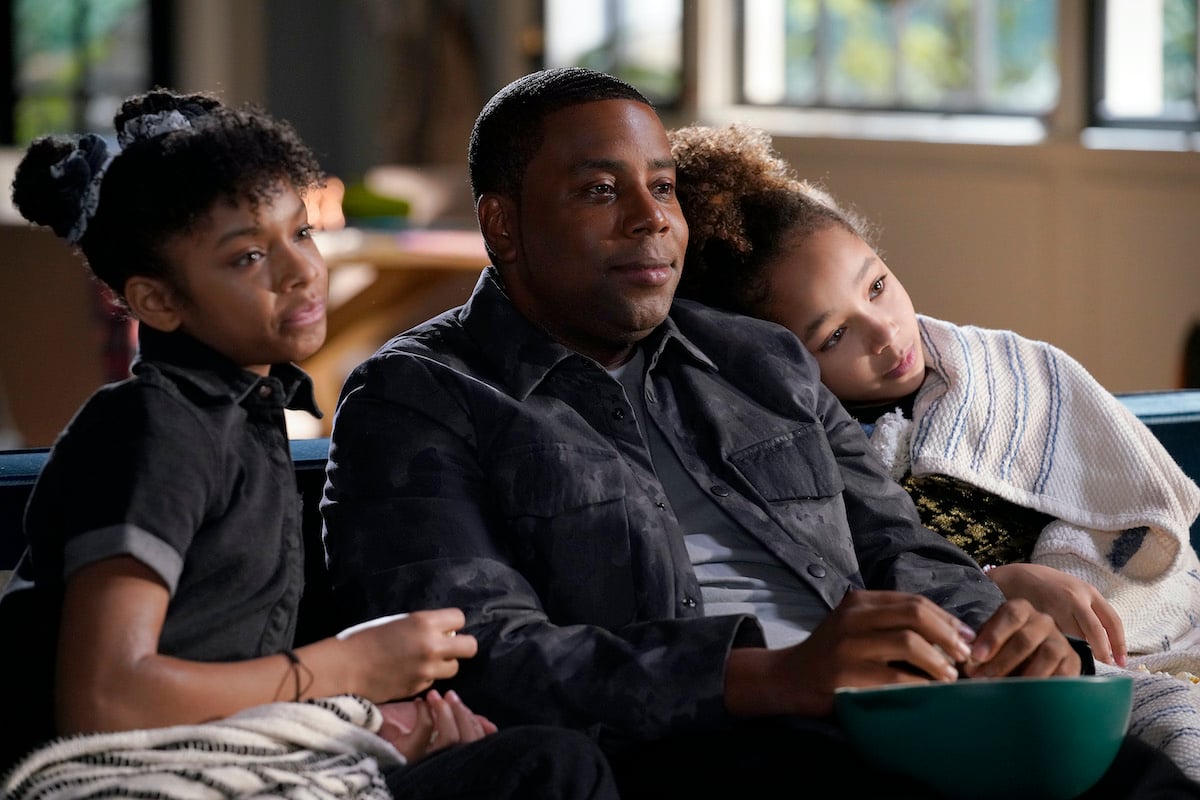 Thompson also kicked off his new sitcom series, Kenan, and plans to pull double-duty, filming in Los Angeles during the week and flying to New York for SNL over the weekend. "We'll see how exhausting it gets when it has to become a repeat kind of a thing," Thompson told Deadline.
His current net worth is reportedly at $13 million, but does that make him the wealthiest current cast member on SNL?
Kenan Thompson is the wealthiest current 'SNL' cast member
Thompson is the longest ongoing cast member on SNL and currently the wealthiest. The next wealthiest cast member is Kate McKinnon at $9 million. Like Thompson, McKinnon is a longstanding cast member and has appeared in a slew of films while remaining on the late-night comedy series. Colin Jost is just behind McKinnon and has a reported net worth of $6 million.
Pete Davidson, who recently starred and co-wrote The King of Staten Island has a growing net worth, now at $6 million. His estimated salary for SNL is $15,000 per episode. However, the highest-paid cast members like Thompson reportedly make about $25,000 per SNL episode.
Several other SNL cast members have a net worth of about $4 million. This includes Michael Che, Aidy Bryant, and Cecily Strong. The majority of the higher net worth cast members often appear in film and other television projects outside of SNL.
Why isn't Kenan Thompson leaving 'SNL'?
Thompson's impressive resume includes work in both live-action and animation features. He did voice work for animation series like Scooby Do and Guess Who? and The Smurfs. He was also in the television series, Kenan and Kel and The Unbreakable Kimmy Schmidt. Thompson also appeared in the film Good Burger and the upcoming version of Home Alone.
He began his tenure on SNL in 2003 but has managed to juggle other projects at the same time. Other SNL stars did the show for a few years but then left the late-night comedy series in pursuit of a career in film.
"It was starting to get close to me being at SNL for like, a long time, in everybody's opinion," Thompson told Variety. "Not just fans noticing but myself being like, 'Is there an end date to it? And if there is, I should prepare a bridge for that day.' Because that was the thing that Lorne always told me from early on: 'Don't leave the show until you got a firm hold on that next branch.'"
"I have a certain number I would love to get to," Thompson added as far as the number of years he plans to stay at SNL.
Thompson added, "I think 20 is a good, round, even number that I'm close to. I feel like that is in reach, but also it would be respected if I don't get there. Like, 18 is fine, 19 is fine. It doesn't really matter. What matters is, will I have time for my family? There's only 24 hours in a day."