What Is Kim Kardashian's Favorite Christmas Movie?
The holiday season is known for many things, one of which is a large amount of feel-good Christmas movies that are played on various TV channels. Many people have a few Christmas movies that they love and have seen quite a lot over the years. And Kim Kardashian is no different. The reality TV star has some films that she saw growing up and still love to watch as an adult. Read on below to learn about which Christmas movies Kardashian enjoys the most.
Kim Kardashian says 'The Santa Clause' is her all-time favorite movie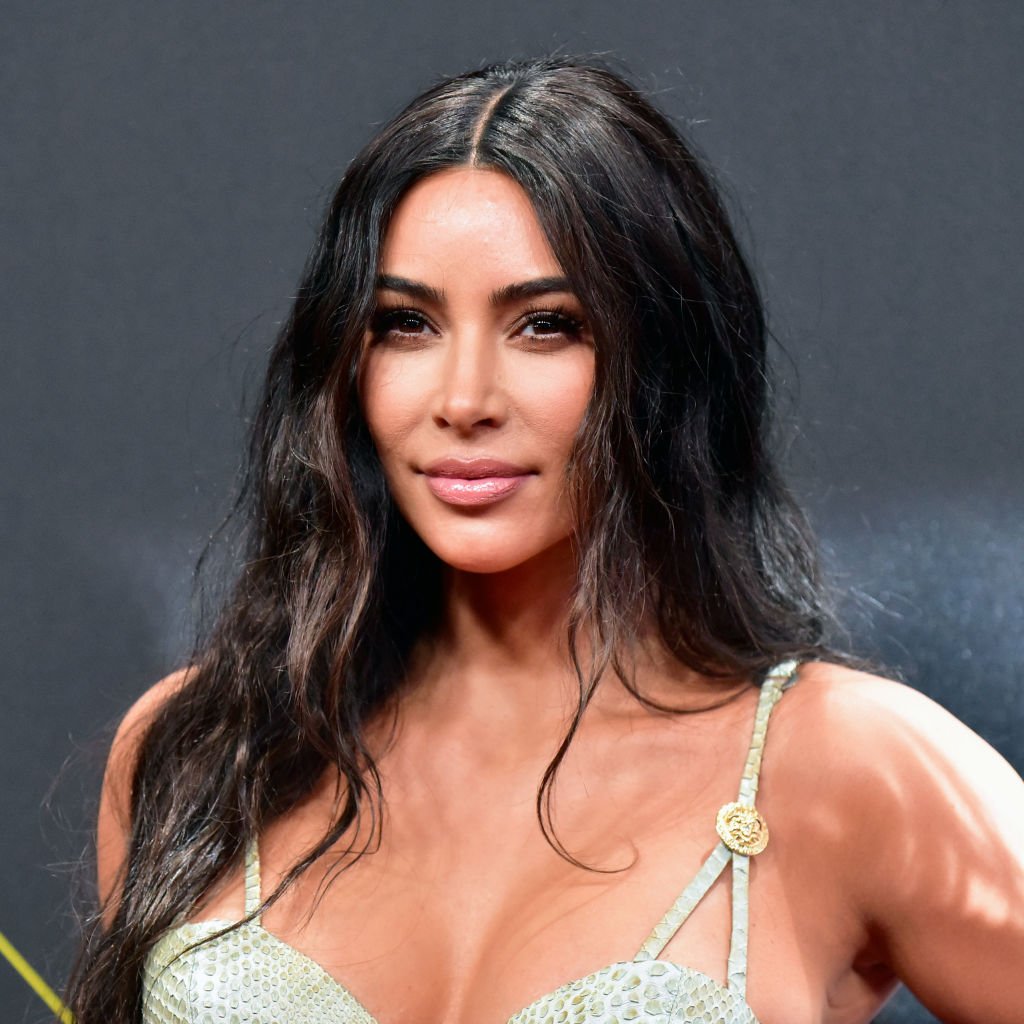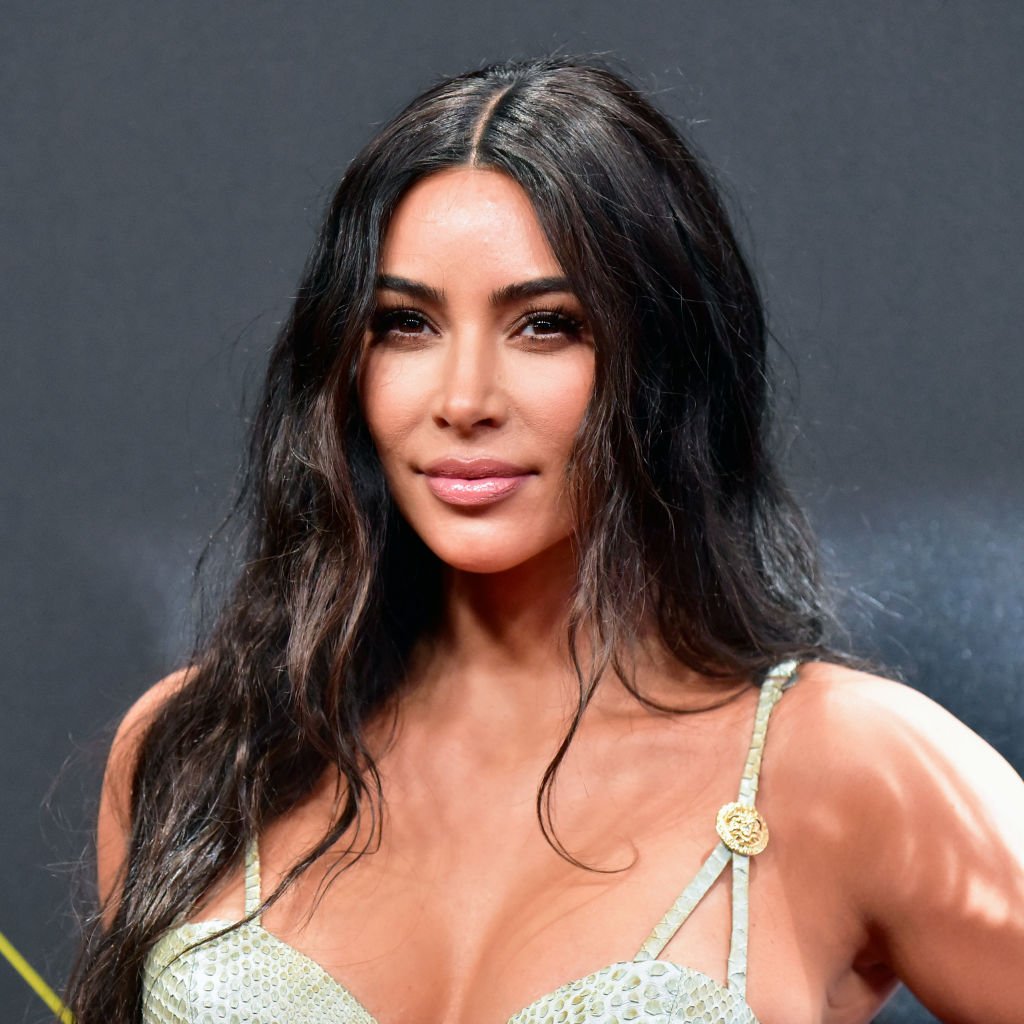 Back in 2009, Kardashian wrote on her blog: "Christmas movies are favorite!! Since we were younger, Kourt, Khloe and I have loved watching Christmas movies together every year." Kardashian, then, went on to share that the sisters loved watching The Santa Clause together as a "tradition."
The Santa Clause is Tim Allen's 1994 hit movie. It is a comedy about a man who injures Santa Claus and suddenly has to take on the Santa role.
The Santa Clause has been cited as one of the most iconic Christmas movies of all time. It earned millions of dollars at the box office when it was released in theaters and is still played on TV every year during the holiday season.
Many people around the world can never get enough of the funny, heartwarming story in this movie, and it's easy to see why Kardashian and her sisters love it as well.
Other Christmas movies that Kim Kardashian loves
Aside from The Santa Clause, Kardashian also shared a few other Christmas movie favorites that she enjoys watching. For example, Kardashian revealed that she loves A Christmas Story (1983), How the Grinch Stole Christmas (2000), The Holiday (2006), and Home Alone (1990). All are classic holiday films.
How the Kardashians like to celebrate Christmas
Like a lot of families in America, the Kardashians have a few traditions that they partake in every year for Christmas. Since they are celebrities as well, it's not surprising that they often go big for the holiday season.
For instance, every year, the Kardashians releases an annual Christmas card. This tradition started long before the family became household names, though their photos back then were a bit more down-to-earth than the photos they've released in recent years. Nonetheless, fans always look forward to seeing what the Kardashians could come up with for their Christmas cards.
In 2019, however, instead of taking a picture of the Kardashian sisters together with their kids, Kim Kardashian decided to release one of just her family. According to the starlet, the Kardashian clan has gotten so much bigger and busier in the past few years that it's getting hard to "wrangle everybody" into the same room for a photoshoot.
Even though they might not be able to take Christmas cards together every year, it seems that the Kardashians could still make time for their mother's annual Christmas party. The party had traditionally been hosted by Kris Jenner, but this year Kim Kardashian decided to take over.
On an episode of Keeping Up With the Kardashians, Kardashian shared: "Our Christmas Eve party was this fun party that I just remember being friends and family, my grandparents, cousins… and it was just the best night ever."
While Jenner might not be in charge of the party anymore, she still is very involved in decorating for the holiday with the rest of the family. They usually start decorating after Halloween and it is a team effort between Jenner and all her kids and grandkids.
On Christmas morning, the family can often be found at Kourtney Kardashian's house, where they hang out and open presents together.